Lexus cemented second place in the Super GT Series with the LC 500 as the championship reached a thrilling climax at the Twin Ring Motegi on Sunday.
The KeePer TOM'S-entered Lexus LC 500 shared by reigning champions Ryo Hirakawa and Nick Cassidy finished fourth in the 250km event.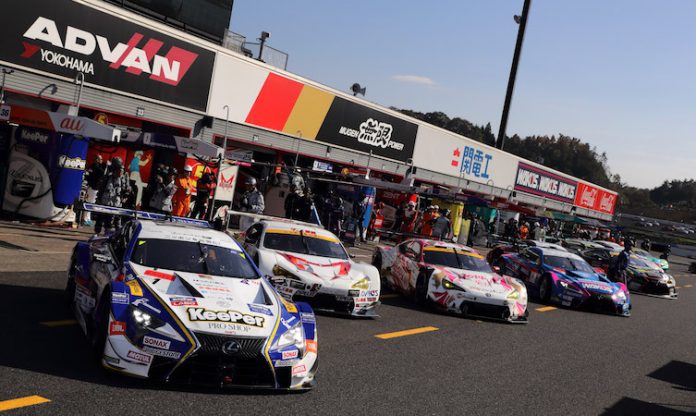 The result was enough to earn KeePer TOM'S second in the Japan-based championship. A total of 75 points meant the team was only three points shy of successfully defending the crown.
Hirakawa and Cassidy had surged into title contention with their first win of 2018 in the previous event at Autopolis but required a top-three finish at Motegi to seal the crown.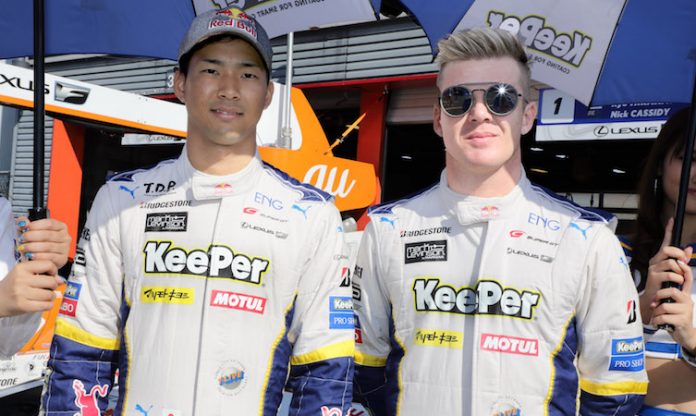 They qualified sixth on the grid and in dry, sunny conditions in front of a crowd of 37,000 spectators, Cassidy ran a long first stint. It was an effort to leapfrog rivals who had elected to stop earlier in the race for fresh tyres and a driver change.
Cassidy peeled into the pits from second place but once the stop was completed, the KeePer TOM'S car was in eighth position.
Hirakawa swiftly dispatched the cars ahead to elevate the Lexus LC 500 to fourth, right behind the #100 car that was also fighting for the title. However, despite the 24-year-old's best efforts, he was unable to make the move that would have yielded the title.
The Zent Cerumo Lexus LC 500 of Yuji Tachikawa and Hiroaki Ishiura finished second in the Motegi race and secured fourth in the overall standings.
One place further back in the points was Yuhi Sekiguchi, who had gone into the final round with an outside chance of winning the title in his au TOM'S LC 500. However, he endured a difficult weekend that yielded 13th place in the race.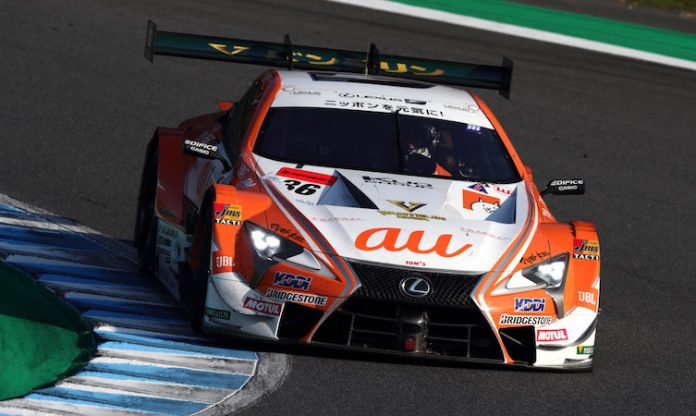 Lexus has finished this year's Super GT Series with three race victories in the headline GT500 class. Heikki Kovalainen and Kamui Kobayashi won at Chang International Circuit in Thailand, Sekiguchi and Kazuki Nakajima triumphed at Fuji and Hirakawa and Cassidy finished first at Autopolis.