The dazzling new Lexus LC Limited Edition signals its presence with a bold and brilliant paint finish that sets off its powerful, award-winning styling. This Naples Yellow bodywork is not simply an off-the-shelf colour; no, a Lexus flagship coupe deserves something more exclusive than that.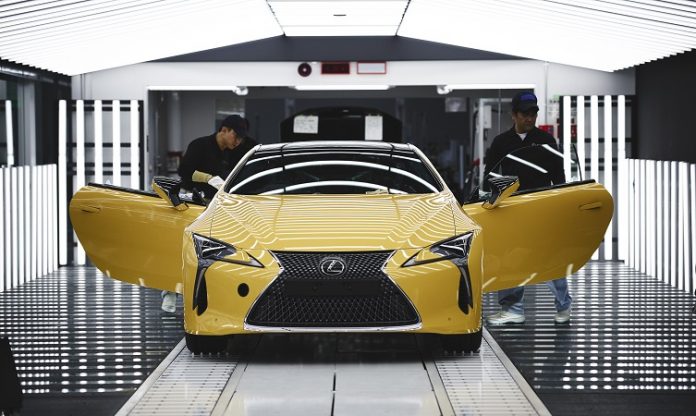 True to the craftsmanship and attention to detail that are hallmarks of the brand, Lexus designers prefer to develop their own shades, working from scratch and taking up to two years to achieve the perfect results. Naples Yellow was created especially for the LC, providing a vivid finish that stimulates an emotional response and evokes the car's agile and exhilarating driving performance.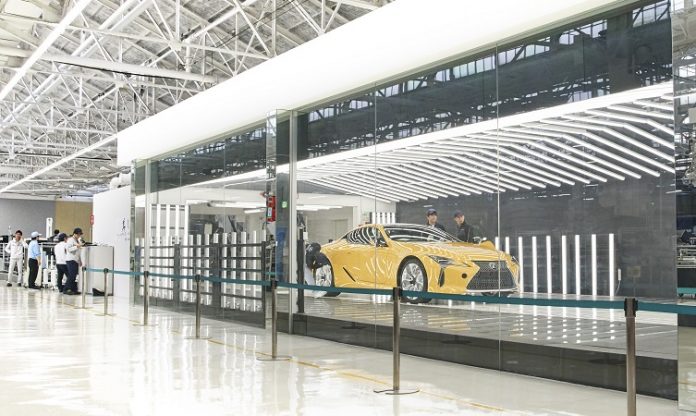 The secret of the Naples Yellow paint's impact is in the way in which multiple yellow coats are layered with a white primer to create an intense depth of colour. The purest white was chosen for the primer, in order to achieve high colour saturation when combined with a dense yellow base coat. Adding a yellow mica base suppresses the density of the colour while increasing brilliance to a level that has not been seen before.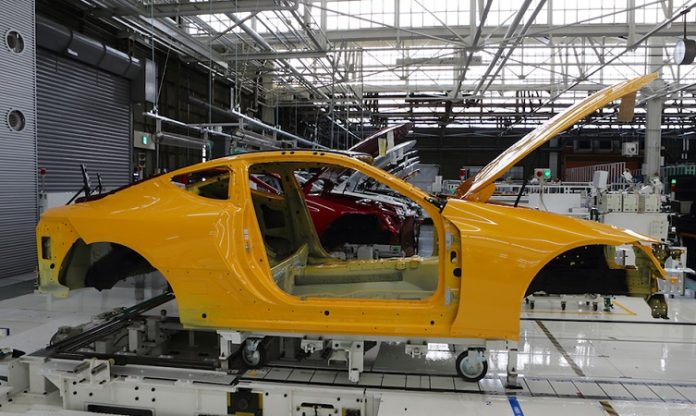 There are no shortcuts in the process. A colour designer will assess hundreds of samples before making a decision, which requires a fine eye and mastery of chromogenics – the science of how colours are produced. Even when a colour has been chosen, much work still has to be done with Lexus paint shop teams and paint suppliers to ensure a flawless effect can be achieved through all the curves and lines of a vehicle's bodywork, in different lighting conditions.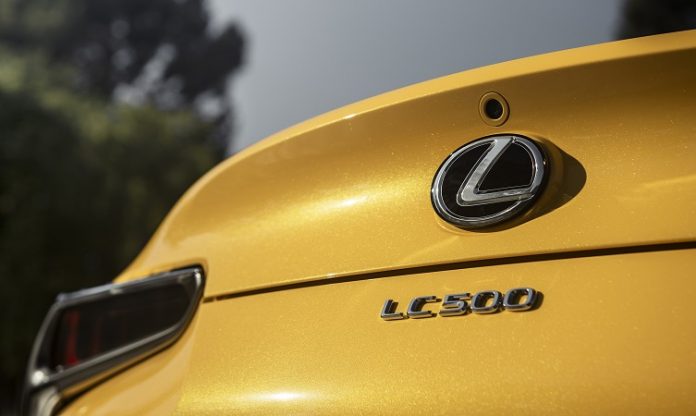 The impact of the LC Limited Edition's bodywork is echoed in the cabin where the black door panels have warm yellow Alcantara inserts and the seats are upholstered in fine white semi-aniline leather. The same warm yellow tone is picked out in contrast stitching on the seats, instrument panel, steering wheel and centre console arm rest, exemplifying the takumi craftsmanship that is a distinguishing feature of Lexus luxury.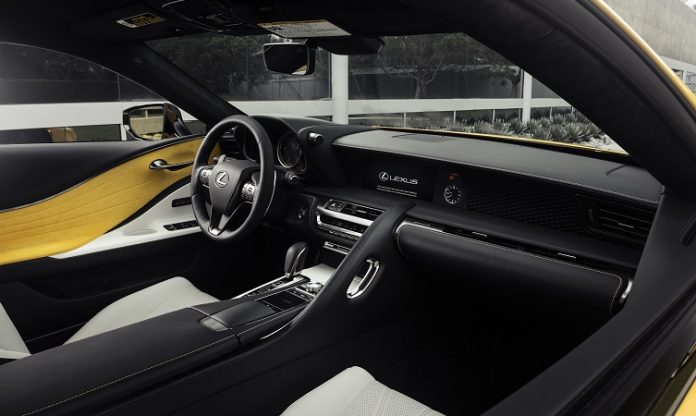 The inspiration for this high-contrast combination of colours and their gradation effect inside the LC Limited Edition comes from the natural phenomenon of an annular eclipse, in which the colour of the sky changes in small degrees as the moon passes between the earth and sun.
The LC Limited Edition will make its European debut at the Paris Motor Show in October. It is being built for a strictly limited period and is available to order now in both self-charging hybrid LC 500h and V8-powered LC 500 versions. Customer deliveries will be from mid-October, according to market.