Lexus considers the sound of the engine to be an important contributor in delivering a genuinely multi-sensory driving experience. As illustrated in our new short film Exit Music, the Lexus LC 500 V8 produces a virtuoso engine sound that truly stirs the emotions. In fact, the flagship coupe has inherited the iconic LFA's spine-tingling soundtrack, referred to by its developers as the Cry of Angels.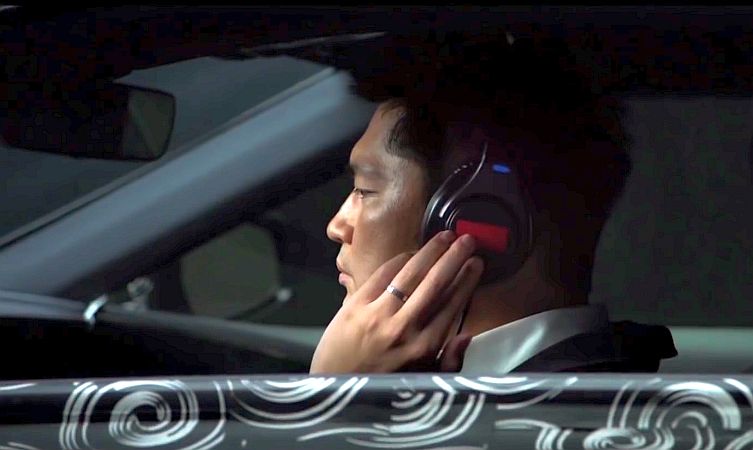 To create this uplifting engine roar, engineers worked to combine the sound produced by both the intake system at the front and the exhaust system at the rear to create a concert hall effect inside the cabin. It reflects the coupe's performance qualities, offering excellent tonal quality and harmony, and a depth that expresses a pulsating feel.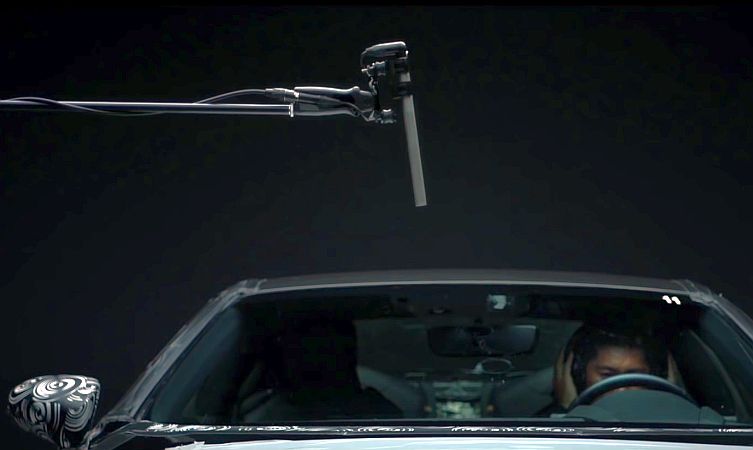 The intake system on the Lexus LC 500 V8 has been specially plumbed to feature a sound generator, carefully engineered in dimensions to maximise the desired sound frequency and level through acoustic tuning rather than synthesised measures. The system is connected directly to the front bulkhead so that pulses of this tuned sound can reverberate naturally within the enclosed cabin space.
At the rear of the car, additional external valves have been introduced in front of the main silencer. These open and close according to the driver's use of the throttle, enabling the exhaust system to offer dual personalities – one for quiet cruising and another for intensifying the feeling of acceleration.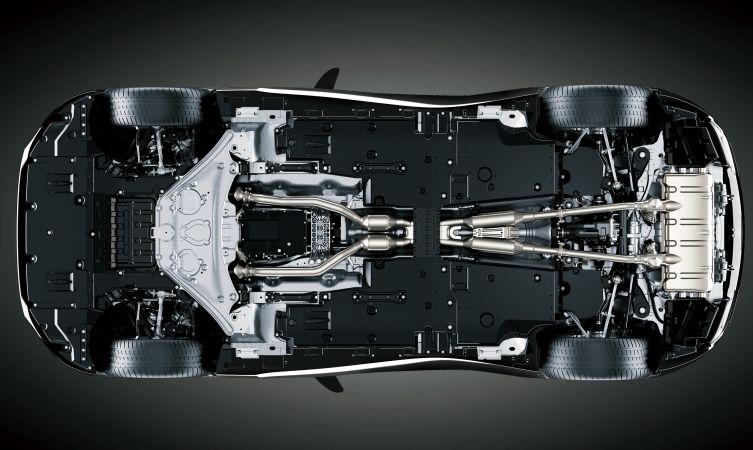 Meanwhile, the length and diameter of the tailpipes have been tuned to generate a very satisfying exhaust note. At low engine revs the sound offers a sense of latent power, while at high speeds the engine note evokes an exhilarating feel.
Click this link to watch Exit Music, our new short film that illustrates the sound of the Lexus LC 500 in the unique acoustic environment of a concrete car park.