UPDATE (21 May 2020): Lexus has made the decision not to participate in this year's 24 Hours of Nürburgring endurance race.
Though the event was moved to September from its original date in May, travel restrictions enforced as a result of the spread of COVID-19 have had a substantial impact on the development of the Lexus LC race car, its new engine and peripheral technologies. The team therefore feels that it has not had the opportunity to carry out sufficient track tests to ensure the race could be conducted in a safe manner.
Be assured that we intend to do everything in our power to compete in the 2021 edition, and that our early preparations will result in an even stronger team and car.
———————————————————-
The Lexus LC will make its third competitive appearance in next year's 24 Hours of Nürburgring, which will take place in Germany from 21-24 May 2020.
A highlight is the car's newly developed V8 twin-turbo engine
Over the past two years the team has identified key areas where the coupe's competitive performance could be improved, and has concentrated on improving these through the implementation of new technologies that could be applied on future Lexus vehicles.
A particular highlight within this area is a newly developed V8 twin-turbo engine. More details about this exciting new powerplant and the sports cars it is destined to be installed in will be released at a later date. Three further areas of development that the Nürburgring programme will encompass include:
Body development – optimal low-weight and high-rigidity body structure, enhanced aerodynamic components, and driver assistance technology
Suspension development – low-weight and high-rigidity suspension, lightweight alloy wheels, high-response shock absorbers
Driving control development – advancement in various control systems, such as vehicle stability, traction and anti-lock braking
The Lexus LC will be piloted by a team of experienced endurance racing drivers, led by N24 veteran Hiroaki Ishiura, who will join the race for the sixth time. Alongside him will be Masahiro Sasaki, Kazuya Oshima and Naoya Gamo.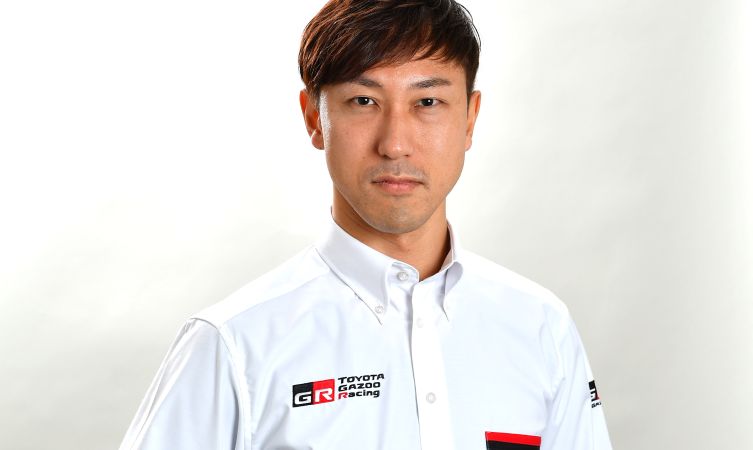 N24 veteran Hiroaki Ishiura will lead a team of experienced racing and development drivers
Ishiura-san commented: "I am grateful for this opportunity to compete in the race… [and] feel some responsibility as the setting leader. This project has accumulated considerable expertise… and we hope to use that to develop even faster and safer cars that everyone can enjoy.
Read more: Lexus LC 500 gives virtuoso performance in 'Exit Music' short film
"There are many elements that can be refined only under the harsh environment of the 24 Hours of Nürburgring, and I think this gives great meaning to taking on this challenge. By combining everyone's strengths to refine the Lexus LC, I hope to provide feedback for reliable car-making, accumulate technologies and contribute to making ever-better cars."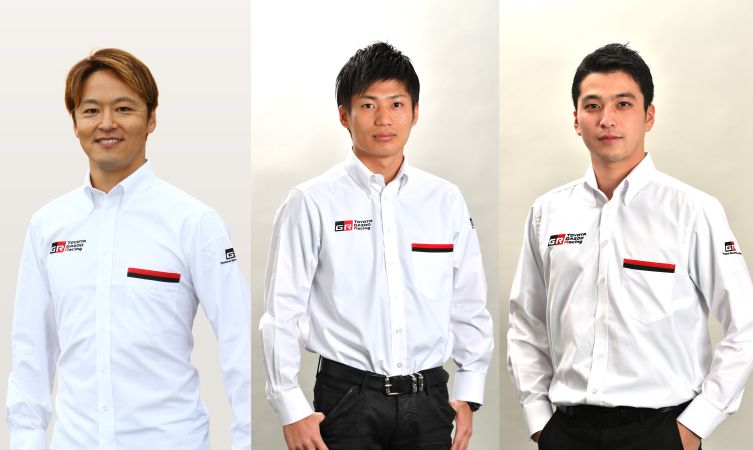 Joining Ishiura-san will be Masahiro Sasaki (left), Kazuya Oshima (middle) and Naoya Gamo (right)
Did you know that 2020 will mark the company's 14th consecutive year of participation in the 24 Hours of Nürburgring, using production-based cars built by employees and raced by a team of company mechanics and engineers?