Lexus has announced the judges and mentors for the Lexus Design Award 2020, the eighth year of the international competition that nurtures and supports up-and-coming design talent.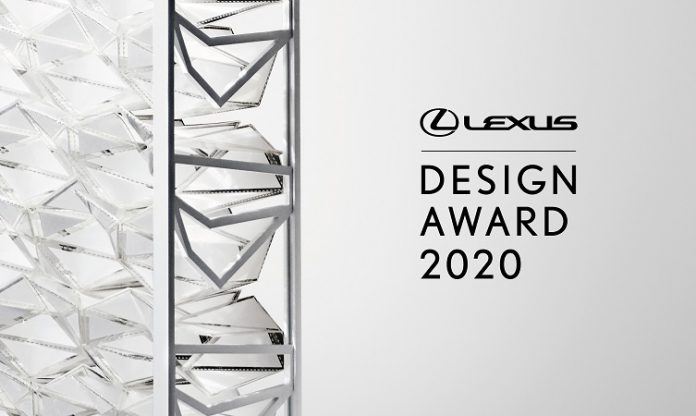 Lexus Design Award 2020: judges
This year, Jeanne Gang (main image) joins other esteemed design leaders on the judging panel, exemplifying the award's continuing theme: Design for a Better Tomorrow. Gang adds another perspective to the richly diverse talent of the panel, which includes Paola Antonelli, senior curator of architecture and design at the Museum of Modern Art; John Maeda, technologist and chief experience officer at Publicis Sapinet; and Yoshihiro Sawa, president of Lexus International.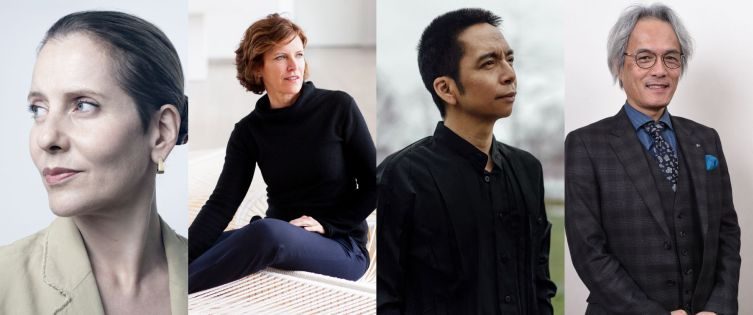 Left to right: Paola Antonelli, Jeanne Gang, John Maeda, Yoshihiro Sawa
Lexus Design Award 2020: mentors
Creative pioneers from around the world will provide mentorship to the six award finalists: celebrated British furniture and furnishings designer Bethan Gray; Philippe Malouin, an award-winning architectural, interiors and product designer; and Joe Doucet, a multi-award-winning designer, artist, entrepreneur, inventor and creative director. They join architect Shohei Shigematsu, who heads up OMA New York and who also served as a mentor in the Lexus Design Award 2019.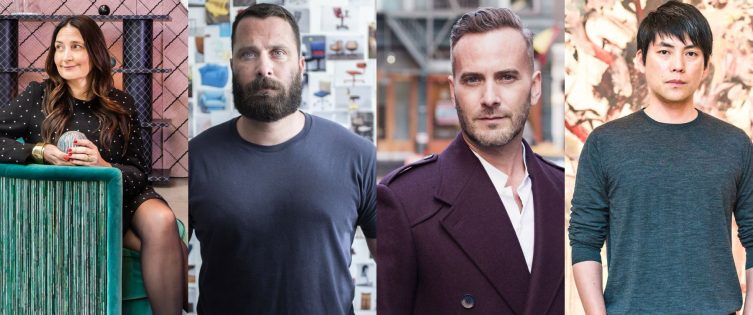 Left to right: Bethan Gray, Philippe Malouin, Joe Doucet, Shohei Shigematsu
The finalists, to be named in January, will take part in an intensive mentoring workshop with these world-renowned designers at Intersect by Lexus in New York City, to prepare prototypes of their design concepts. They will enjoy further interactive access to their mentors as they continue to develop their work for public display and judging at Milan Design Week on 20 April 2020. The Lexus Design Award 2020 will culminate with the announcement of the Grand Prix winner.
Entries for the Lexus Design Award 2020 will close on 14 October 2019.