Lexus is celebrating its creative partnership with Luc Besson's up-coming sci-fi epic Valerian and the City of a Thousand Planets by giving a sneak peek behind the scenes of its collaboration on creating the movie's futuristic Skyjet.
The luxury automotive brand has drawn on its design and technology philosophies to inspire elements of the Skyjet, envisioned as a single-seater pursuit craft belonging to the world of Valerian, set 700 years in the future.
https://youtu.be/gdYlo2vzNvg
A series of features and content newly released on the Lexus International website take car and movie fans alike deeper into the Skyjet development story and provide a unique insight into how Lexus worked with director Luc Besson and his design team to bring Skyjet to the big screen in spectacular fashion.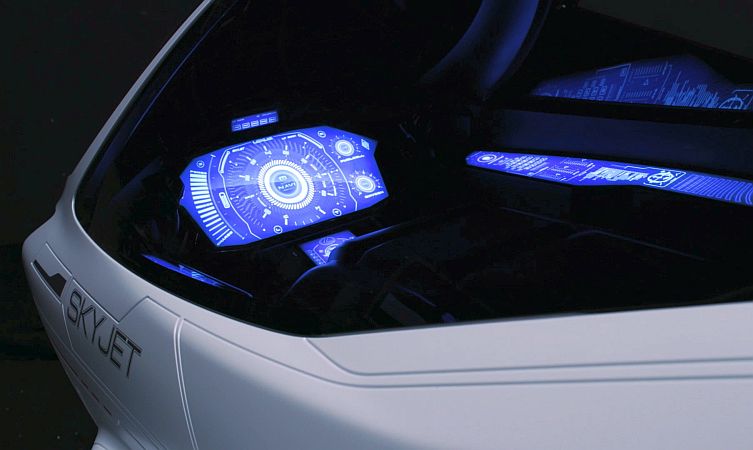 The films chronicle Skyjet's story from the original concept imagined by Besson, through its visualisation by concept designer Ben Mauro, to Lexus's collaboration to produce a machine that befits the world of Valerian.
A new Making of the Skyjet short video is launched today that takes the experience to another level, giving an exclusive behind-the-scenes look at Skyjet, on-set with Luc Besson and lead actor Dane DeHaan, who takes the title role of Valerian. The video also features expert commentary from producer Virginie Besson-Silla, concept designer Ben Mauro and Lexus chief engineer Takeaki Kato.
Takeaki Kato commented: "Technology will constantly advance and it's impossible to be certain now of things that are far in the distant future. However, at Lexus, we constantly challenge ourselves to imagine them."
When it came to designing the interior of the Skyjet concept model, the Valerian creative team was inspired by Lexus's future of vision of artificial intelligence and human machine interface technologies. These showcase the brand's ambition for vehicles to become at one with the driver, for example enabling control through simple hand gestures – as seen in the hologram technology featured in Lexus's LF-LC concept car – or even thought commands from the human mind.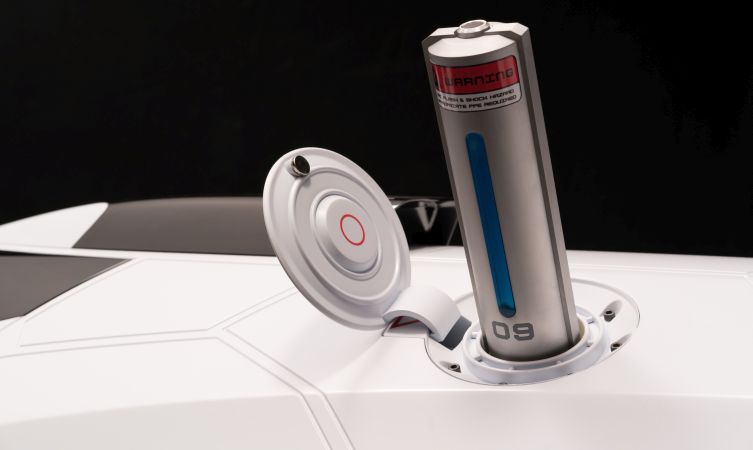 The Skyjet's final design incorporates an adapted interpretation of the signature spindle grille seen on its current range of cars, and a headlight design like that of the new Lexus LC luxury coupe. The film's narrative is also set to incorporate an imagined energy capsule of the future (above), inspired by Lexus's current work on innovative hydrogen fuel cell technology.
Fans will have another exclusive glimpse of the Skyjet as it flies through the world of Valerian in a new Lexus Skyjet ad, launched today, ahead of the global opening of Valerian and the City of a Thousand Planets on 21 July.