Ever wondered what it would be like to be a VIP for the day? Being chauffeured around between public events and expensive hotels in a luxury saloon sounds like the stuff of dreams for many – but what about the intense scrutiny and media attention that necessitate a constant personal security presence?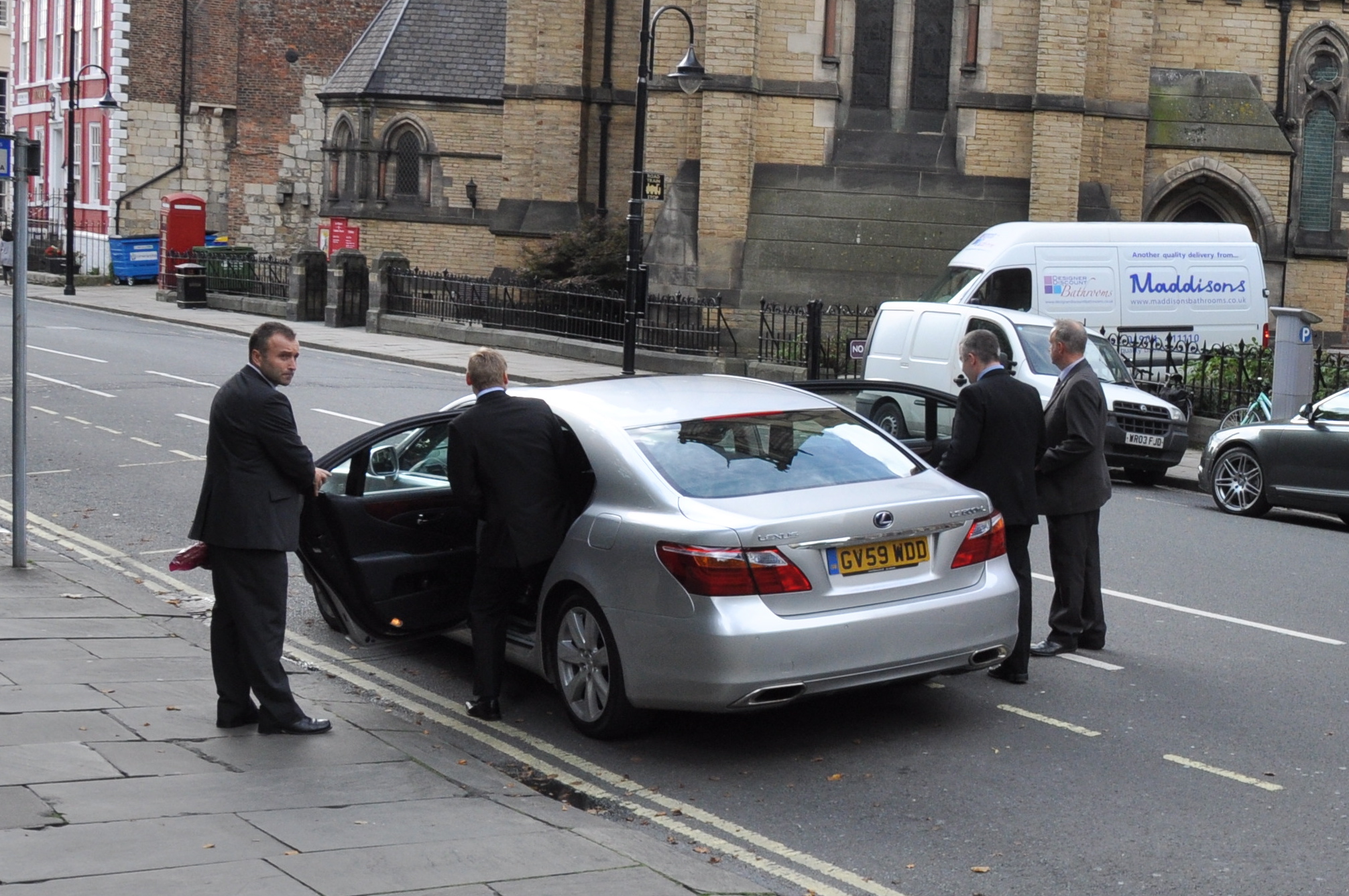 David Crouch from the Lexus Press Office got to experience all this and more when he took part in a Humber Police Protection Officer training day. The ten trainees had no idea what to expect from the day, designed to test skills such as discretion and public interaction.
David, posing as an MP, challenged the Protection Officers' adaptability and professionalism by taking unscheduled detours, shopping trips and interviews throughout the day.
However, the real VIP – or should we say 'VIV' – was the LS 600h. It was selected to be the Principal Vehicle for the exercise, and so had to meet to a demanding set of criteria. And when we say 'demanding', we don't mean that David insisted on Shiatsu acupressure massage seats, a roof-mounted LCD widescreen and an ultra-spacious cabin – though of course the LS has these too. To make the grade, everything from the rear light configuration to the ease with which passengers can carry weapons had to be taken into account. So how did the LS 600h do?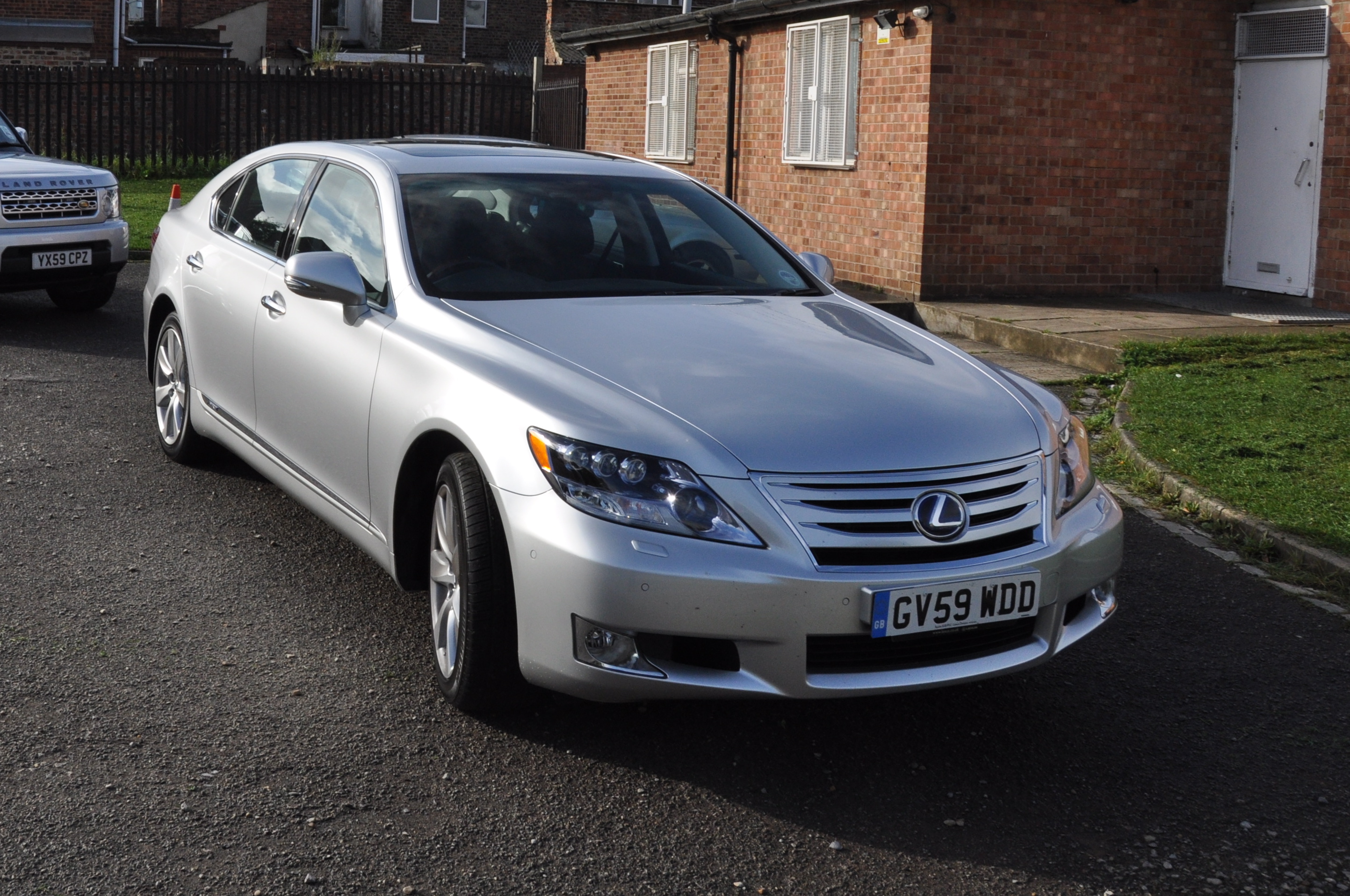 Very well, it turns out. 'The LS 600h is the best protection car I have driven,' the driver told the team during the exercise debrief. 'I found the eight-hour drive a complete pleasure and suffered no fatigue.' We'd expect nothing less from the LS 600h's luxury driver's seat, which offers comprehensive electric configuration and built-in seatback air conditioning.
'In comparison to our previous vehicle, the Lexus LS 600h offers a height advantage and higher driving position. The height of the rear seats and door positions make for a smooth and unhindered exit.' Clearly, the team was impressed by the comfort and meticulous attention to detail that Lexus is noted for.
'Overall the vehicle performed excellently,' the driver continued. 'The LS 600h is ideal in my opinion for protection operations'.