Lexus UK tries to make it as easy as possible to get in touch, whether that is to ask us a question or to offer feedback on our products and services. So what do you need to do to contact Lexus UK?
Contact Lexus UK in-person
Your local Lexus centre remains the recommended first point of contact for the majority of service, vehicle order and technical enquiries. The address, telephone number, individual website and opening hours of your nearest centre can be found by entering your location or postcode into the Find a Centre function on the official Lexus UK website. It is also possible to message your preferred centre by using the online contact form.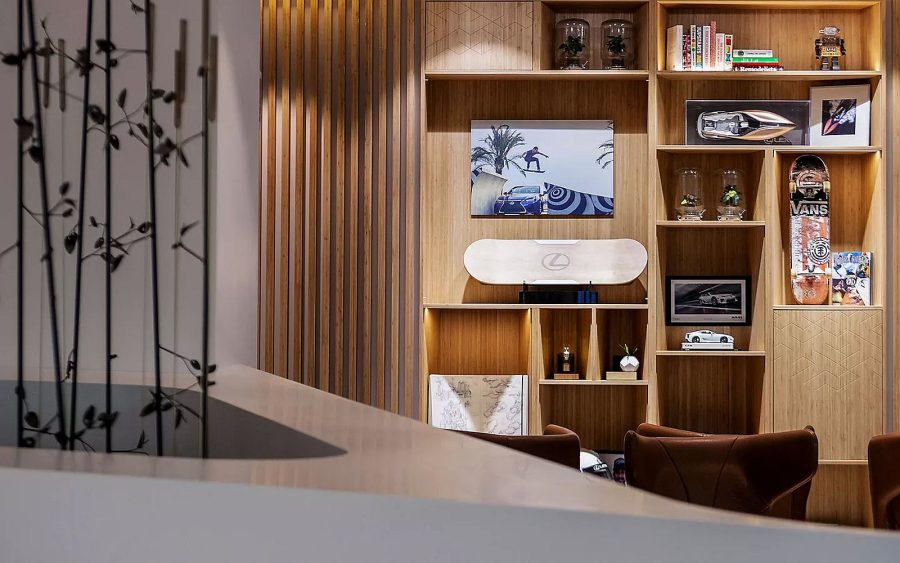 Contacting us digitally
Irrespective of the time, Lexus UK is always digitally open and contactable from most popular social media channels.
In addition to being able to message an individual Lexus centre using the online contact form mentioned above, you can also direct questions to our dedicated community management team, which is on call from 08:00 to 20:00 weekdays and from 10:00 to 14:00 on weekends. These knowledgeable team members reply to questions posted via the comments section at the bottom of any article on this site. Don't worry if your question is not related to the content of the article – the team will always do its best to guide you toward the information you need.
The community management team is also quick to reply to messages sent via Facebook, Instagram, X / Twitter, YouTube and Pinterest. Our handle – @LexusUK – is the same across all social networks, so please follow us!
Anything else to know?
Detailed information about our current product range, including pricing, specification and finance, can be found on our national website. The Help Centre page offers additional information on roadside assistance, the nationwide centre network, safety recalls, warranties, finance, fleet sales and multimedia connectivity. There is also a direct contact for the Lexus UK customer relations team.
If you wish to contact Lexus UK by mail, our postal address is as follows: Lexus UK, Great Burgh, Burgh Heath, Surrey, KT18 5UX.