Having considered some of the convenience and control features of the new Lexus RX, this second post in our four-part series focuses on the model's captivating driving performance*.
It is said that the heart is the source of motivation, so it is appropriate for this video-led post on driving performance to begin with the choice of three versatile powertrains. It then expands to include selectable driving modes and new systems that enhance responsiveness and feedback, before concluding with the highly rigid body structure and its positive effect on overall control.
Engine range
RX 200t: The turbocharged and direct-injection 2.0-litre four-cylinder petrol engine is a new addition to the Lexus RX, aimed at delivering a balance of fuel economy and driving performance. Producing a peak output of 235bhp, it is characterised by crisp throttle response and instant torque throughout the rev range. The engine is accompanied by a six-speed automatic transmission.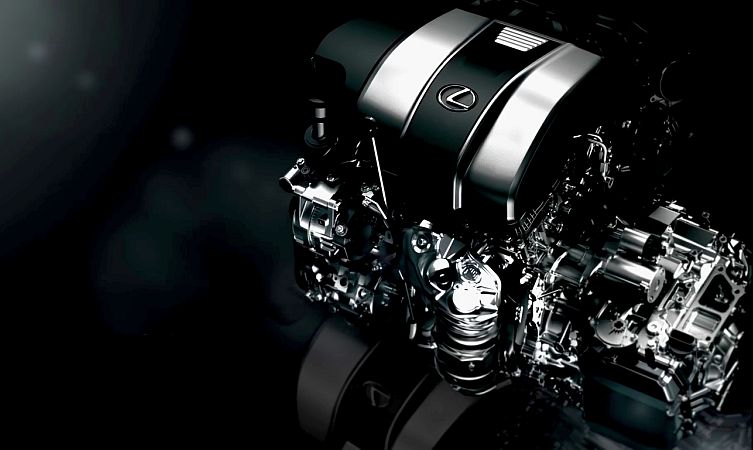 RX 450h: This range-topping powertrain is a paragon of power and efficiency and is the most advanced iteration of Lexus Hybrid Drive to date. Its powertrain combines a 3.5-litre direct-injection V6 petrol engine (an evolution of that in the RX 350) with powerful electric motors to deliver a total system output of 309bhp. Yet the SE grade model is also able to sip fuel at a rate of 54.3mpg on the combined cycle and produce class-leading CO2 emissions of 120g/km.
RX 350: The smooth and refined 3.5-litre direct-injection V6 petrol engine benefits from a new, highly efficient cylinder head design that allows it to produce a peak output of 292bhp. This engine option won't be available in the UK.
Responsiveness
The 'personality' of each Lexus RX engine can be altered with the Drive Mode Select system. Up to four different modes are available, the settings regulating the damping force of the suspension, adjusting the engine output, re-mapping the throttle and modifying other key parameters of the engine and chassis.
Communication to the driver is enhanced with a new electric power steering system, plus a new actuator within the brake system that improves feedback and responsiveness. In fact, all Lexus RX models offer brakes with exceptional stopping power and fade resistance.
The Lexus RX has always been known for its exceptionally quiet cabin and strong monocoque bodyshell. However, the fourth-generation model raises this quality to a new level with cutting-edge construction technologies, which simultaneously enhance safety and control. These include generous use of high-tensile steel, high-performance structural adhesives, laser screw welding, and a new 'annular frame construction' method for strengthened frame sections.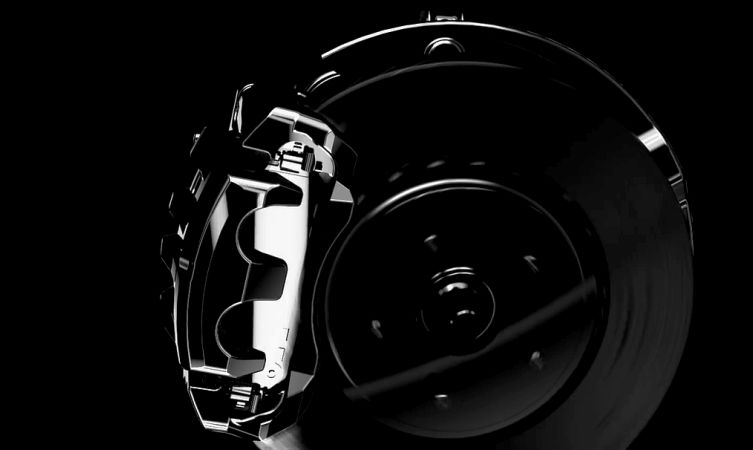 Please return to the official Lexus UK blog tomorrow when we take a closer look at some of the safety features of the new Lexus RX.
* All features may not be available in every market. Click the following link for more information on the UK range
All information is correct at the time of publishing