Have you heard the brilliant results of the latest JD Power customer satisfaction survey? Not only has the RX 450h claimed first place in the SUV category, it has also been awarded top honours overall – for the second year in a row.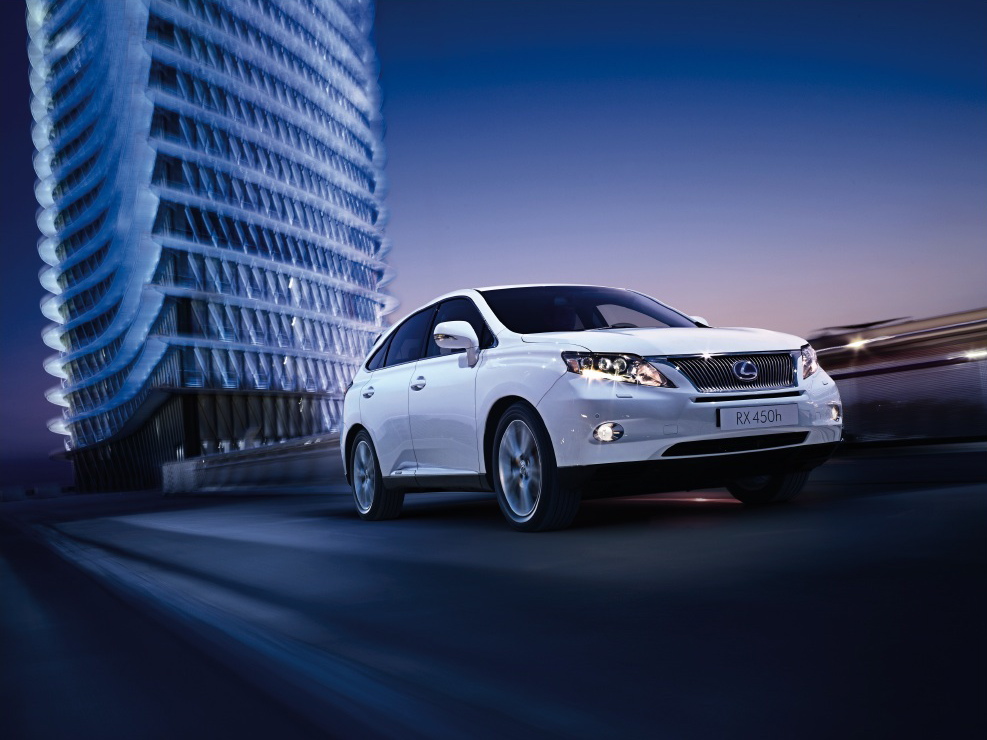 With a score of 86.7%, the RX 450h ranked above 103 other models from 27 different manufacturers. The result, taken from 17,203 responses to the survey, demonstrates that Lexus Hybrid Drive delivers the high quality, reliability, sophistication and running cost benefits that owners appreciate.
The IS sports saloon also won the compact executive class. In fact, it was only beaten to first place overall by the RX. These results helped Lexus to outperform all other car manufacturers in the survey for the 10th consecutive year.
If you would like to find out more about the results of the 2010 JD Power and Associates/What Car? Vehicle Ownership Satisfaction Survey, please click here.