It's said life is all about the journey rather than the destination. At Lexus, we understand better than most how to make that journey as enjoyable as possible.
So it should come as no surprise that over the coming weeks, we will be embarking upon a series of unique and inspiring adventures. For the first of these, International Property Journalist of the Year Zoe Dare Hall is our guide.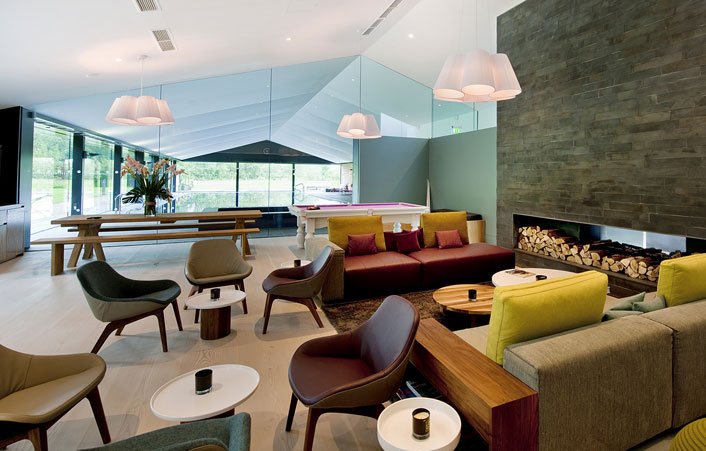 Zoe writes for national newspapers including the Sunday Times and Sunday Telegraph about some of the world's most glamorous homes.
She'll be taking a closer look at sustainable luxury living and exploring how one vision of it has become reality, just 90 minutes' drive from London.
The Lakes By Yoo is a new kind of eco development boasting family-friendly homes nestling in the beautiful Cotwolds countryside. And one lucky competition winner and their guests will experience first-hand the sumptuous waterfront lifestyle that's luring A-listers such as Elle McPherson.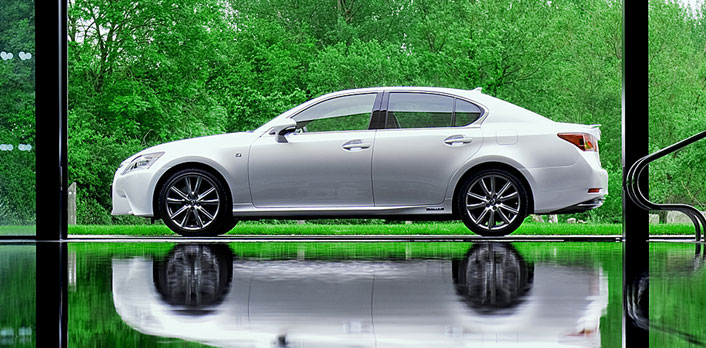 You can win two nights at the Lakes By Yoo, staying in the designer home pictured here. It sleeps six and to make it the perfect sustainable luxury experience we'll even lend you a Lexus GS 450h. As mini breaks go it should prove unforgettable.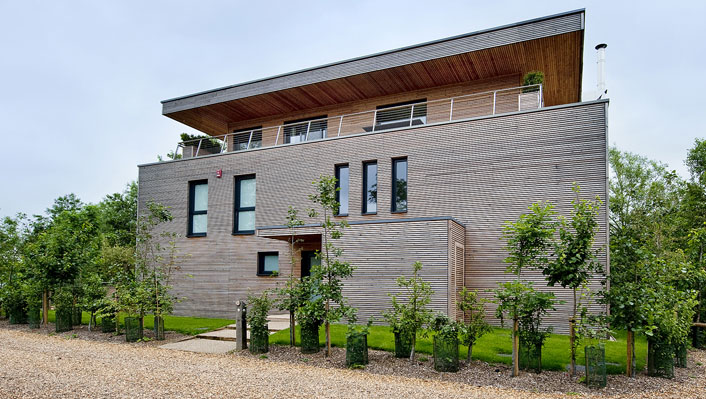 For more on sustainable living, don't miss Zoe's blog post detailing six of the best new luxury developments in the UK.