Lexus is delighted to announce a new partnership with Cameron Norrie, Great Britain's number one ranked male tennis player. This exciting new relationship extends our commitment to the sport following a multi-year deal as the Official Performance Partner and Official Automotive Partner of the Lawn Tennis Association.
Norrie is the first UK Lexus ambassador from the tennis world, and it is our aim to help supercharge the 27-year-old player's pursuit of success with the provision of a Lexus RZ 450e, our all-new battery electric SUV.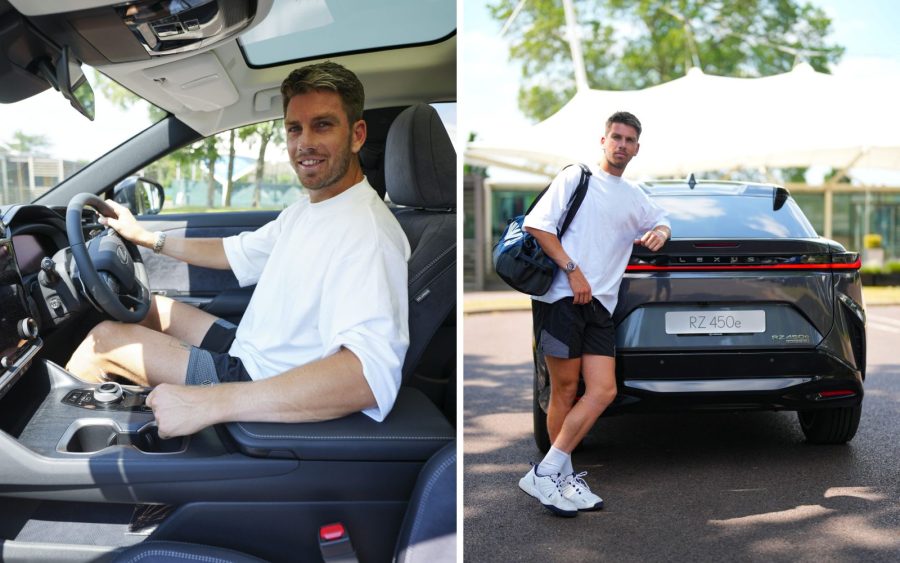 He commented: "I'm really pumped to join @LexusUK as an official ambassador, who share my passion in striving for excellence every day. They will be supporting me throughout the season and have been really helpful in hooking me up with a new doubles partner off the court – the all-new, all-electric #LexusRZ."
Cameron Norrie has won five ATP Tour titles since 2021 and is currently ranked 13 in the world. He has been at the forefront of UK tennis for several years and carried Britain's hopes for grass court success on his shoulders this summer, at tournaments such as Queens and also Wimbledon, where last year he was a semi-finalist.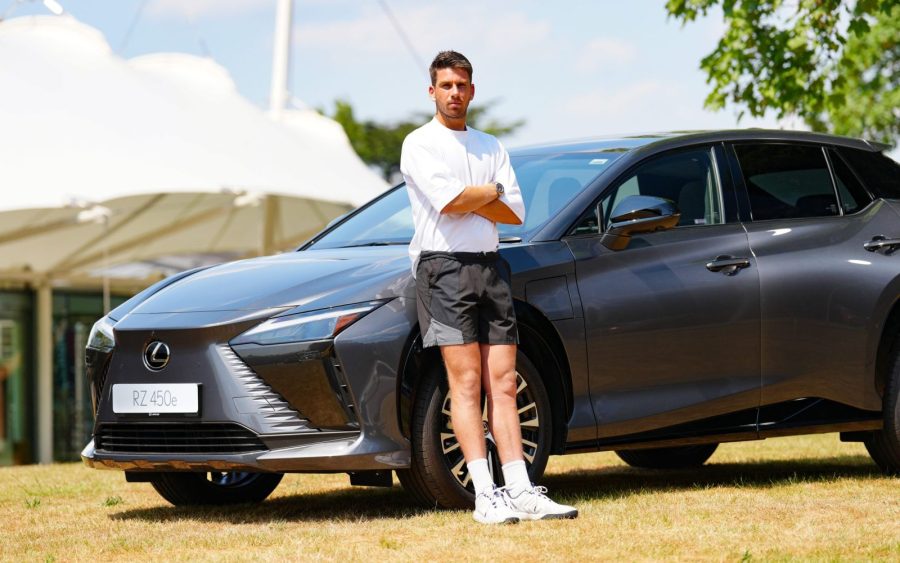 Chris Hayes, director of Lexus in the UK, commented: "Cameron was an obvious choice for us when looking to build our support for British tennis. There are clear parallels between his pursuit of excellence and dedication to his sport and Lexus's commitment to the highest standards of performance and craftsmanship. I'm sure the RZ 450e will be an ideal partner for him."
Learn more: Lexus announces official partnerships with Lawn Tennis Association and ATP Tour