Last month, we asked Lexus owners to share their high mileage odometers with us on Facebook. Here are some of our favourites.
1. Ashish Kumar Tyagi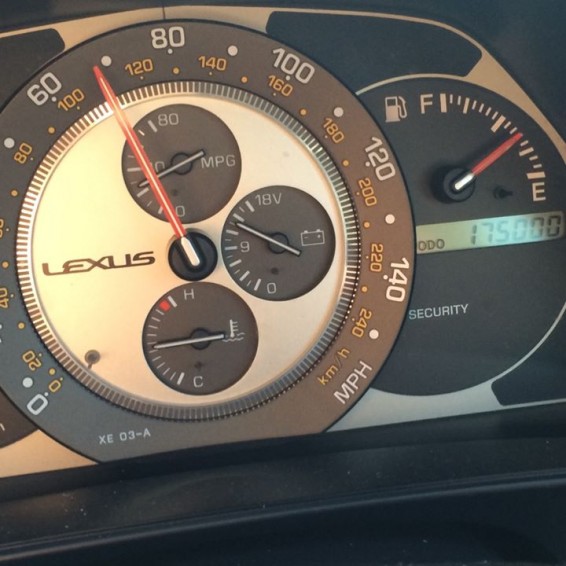 Model: IS 200
Year: 2004
Mileage: 175,000
Ashish is a Colchester-based GP who has owned his IS 200 from new. He says: "I love my car. After 11 years together it's still going strong – it's been a great journey."
2. David William Frost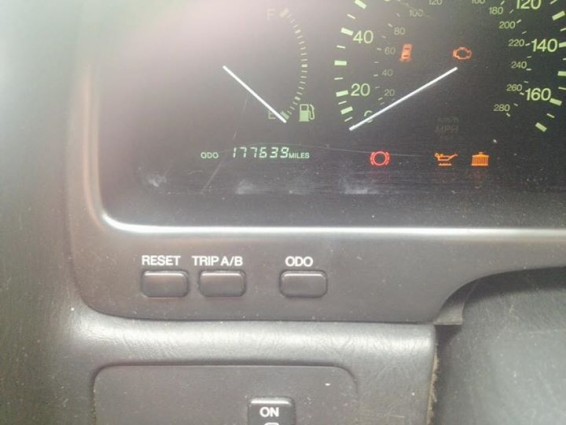 Model: LS 400
Year: 1993
Mileage: 178,000
David's LS 400 is 22 years old but he says; "It never misses a beat even though I drive it like I stole it! It hits the red line every day and never uses a drop of oil."
3. Wayne Pitchford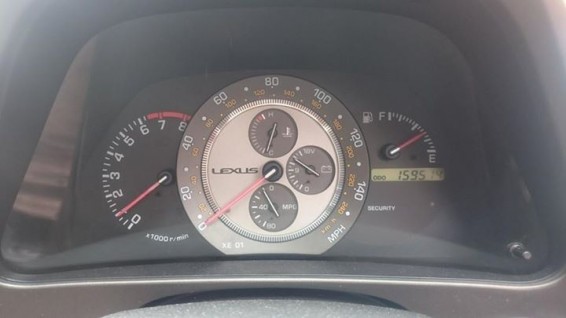 Model: IS 200
Year: 2000
Mileage: 160,000
Sheffield-born hockey enthusiast Wayne has an IS 200 which is just about to tick over 160,000 miles.
4. Zohaib Sharif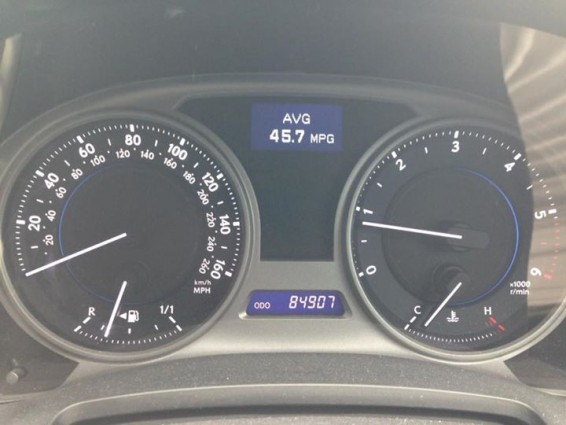 Model: IS 220d
Year: 2006
Mileage: 85,000
Zohaib Sharif runs a 2006 IS 220d, which he says is "…A brilliant car with plenty of accessories and mpg which is above what is expected of its class. It's extremely good looking too!"
5. Sheena Patel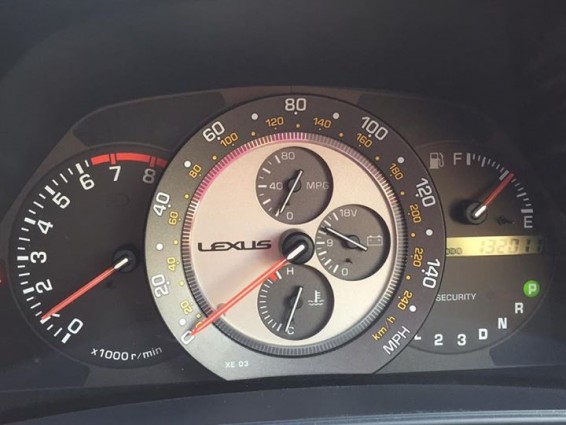 Model: IS 200
Year: 2001
Mileage: 132,000
Sheena has enjoyed a trouble free decade with her IS 200. "My beautiful IS 200…has given me a solid 10 years," she says.
6. Stuart Prouse
Model: GS 450h
Year: 2007
Mileage: 177,000
Stuart is such a fan of his 2007 GS 450h that he doesn't want to part with it – despite its near-180,000 odometer reading. "I promised my dealer that I'd buy a new one at 180,000 miles but now I'm not so sure. Happy high miles!"
7. Aaron Ilsley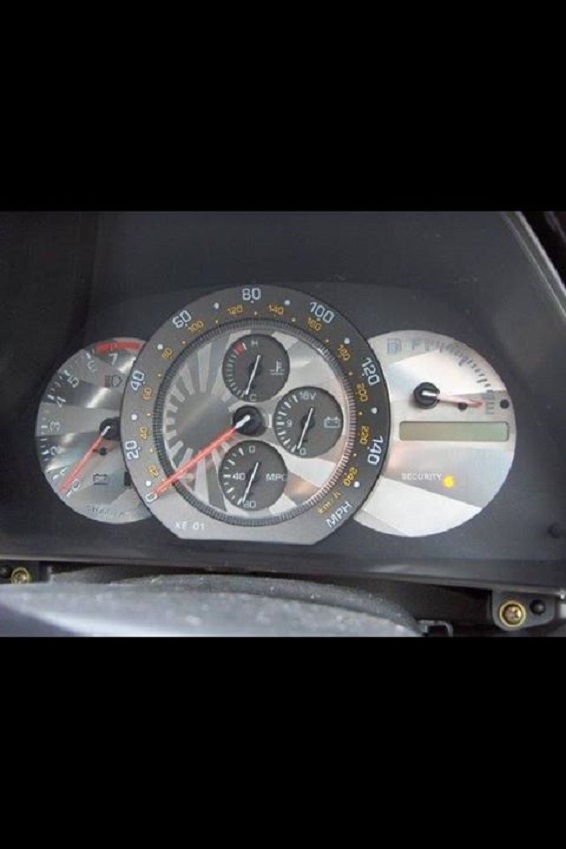 Model: IS 200
Year: 2000
Mileage: 139,000
Car nut Aaron Ilsley, who lives in Swansea, has an IS 200 which has covered 139,000 miles. "The car is still going strong," he says. "I've added custom dials."
8. Ken Lui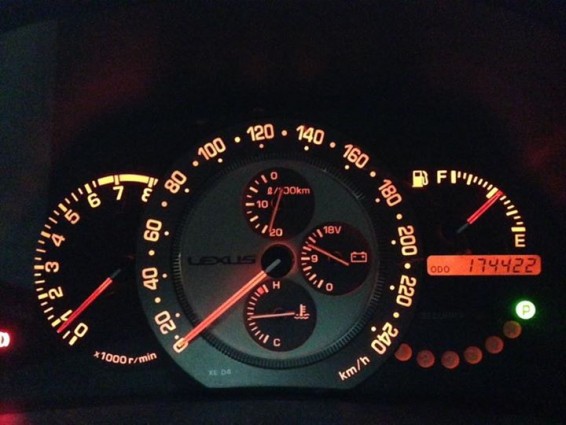 Model: IS 200
Year: 2001
Mileage: 175,000
Ken Lui shared his odometer reading with us all the way from Hong Kong! After 13 years and 175,000 miles, Ken has decided to part ways with his car.
Naturally he's chosen another Lexus, an NX 300h.
9. Jiyar Uthman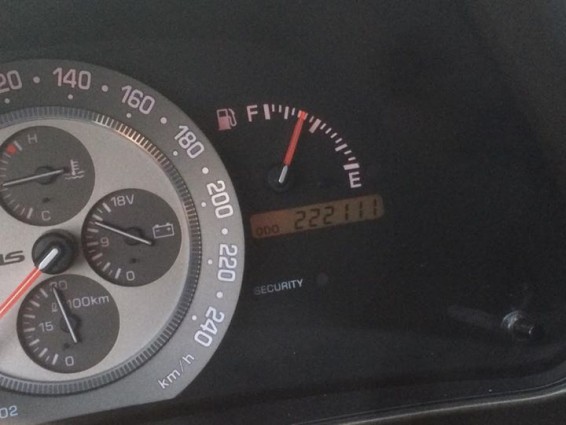 Model: IS 200
Year: 2002
Mileage: 222,000
Another international entry. JIyar is based in Switzerland and takes honours for his mammoth 222,000 odometer reading. It shouldn't be long before he reaches a quarter of a million miles!
10. William MacKinlay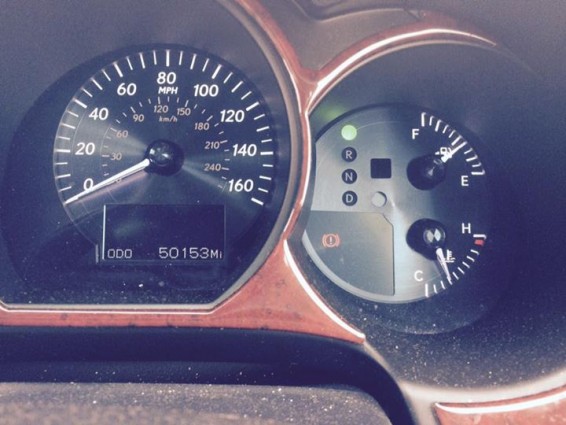 Model: GS 450h
Year: 2007
Mileage: 50,000
Okay, so William MacKinlay's GS 450h isn't a high mile hero, but he's so impressed with the car that he intends for it to be one soon. "I've got another 200,000 miles to do yet!" he jokes.
Where next?
Would you like to try a Lexus for size? Leave a comment below stating your location and model of interest and we'll be in touch shortly.
Further information about the entire Lexus range is available on the designated section of the Lexus UK website.