The spotlights are shining again on the Venice Lido to launch the 80th edition of the Venice International Film Festival – La Biennale di Venezia 2023. Lexus returns as the official automotive partner of the festival for the seventh consecutive year, where it gives a starring role to the all-new LBX compact SUV.
The association between Lexus and one of the world's longest-established cinematic celebrations reinforces the values the brand shares with the world of cinema, aiming to give people unforgettable experiences and opportunities to explore and immerse themselves in new worlds.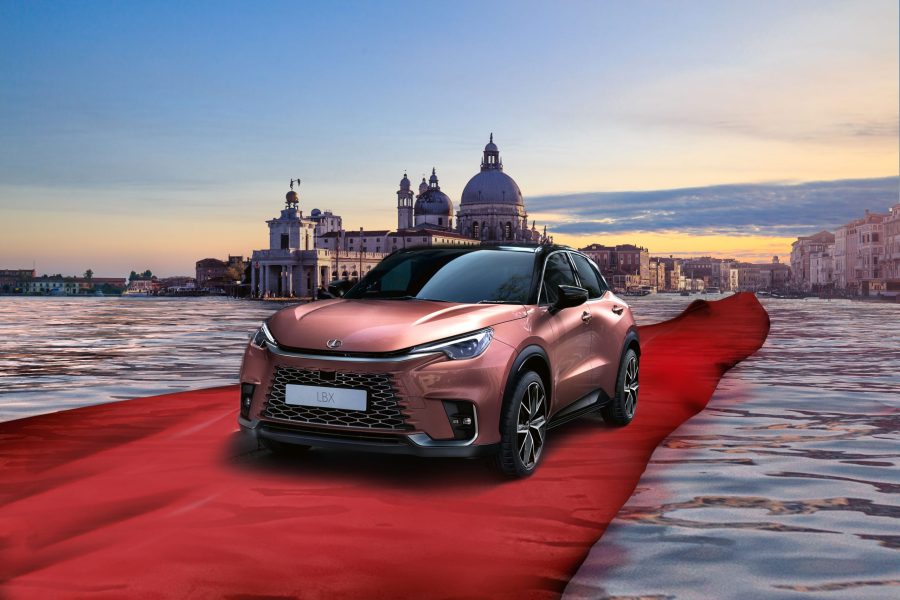 A variety of electrified Lexus vehicles provided chauffeur-driven transport for film-makers, actors and celebrities throughout the festival. Actors Zendaya (Spider Man: No Way Home), Mike Faist (West Side Story), Josh O'Connor (The Crown) and Caterina Murino (Casino Royale) were among those appearing on the red carpet.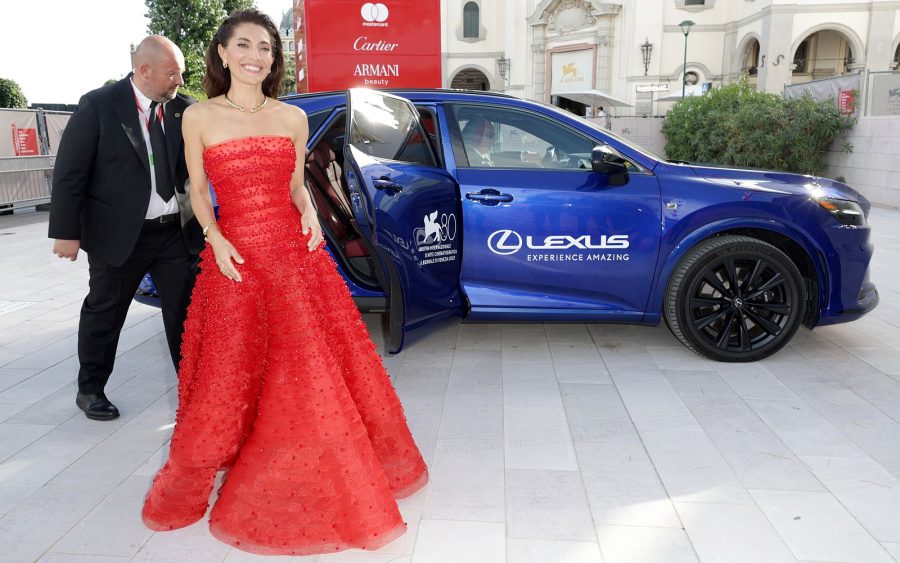 The all-new LBX, the smallest Lexus yet, is a landmark model which captures the pioneering spirit of innovation that has long defined the brand. It breaks with luxury car conventions to offer style, comfort and a driving experience that will take Lexus into a vibrant new market in Europe.
When is the 80th Venice International Film Festival?
The 80th edition of the festival takes place on the Venice Lido from 30 August to 9 September 2023
This brand-new electrified "breakthrough crossover" shared the red carpet spotlight with some well-known names in world cinema. The famous faces included actors Adam Driver, Caterina Murino – the "godmother" of this year's festival – Patrick Dempsey, Charlotte Rampling and Carla Bruni and directors Wes Anderson, Roman Coppola and Liliana Cavani.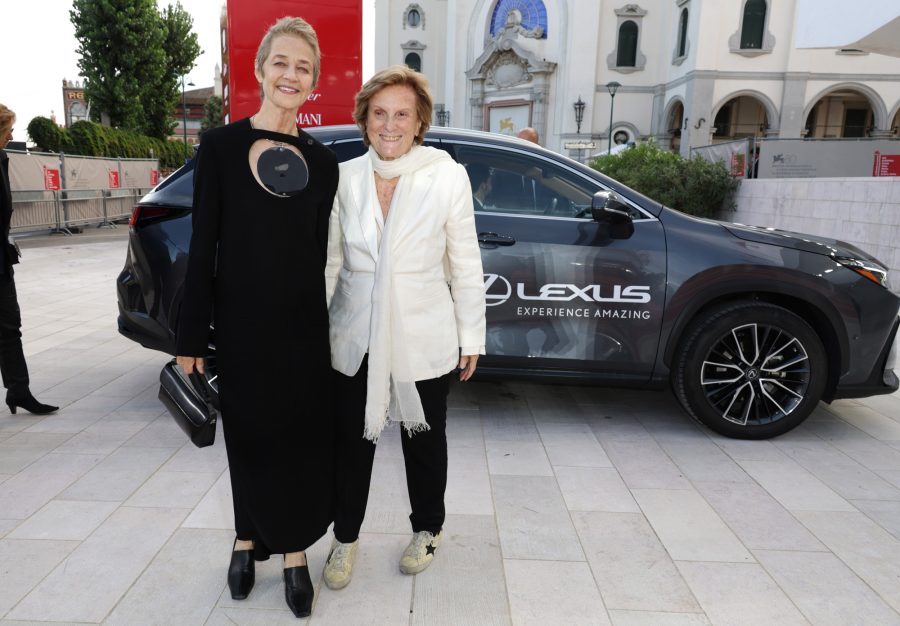 Lexus LBX at Venice International Film Festival
The LBX luxury compact SUV is designed for the European market and presents a casually elegant style that will resonate with a younger customer base. It was joined in Venice by a fleet of Lexus electrified models, including the RX turbocharged hybrid, NX plug-in hybrid and all-electric RZ, to carry VIP guests to and from screenings and events on the Venice Lido. These vehicles were joined by the all-new LM, Lexus's new 'luxury mover' people carrier that will be joining the European range later this year.
Paolo Moroni, Director of Lexus Italy, said: "We were honoured to have attended the festival for a seventh year. To make this unique occasion even more memorable, we provided our own star, the new LBX, a car that's designed for a new audience that values luxury, design and sustainability."
Read more: UK debut tour of the all-new Lexus LBX