Lexus continued its success in the American IMSA series with a second straight win at Sebring, following on from its first 1-2 finish at Daytona. 
The #14 Lexus RC F GT3, piloted by team-mates Aaron Telitz and Jack Hawksworth, took the chequered flag in Florida after qualifying second, just 0.067 seconds behind the #12 RC F GT3 of Townsend Bell and Frankie Montecalvo.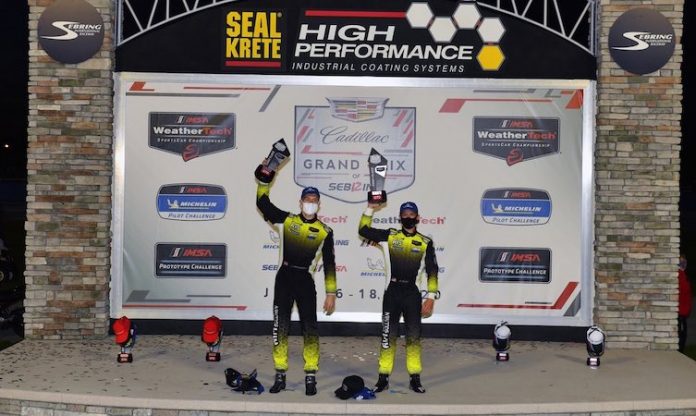 Telitz drove first and managed to get past the No.12 car and take the lead on lap 12 of the 3.74-mile track. The final pit stop proved vital as Hawksworth entered the car, just a few car lengths ahead of rival Bill Auberlen in the #96 Turner Motorsport BMW M6 GT3. After this, Hawksworth extended his lead time over the pack and took home the chequered flag with Hawksworth even scoring fastest lap.
Sadly, the #12 RC F GT3 fell behind and managed a respectable fifth place, placing behind the #96 Turner Motorsport BMW M6 GT3, #63 Scuderia Corsa / WeatherTech Racing Ferrari 488 GT3 and Riley Motorsports #74 Mercedes-AMG GT3.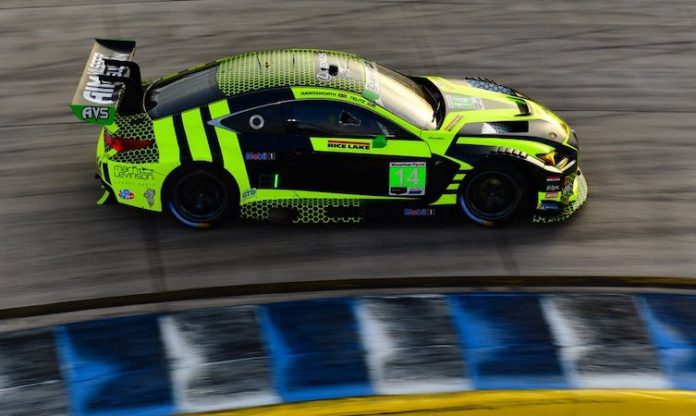 "The car was brilliant today and to be honest the strategy was perfect," said Hawksworth. "The decisions on pit lane, the decision to take four tires at the first stop, put full fuel in for the second and short fill the last, made all the difference. So yeah, the championship is on the line for sure."
"Could it get any better than this at all?" said Telitz, who was named as the car's second full-time driver just last month. "Two race wins, first two races full-time. Obviously, our Lexus RC F GTD car was just incredible today. We had to go through the field once there after the first round of pit stops, and then handed it off to Jack and he did an awesome job bringing it home."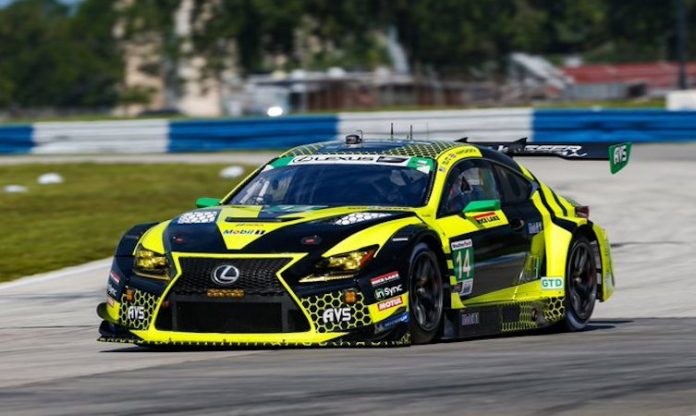 Following on from the spectator-less Daytona International Speedway weekend, the Cadillac Grand Prix of Sebring was the first race of the resumed IMSA WeatherTech Championship to allow fans to enter the stadium and watch the racing. Restrictions in place meant only residents from Florida state could attend the race but fans elsewhere could still catch all the action live on TV.
The next round of the IMSA WeatherTech Championship is the Road America circuit in Wisconsin on 2 August, where Lexus will aim to continue its tremendous return to racing. 
All information is correct at the time of publishing.