Two opposite ends of the spectrum. Seb Coe; a gold medal-winning former Olympic champion and Alex Haydock Wilson; a bright, young Team GB athletics star. 
We invited both to take a drive in a new Lexus RX to catch a fascinating glimpse into the mind and career of one of sport's most influential figures and show how, for a new generation, the definition of power is changing.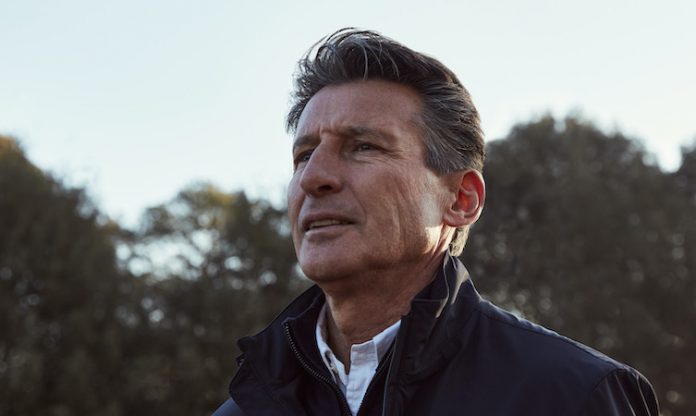 Lord Seb Coe, one of the UK's greatest Olympians and now President of World Athletics, has encountered various types of power throughout his career, from his time as a politician to setting eleven world records. Now sitting on top of one of the most accessible sports in the world, he faces new challenges with power and must adapt in an ever-changing world.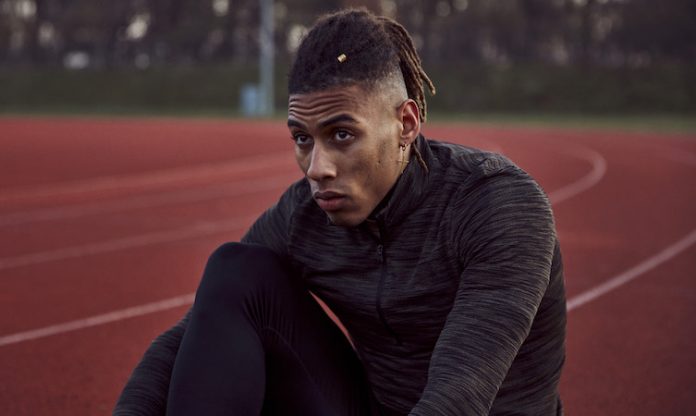 Alex Haydock-Wilson, at just 20 years of age, is a rising star of British athletics. With a bronze medal (in the men's 400-metre relay at the World Junior Championships) already under his belt, he has recently been selected to join Team Great Britain and Northern Ireland. Outside of athletics, Alex is studying Materials Science and Engineering at university as well as being a talented singer-songwriter and musician. 
Below is a short snippet in which the Seb Coe and Alex Haydock-Wilson discuss how they view power, and what power means to them on a personal and professional level. The full 12-minute film can be viewed in an interactive player on Lexus.co.uk. 
This is what happens when the wisdom of experience meets the raw potential of a new generation. 
Seb:  Your [sport] is all about explosive power. 
Alex: Power is my main aspect to call on. In a race I'm the guy who gets out, probably be ahead at two hundred and then just has to try and hold on for dear life in the home straight. 
Seb: It's funny Alex, we're talking about power in terms of output on the track, but of course my job now, particularly athletics, because it's the most accessible of all our sports. I've always thought that it is the most potent social worker in all our communities, but actually, properly used, is an amazing soft power. 
Alex: How do you think your influence reaches other people? 
Seb: Our sport has got to be bigger, got to have a bigger global footprint, it's a fantastic sport and I hope that as an athlete they trust me and they know that I'm not going to do anything that's going to vandalise the sport.
Alex: Everyone has their own hopes and their own things that they identify within the sport. It's like you can never truly please everyone.
Seb: I'm beginning to figure that out actually.  
Seb: My gut instinct around trying to influence is that you have to take people with you and not just assume that the old days of being a federation president, you sit there upon high and you throw down a few directives and you just assume everyone does it. It doesn't work like that. Power has fragmented in so many different ways, there are so many different micro players and actors, organisations that are also having a big influence. And people through social media are far more active than they've ever been. They want to be part of that as well.
Alex: The social media for me, has, come with some really great benefits like when people halfway across the world are saying like "I watched your race, I really enjoyed it" and "I wish you all the best" you really feel like what you are doing is more than just your immediate environment. And that can really make you appreciate how widespread the sport is and how much it really means to people.