The winner of the Lexus Origami Challenge has been announced. The competition asked entrants to show their dexterity by creating their own piece of origami.
The best-crafted origami wins a week with a Lexus LC 500h.
And the winner is…
Ashley Blumson with his origami dragon.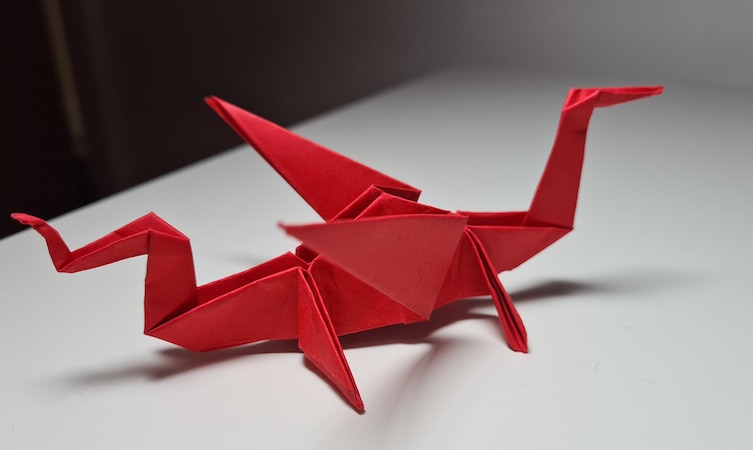 Congratulations to Ashley, and thank you to everybody who took the time to enter.