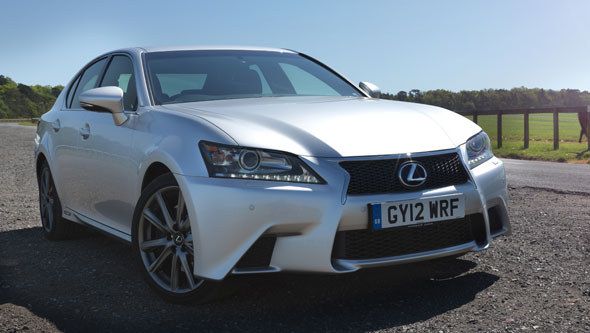 Lexus has reclaimed top spot in the Auto Express Driver Power survey, the UK's biggest car satisfaction report.
The results, based on the opinions and real-life experiences of more than 46,000 UK motorists, reflect the special quality, owner-appeal and performance of Lexus models.
Steve Fowler, Auto Express editor-in-chief, said: "Lexus takes a well deserved top spot in the Driver Power 2013 manufacturer chart. It finished first in three out of the 10 categories in our survey, and second in two others – a hugely impressive result.
"More than anything, Lexus customers praised their cars' premium qualities – they're expertly put together, packed with gadgets and a pleasure to drive."
Richard Balshaw, Lexus Division Director, said: "We're delighted to have earned this award again, the competition becomes tougher every year.
"Lexus came to the market promising to deliver a new and better customer experience, and we've stayed true to that promise by creating cars that deliver luxury, style, reliability and a great driving experience.
"Today our range of models is more extensive and more technically advanced than ever. It's set to grow further this summer with the all new IS sports saloon, which for the first time will offer the option of full hybrid power. This means even more customers will be discovering what makes the difference when it comes to owning and driving a Lexus."