Lexus is whetting the world's appetite with the launch of Culinary Perspectives, our first global digital cookbook.
Curated by award-winning food writer and director Joshua David Stein, this first of two volumes is a collection of eight recipes. Each of them has been created by a different globally recognised chef and Lexus partner, this time with a focus on the exotic flavours of the Eastern and Australasia regions.
As you will appreciate from the list below, the cookbook is arranged as a multi-course meal menu. The restaurant-quality recipes range in difficulty from novice through to expert, though all can be mastered by home cooks with a reasonable level of expertise.
Click the following link to download Culinary Perspectives: Volume 1 in a PDF document.
Culinary Perspectives: Volume I
First course (amuse bouche): Prosciutto and Gribiche on Toast, by Neil Perry, Australia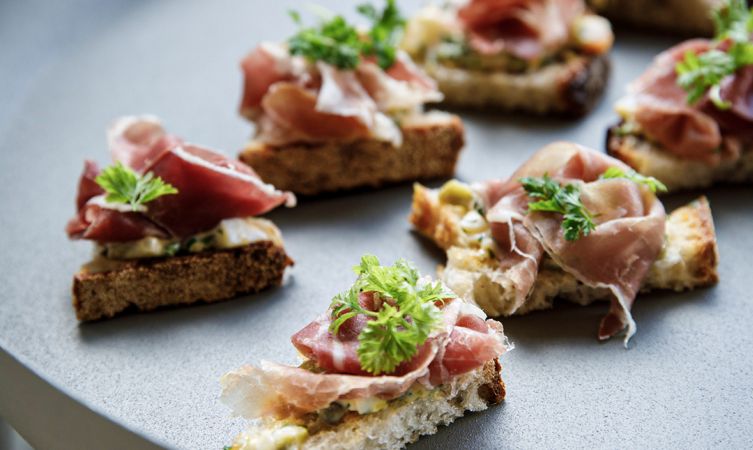 Tasting note: The hallmark of Perry's food is a delicate balance between innovation and classicism
Second course (hors d'oeuvres): Chicken Meatballs, by Yuta and Sharlyn Kobayashi of Japanese restaurant Eazy Peazy in Melbourne, Australia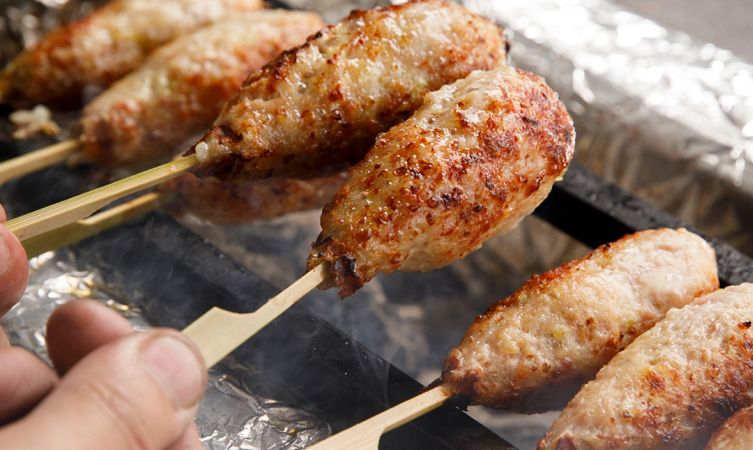 Tasting note: Though the presentation is informal, it is an ambitious endeavour that relies on complete dedication to the craft
Third course (soup): Tomyum Chicken Consommé, by chef Charles Tan, Singapore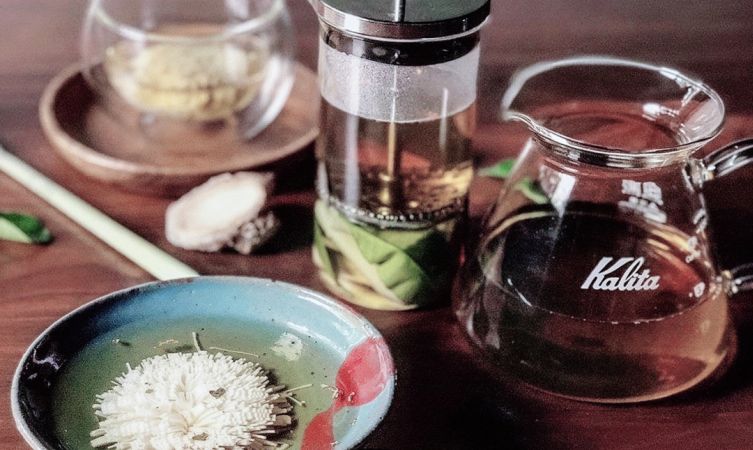 Tasting note: "What's important is not only tasting the flavours on your palette but savouring the emotions in your heart."
Fourth course (fish): 48-Hour Cured Mahi-Mahi, by chef Yang Bo-Wei, Taiwan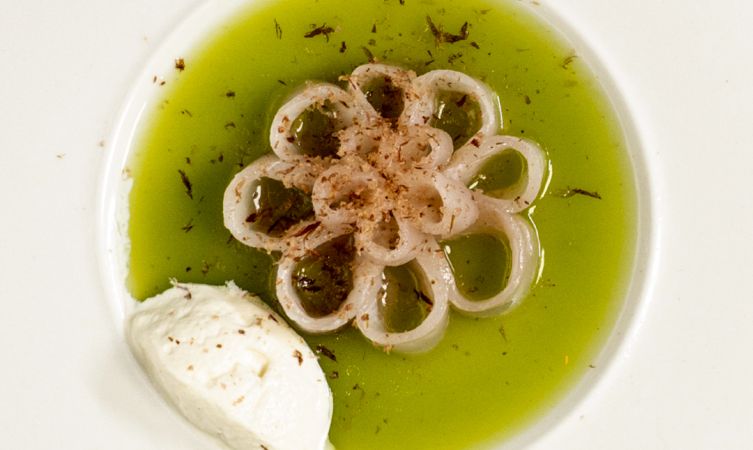 Tasting note: Yang's menu is an ever-changing portrait of the sea and land, expressed through refined technique with painstaking detail and profound respect
Fifth course (first main): Beef Nigiri, by chef Sachie Nomura, New Zealand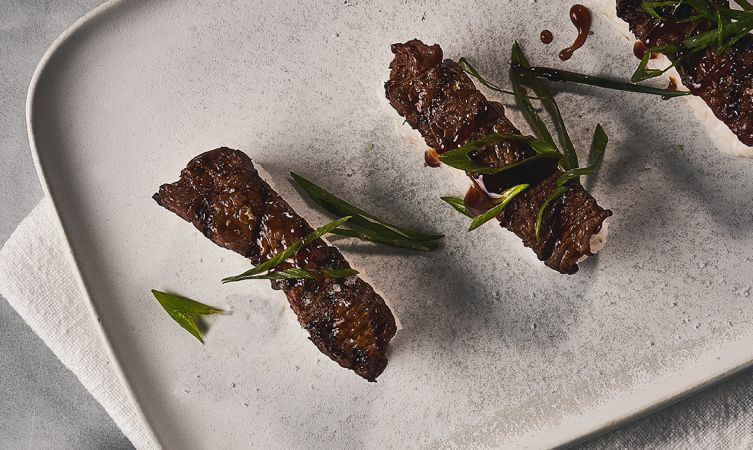 Sixth course (accompaniment): Asparagus with Black Sesame, by chef Sachie Nomura, New Zealand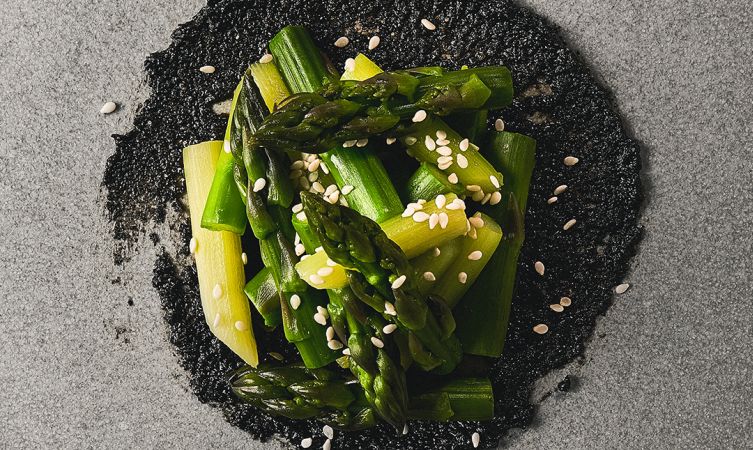 Tasting note: Nomura is dedicated to gently welcoming her guests into the intricacies of Japanese cuisine
Seventh course (second main): Keema Curry, by chef Takeshi Fukuyama, Japan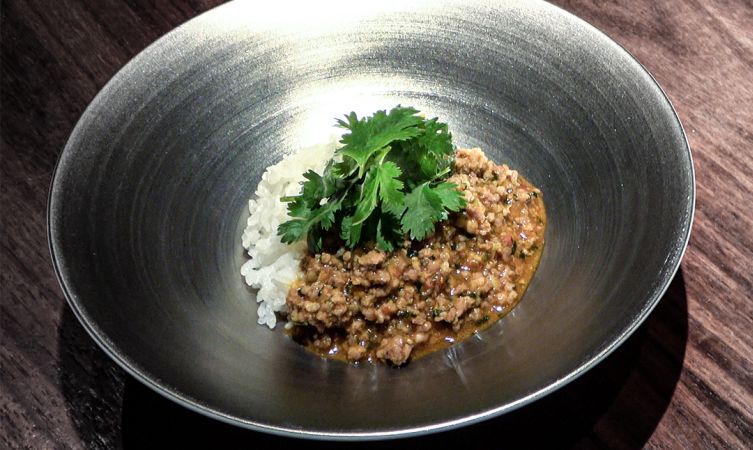 Tasting note: A master of omotenashi, the Japanese word for hospitality, Fukuyama painstakingly records the preferences of his guests
Eighth course (dessert): Gin Orange Parfait, by Matt Stone and Jo Barrett of Oakridge Restaurant in Yarra Valley, Australia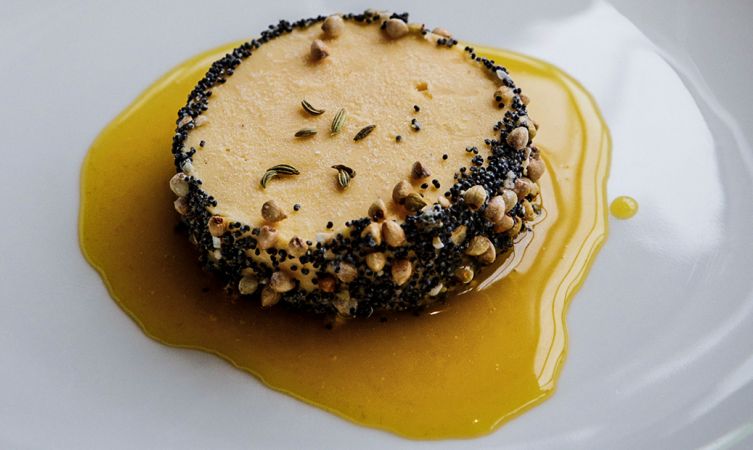 Tasting note: The guiding principle for chefs Stone and Barrett is sustainability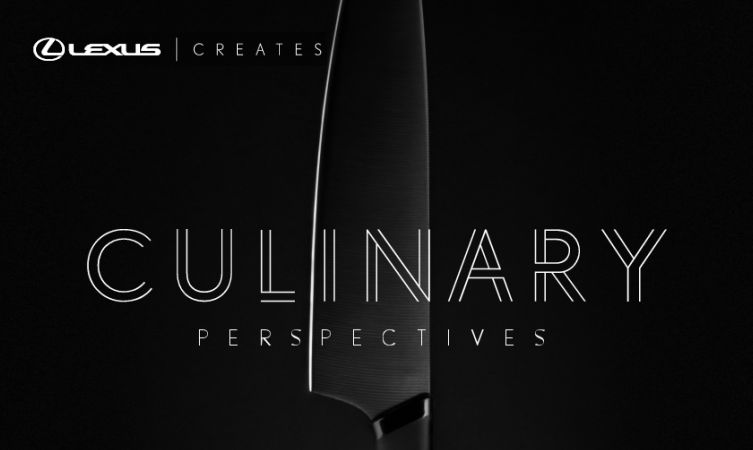 Explaining the thought process behind the creation of this new cookbook, Lexus International general manager Brian Bolain commented: "Culinary Perspectives enables Lexus to connect with its audience on a topic that is of deep personal interest to them, while recognising some of the world's most talented craftspeople in the culinary space. We hope our audience will embrace this opportunity to explore their own epicurean artisanship."
Read more: Lexus invites you into Europe's first underwater restaurant