Lexus's mission to create a better world through design and its support for imagination and creativity reached another milestone today with the announcement of the brand's Limitless Co-Existence event. This will be a central feature of Lexus's 11th appearance at Milan Design Week (17 to 22 April).
Visitors will be able to engage in an imaginative and thought-provoking design, created by Japanese architect Sota Ichikawa of doubleNegatives, which contemplates a limitless future for society.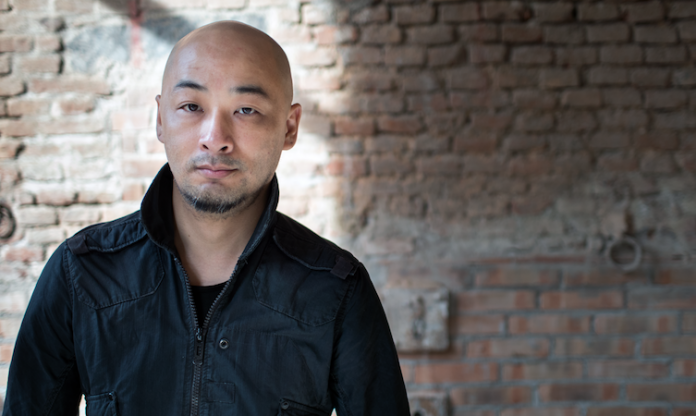 Lexus believes design can be a catalyst for continuous change, empowerment and inclusivity. It can transform the ordinary into the extraordinary and reveal that, with 'Co-' – as in co-operation, collaboration and co-existence – our possibilities are limitless.
Ichikawa's installation uses architecture to bring visitors face to face with 'Co-' in a dynamic, four-dimensional artwork. Known for combining information technology with design to re-imagine physical spaces, Ichikawa will create an installation that intersects the digital and the analogue. Developed from the concept that everyone is at the centre of the world, it uses a seemingly infinite number of hanging, vertical strings to represent the world's individuals. Each is illuminated by a single light source but not one is in shadow, representing how each individual perspective is its own centre.
Lexus will also showcase its most recent concept car, the Lexus LF-1 Limitless, at Milan, a study that hints at the brand's future design thinking.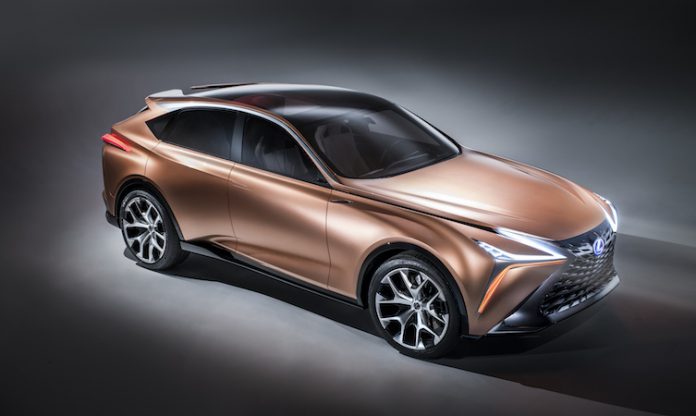 The Lexus event will take place in Cavallerizze in the Leonardo da Vinci Museum of Science and Technology, a newly restored 19th century monastery and stables complex.
Guests will also be offered a new culinary experience, inspired by Limitless Co-Existence and created by Altatto, a trio of young, innovative Milan-based vegan/vegetarian chefs. They will also be able to view the work of the 12 finalists from the 2018 Lexus Design Award, including this year's Grand Prix winner, to be announced on 16 April.