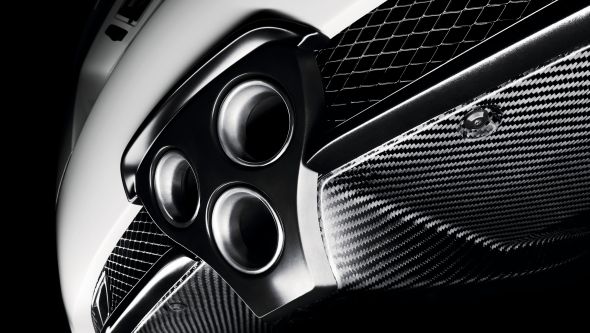 The Lexus LFA supercar is renowned for its incredible soundtrack; whether heard from inside or outside the car it generates the very definition of spine-tingling noise.
This was no accident, for these features were engineered-in from the outset: the V10's acoustics were tuned to deliver an exhaust note similar to that of a Formula 1 car, while a trio of optimised sound channels were used to fill the cabin with sonorous intake and exhaust noises.
Similar features have been integrated into the Lexus IS range to enhance the thrill of driving.
The IS 250 F Sport, for instance, features an Intake Sound Creator to generate a more sporting engine note. In a technique similar to that used in the LFA, the Intake Sound Creator uses a special damper (see illustration of intake tubing below) to amplify the natural vibration of the intake pulse and then channels it into the cabin as a pleasingly sporty intake roar.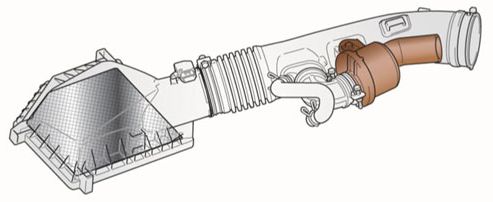 The IS 300h uses a different technique altogether to enhance the driving experience. A Lexus-first, Active Sound Control (ASC) is a new technology that compliments the sound of the engine with an audio feed through a dedicated loudspeaker hidden behind the dashboard. Volume-adjustable thanks to a discrete dial on the lower console (see below), ASC delivers the exciting sound of acceleration and deceleration, even when the engine in the hybrid system is switched off and the car is being powered only by the electric motor. However, the audio feed is automatically deactivated when either Eco or EV mode is selected.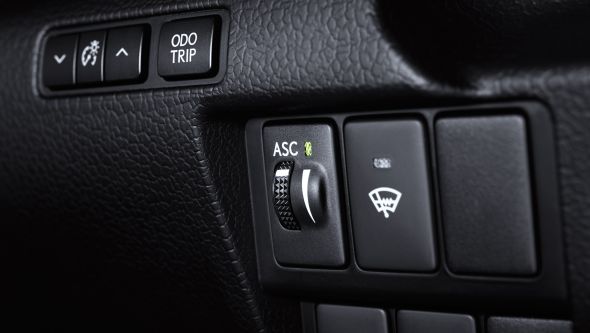 Do you want to hear the effect of Intake Sound Creator and Active Sound Control in action? Why not visit your nearest Lexus centre and ask for a test-drive.