The world debut of the all-new LS 500h hybrid luxury flagship saloon is the centrepiece of Lexus's presentation at the Geneva motor show.
Read more: World premiere of the all-new Lexus LS 500h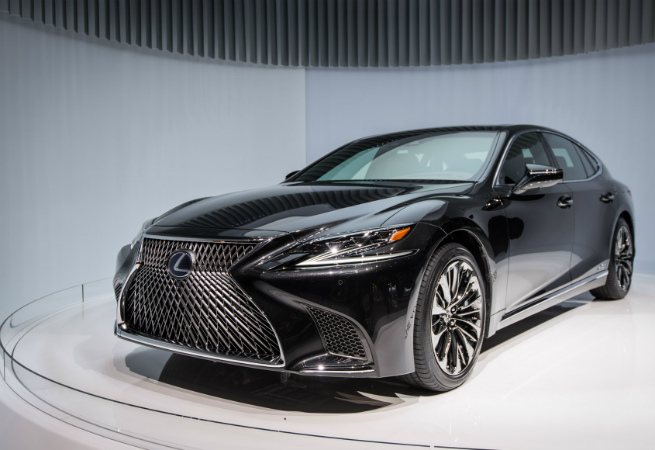 Today's unveiling follows the premiere of the twin-turbo petrol V6-powered LS 500 at the Detroit motor show in January. Together these models demonstrate how Lexus has reimagined the luxury saloon, with brave design, exhilarating performance and a sophisticated appeal to capture the imagination of forward-thinking, younger customers.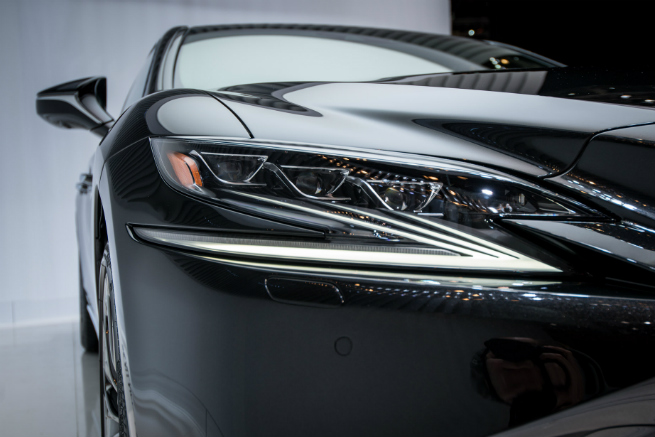 Geneva also hosts the first European public appearance of the 2017 Lexus RC F GT3. The new race car is central to Lexus's increased involvement in motorsport and will be competing in top-level IMSA and Super GT competitions in the USA and Japan, as well as selected European events this season.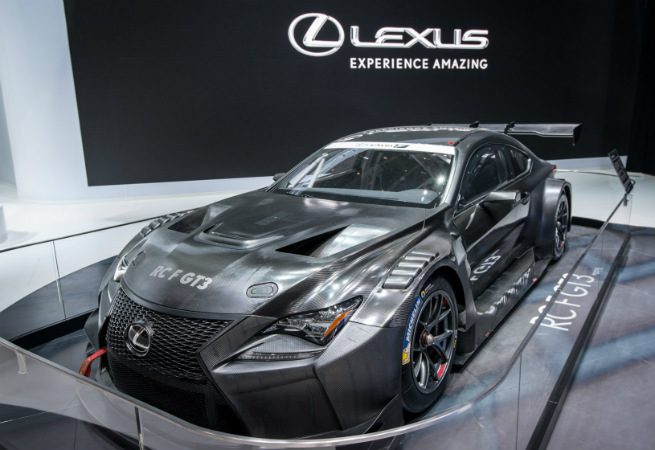 Read more: Lexus in motorsport: 2017 Lexus RC F GT3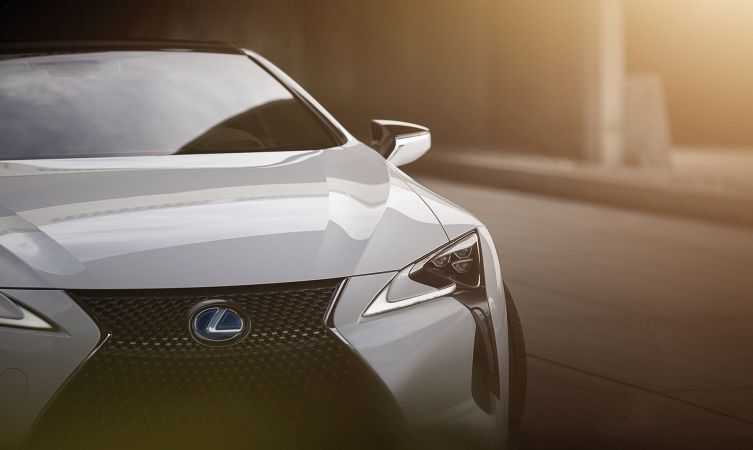 The new Lexus LC luxury coupe is also also on display, including a new limited-run Launch Edition that will be available when the model arrives in European showrooms, from August this year.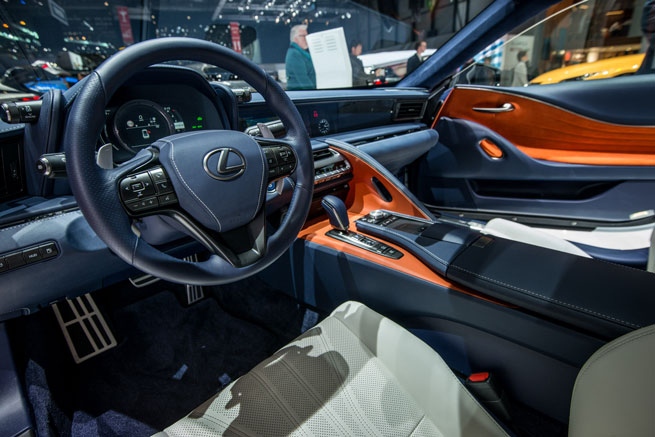 Read more: Lexus LC Launch Edition revealed at the Geneva motor show