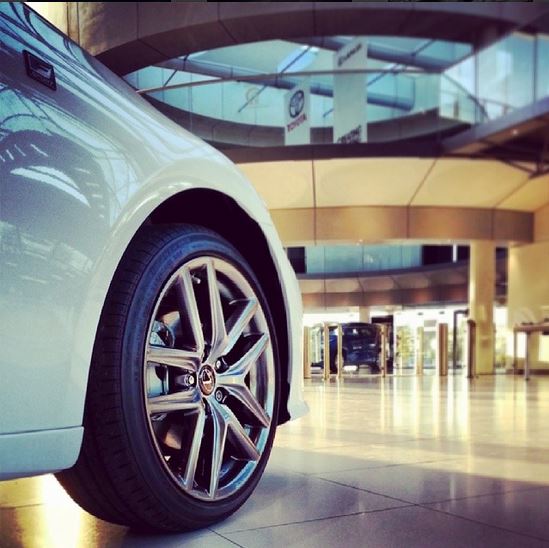 If you are an undergraduate looking to undertake a placement year as part of your course and have a passion for luxury and the automotive, a placement with Lexus could be for you.
Each year, we offer students the opportunity to join us for a 12 or 24 month period and carry out a real job within the company.
Lexus is a world-renowned premium car brand, and a placement with us will give you the opportunity to use your year in industry to its full potential, gaining a wealth of skills, knowledge and experience that will be a benefit to your studies and aid your career post-graduation. Below, we have provided information on eligibility.
Eligibility
The student placement scheme is open to any student at a UK university who is eligible to work full-time in the UK.
One year placements
Students should be studying a 4 year sandwich degree which offers a 1 year industrial placement.
Two year placements
Our 2 year placements are available to students studying specific in-company degrees at selected universities.
Further information and how to apply
You can apply for a placement with Lexus or with our parent company Toyota on the designated careers section of the Toyota (GB) PLC website, of which Lexus is a part of.
Where next?
Interview: Placement Student Tobie Bowlder on his time with Lexus UK
Interview: Placement Student Jamie Roser on his time with Lexus UK