Our photographer took some great shots at the Geneva motor show and editing them down to a few was a tough task.
But in the selection below we think we have captured the spirit of the technical invation and stunning design on show.
GS F exhaust
Take a closer look at one of two twin exhausts, housed on the back of the new 470bhp V8-powered Lexus GS F, the latest addition to the Lexus's F-designated performance models. Now picture the noise.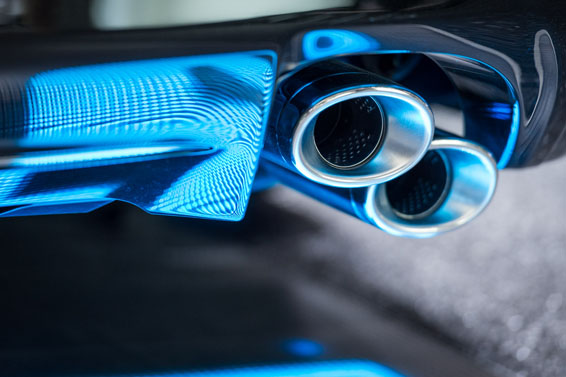 Find out more: GS F makes European debut
LF-SA reveal
Geneva saw the world debut of the amazing new Lexus LF-SA concept car. Designed for the city, its reveal certainly turned heads, featuring stage performers and a striking sculpture.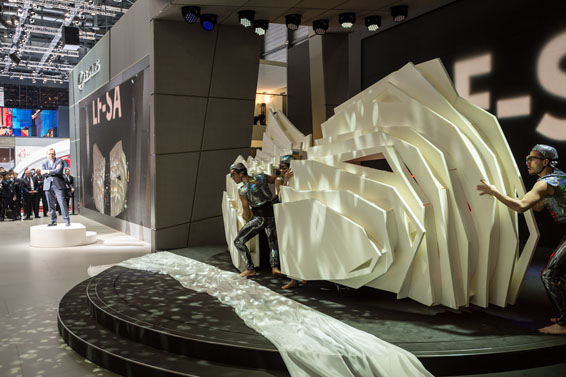 Find out more: LF-SA concept car revealed
LF-SA angles
Not only was the LF-SA reveal a real head turner, the concept car features some stunning design features, take a look at this 'unconventional' wheel design. The LF-SA truly illustrates Lexus's passion for up-coming design trends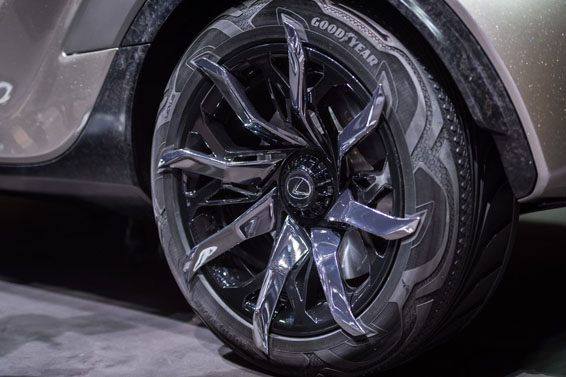 Find out more: LF-SA concept car revealed
LF-C2 interior
Derived from a pure and simple sports coupe idea, the Lexus Lexus LF-C2 is designed to give driver and passenger the best top-down driving experience, it has no roof or cabin covering of any kind.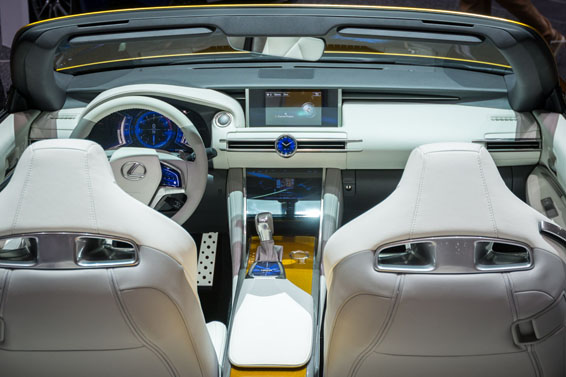 Find out more: LF-C2 stars at Geneva motor show 2015