From the moment of its inception in 1989, Lexus has been a by-word for quality. Regularly topping reliability tables and handling stratospheric mileages, Lexus cars offer an unparalleled ownership experience. But none of this happens by magic.
To make a Lexus, a number of innovative and incredibly thorough processes are employed. We focus our attention on seven of them below and list the models in the current Lexus line-up upon which they are executed.
1. The body adhesive technique: IS, NX, GS and LS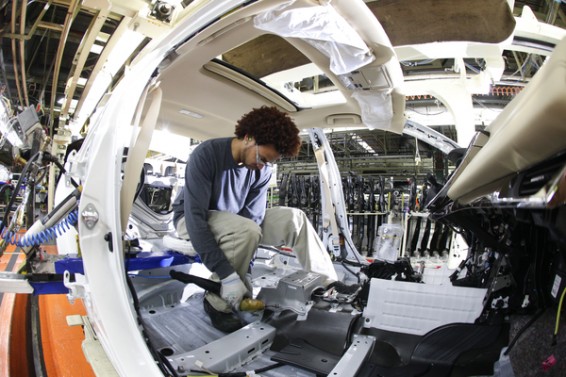 When assembling a car, panels are traditionally joined to the bodyshell using a series of spot welds. While this is an effective assembly method, Lexus has taken an alternative route by using body adhesive to join the panels.
The use of adhesive means rather than the panels being joined at specific points, as with spot welding, a bond is formed along the entire surface of the joined panels. This bond maximises the rigidity of the joins to deliver a stronger body for greater driver control.
2. Laser screw welding: IS, NX, GS and LS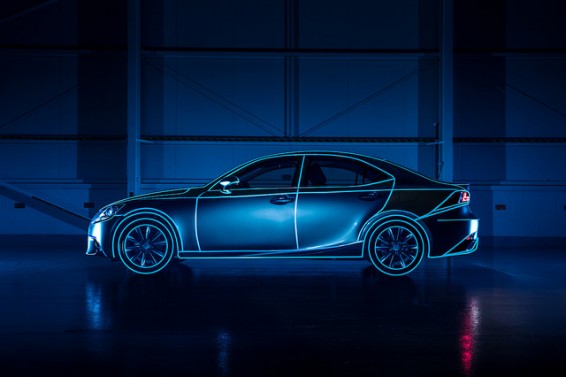 In some areas of Lexus cars where welding is necessary – such as the door apertures and the upper back panel of the IS – Lexus has made use of cutting-edge laser screw welding.
Laser screw welding benefits from a 'fine pitch'. This means the centre spacing of each weld is narrower than the one you'd find on a spot weld, reducing panel deformation and increasing structural integrity.
A further benefit of laser screw welding is an enhanced production process; it takes just one second to complete a laser screw weld compared with 2.5 seconds for a spot weld.
3. The Lexus musts: all models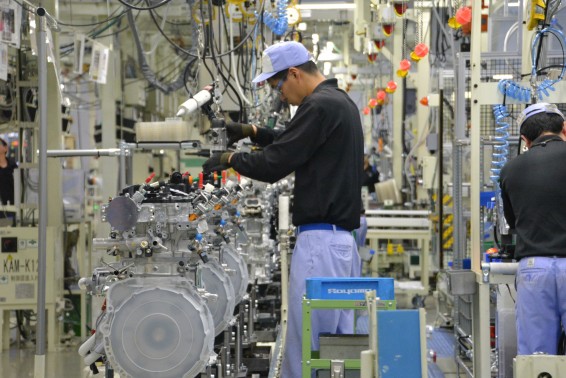 Every Lexus model since the LS 400 of 1989 has had to meet a stringent list of standards known as the 'Lexus Musts'.
Proposed by Ichiro Suzuki, the LS 400's chief engineer, the Lexus Musts comprise over 500 quality, design and engineering rules that must be met or exceeded before any Lexus vehicle is released.
Examples of some musts include fine-tuning the performance and sensitivity of controls and inspecting the stitch width on leather seats.
Development and engineering staff assume responsibility for meeting the musts assigned to each of their departments.
4. The 40-point inspection process: LS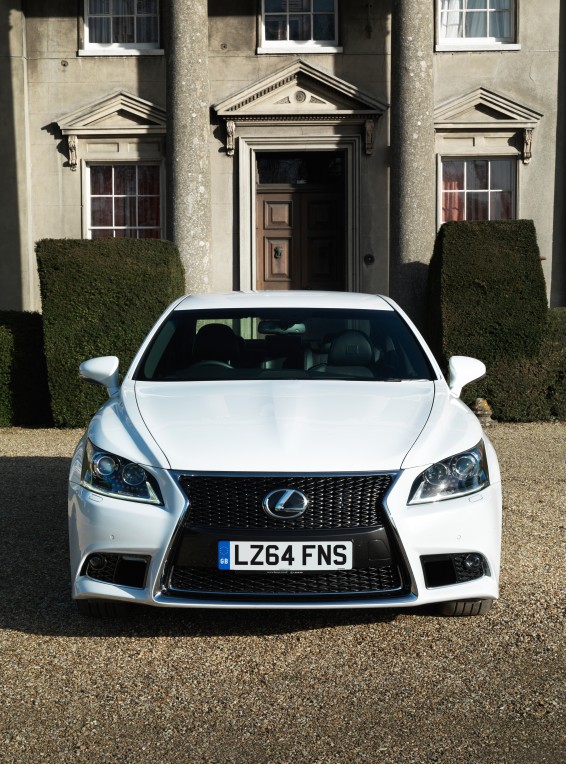 As the flagship of the global Lexus range, the LS is a showcase for the company's engineering prowess. To ensure it fulfills that brief, all of its assembled parts are measured during a final inspection process before the car can be signed off of the production line.
In total, 24 points at the front of the vehicle and 16 to the rear (hence the 40-point moniker) are vigorously inspected by Lexus engineers.
5. The Takumi craftsmen: all models
At the very top of the Lexus development chain are a select number of long-serving employees known as 'takumis'.
Each takumi is a specialist in their chosen field, be it paintwork, welding or interior crafting and has at least 25 years of experience. It is their job to ensure that Lexus' exacting standards are met at all stages of development and production.
Interestingly, only those who are able to create an origami cat with their non-dominant hand in under 90 seconds are eligible to become a takumi.
6. Sonic Silver paint shading: CT, IS, NX, GS and LS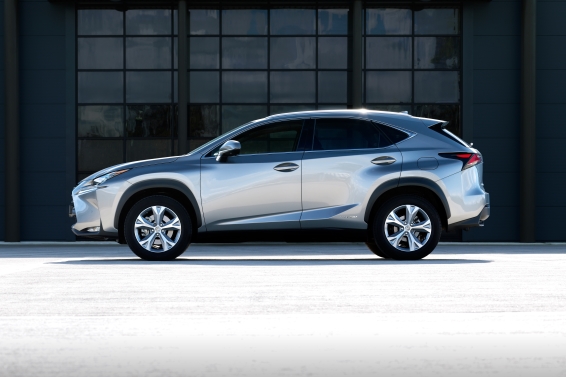 Lexus recognises the importance of a good colour, which is why the company developed the Sonic Silver paint finish for the GS and LS models (Sonic Titanium on CT, IS and NX). The dazzling coachwork appears lighter or darker depending on the light source.
The effect is achieved by applying an additional layer of metallic, which brings the cars lines to the forefront leaving each surface of the exterior appearing finely polished.
7. CAT-scanning engines: all models
https://www.youtube.com/watch?v=kXxfhsSVrD0
Traditionally, a manufacturer casts an engine and then externally inspects the block before fitting it to a vehicle. Lexus, however, goes a stage further by sending each engine through a CAT scanner to seek out imperfections which cannot be discovered by conventional means.
Chiefly, the scanner looks for air bubbles and voids that could cause a malfunction during the vehicle's life.
Where next?
Would you like to try a Lexus for size? Leave a comment below stating your location and model of interest and we'll be in touch shortly.
Further information about the entire Lexus range is available on the designated section of the Lexus UK website.