1. Because what is there to love about an actual real, working hoverboard?
2. Because you can't drift a Lexus.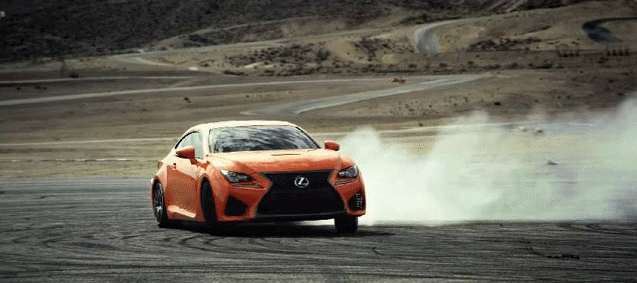 3. Because its designers just aren't, well… cool enough.
4. Because Lexus cars don't make a good noise.
5. Because none of the 'normal' cars have anything in common with the LFA.
LFA dials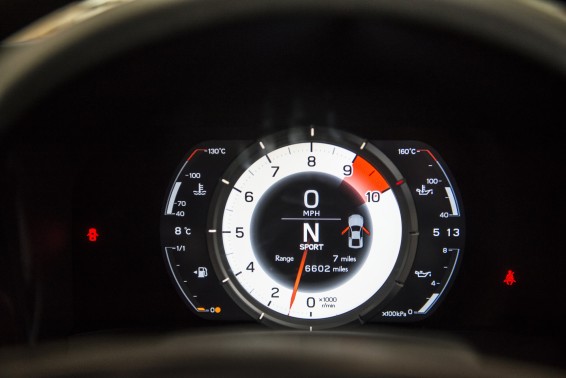 IS 300h F Sport dials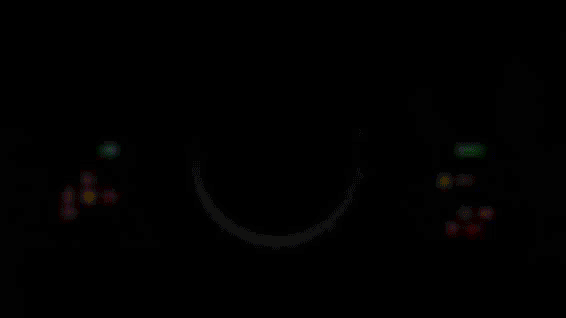 LFA blue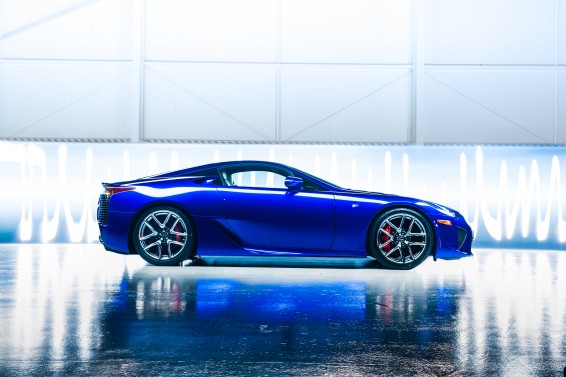 CT blue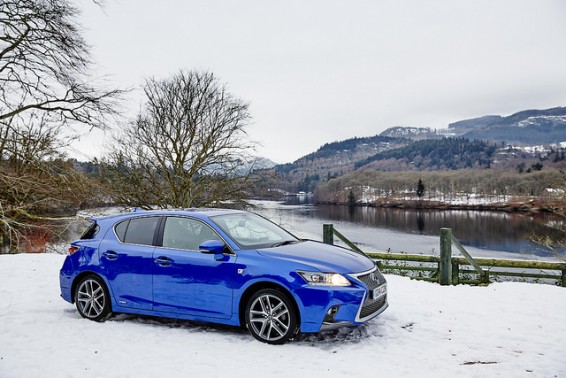 6. Because its cars lack passion – they are just built by robots.
7. Because Lexus doesn't do racing cars.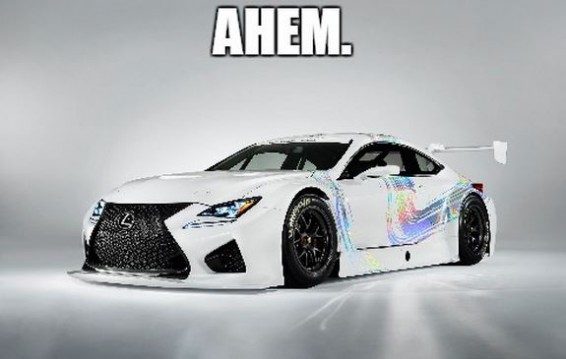 8. Because modified Lexus aren't a thing.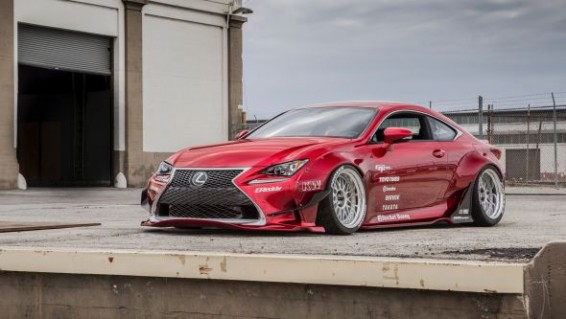 9. Because Lexus owners never seem all that passionate about owning one.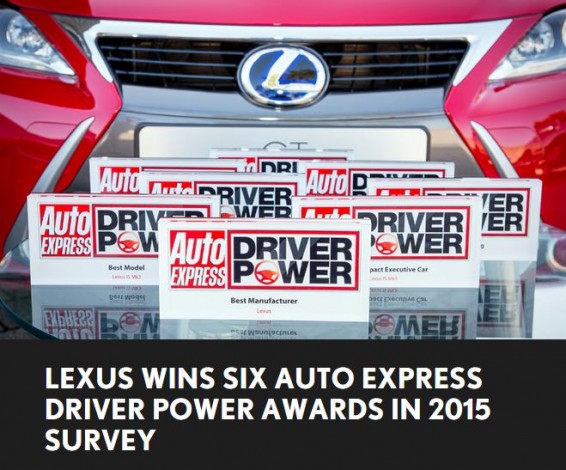 10. Because you can't get decent real-world fuel returns from hybrids.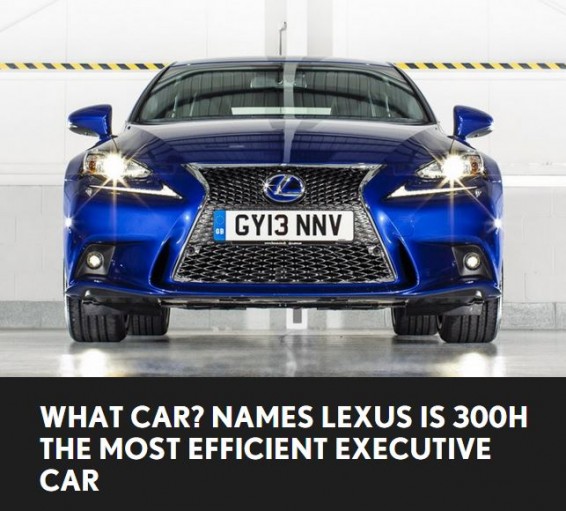 11. Because grime artists don't do Lexus.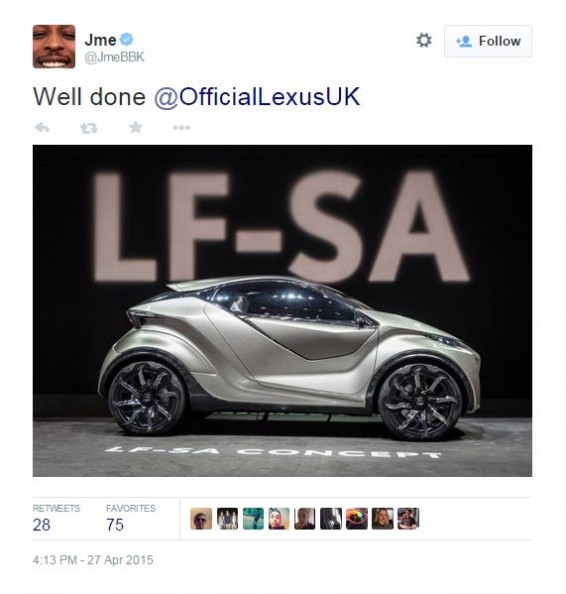 12. Because there aren't any exciting models in the pipeline.
2016 GS F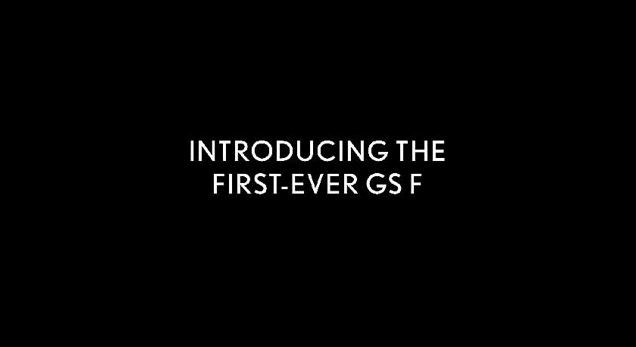 2016 RC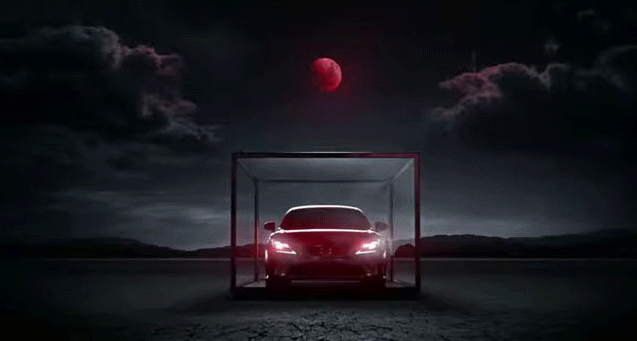 13. Because TopGear.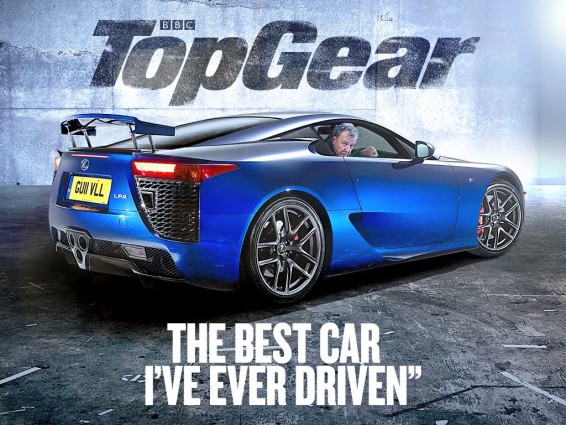 Animations by Tobi Chatfield