We announced in April that Lexus has been chosen to supply the official royal wedding car when His Serene Highness Prince Albert II of Monaco marries Miss Charlene Wittstock in Monte Carlo. We're now pleased to present the customised LS 600h L that will be used at the royal ceremony on 2 July.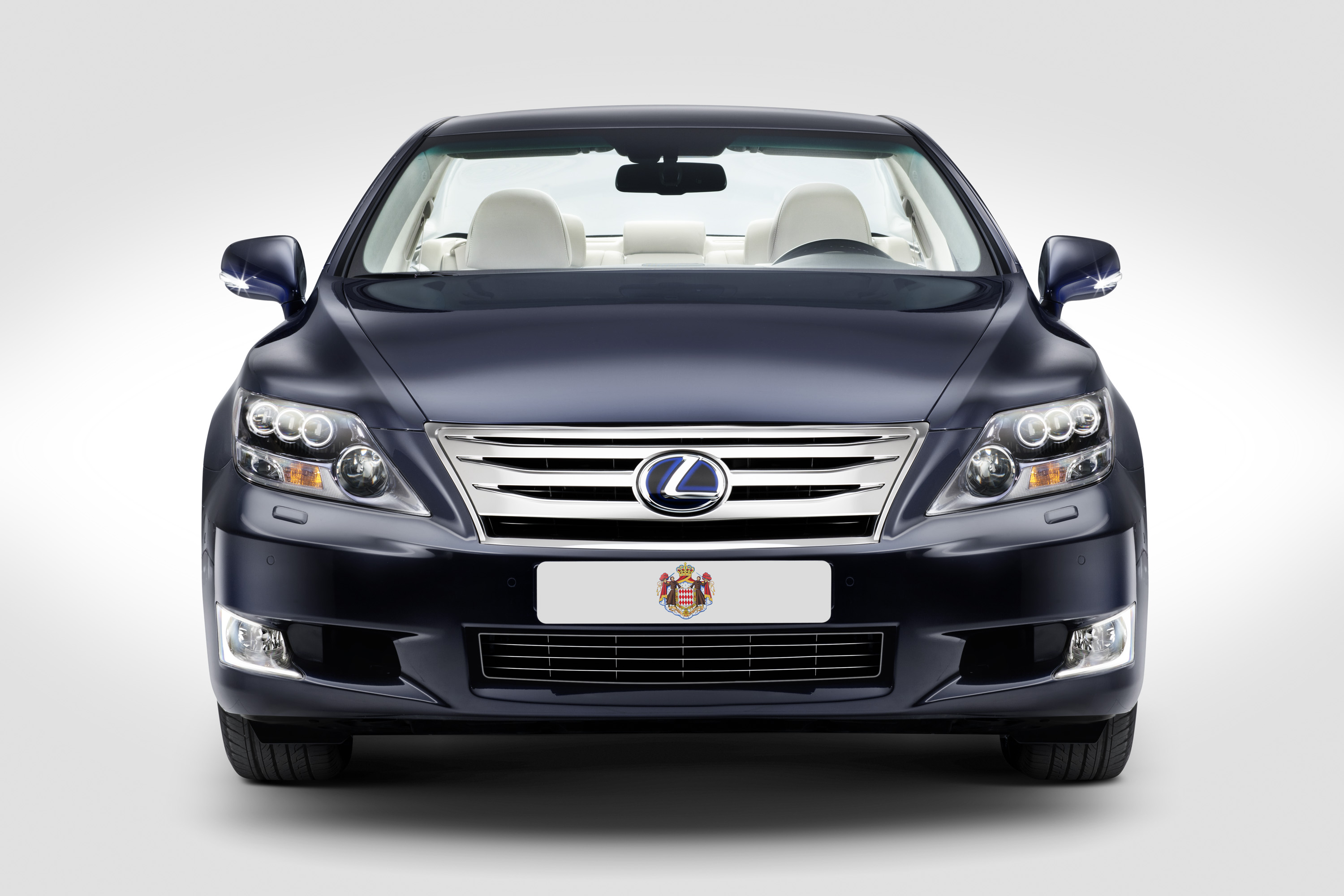 The range-topping Lexus saloon has been converted to a landaulet body style with a bespoke one-piece transparent polycarbonate roof. The conversion has been carried out by Belgian coachbuilder Carat Duchatelet, working closely with Lexus engineers.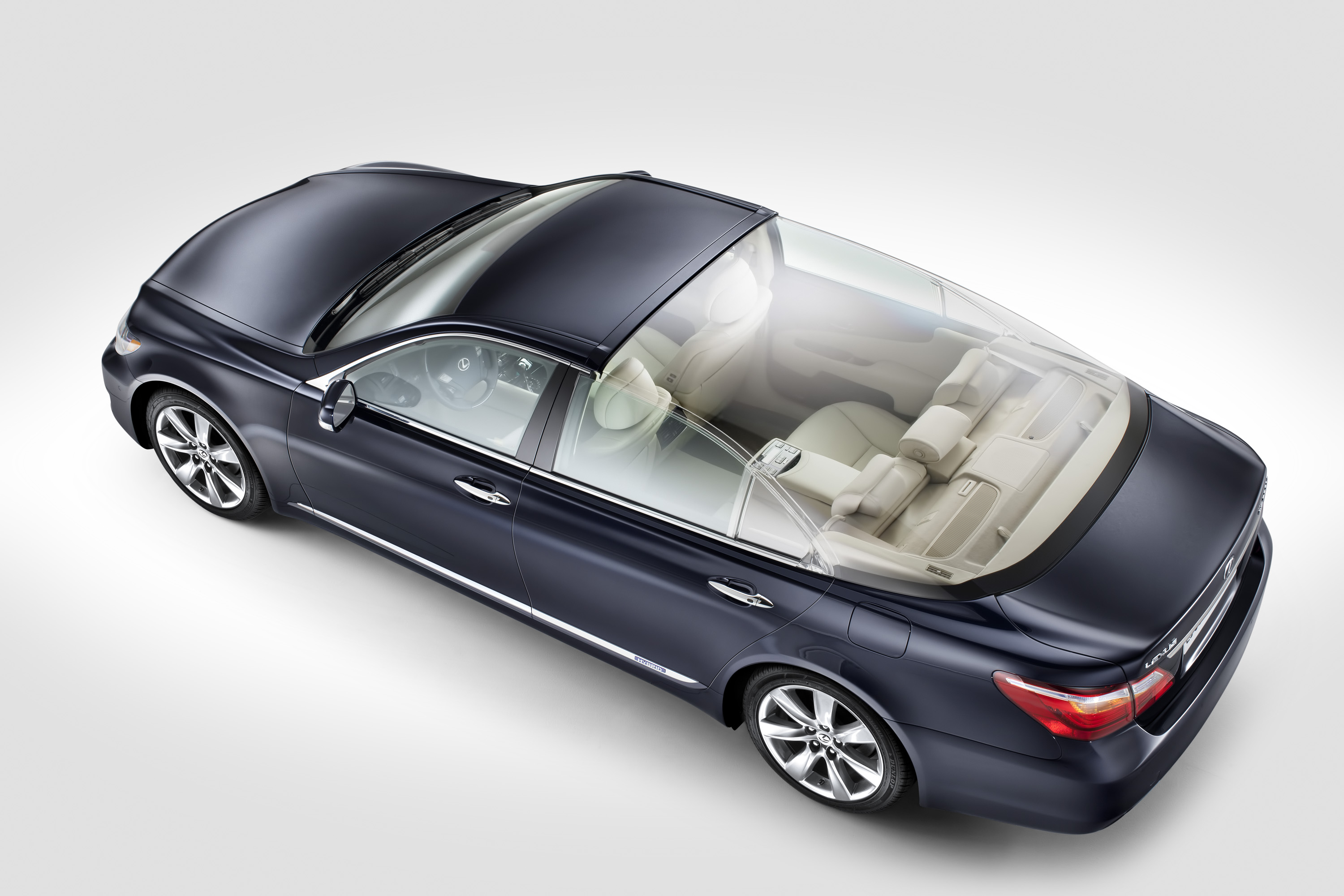 The project took more than 2,000 hours to complete, with a focus on maintaining the levels of quality and technological sophistication that are fundamental to every Lexus, and preserving the performance, safety and dynamic attributes of the original LS 600h L.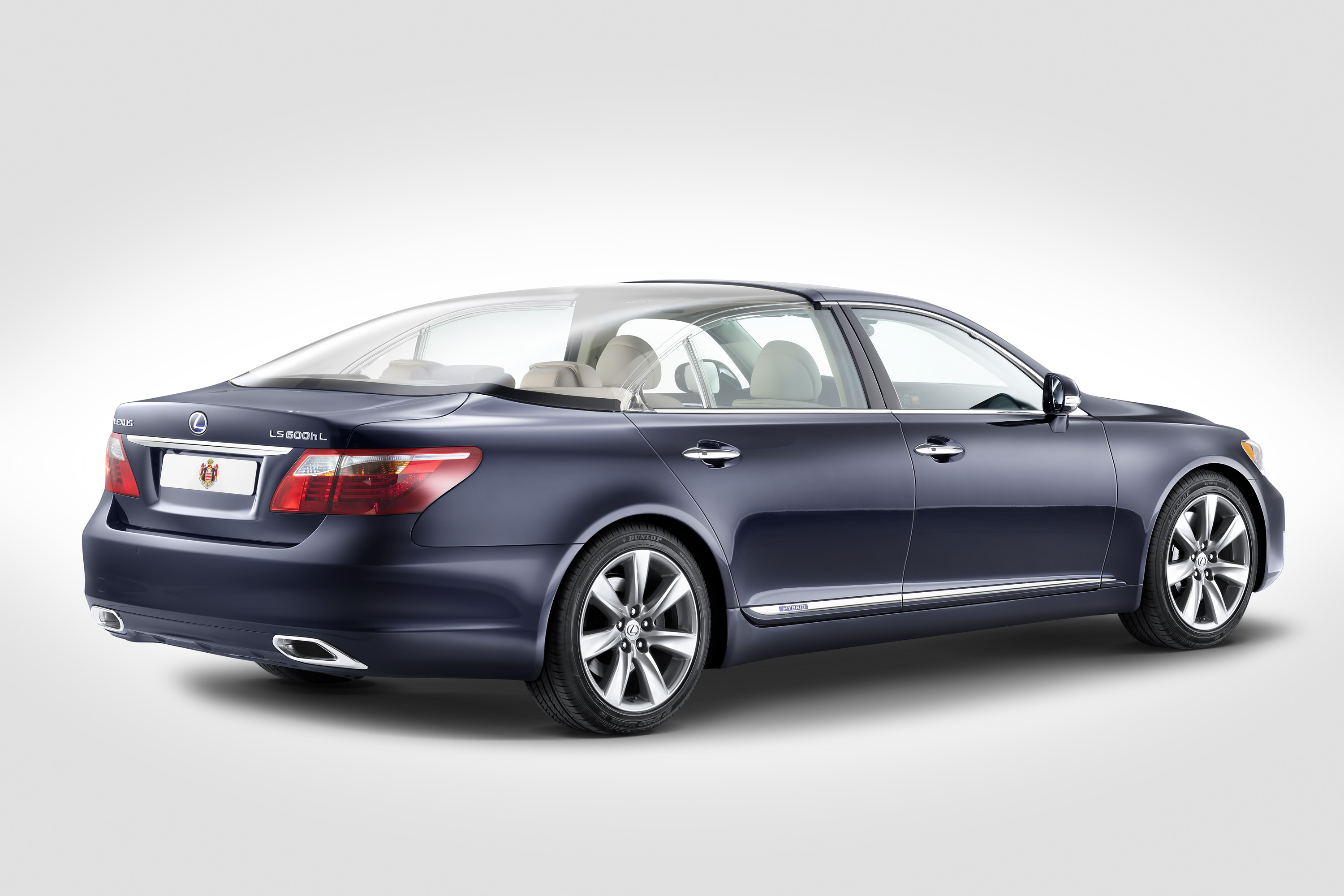 On the day of the wedding the LS 600h Landaulet will be used by the royal couple to tour the principality after the marriage ceremony. For most of this distance the car will operate in its fully electric mode, with zero tailpipe emissions. After the celebrations the car will be displayed at the Media Centre and later the Oceanographic Museum in Monaco.
To see more images of the royal wedding car, click here.