Lexus has achieved unprecedented success in Auto Express's search for the UK's most reliable cars. The results of the 2016 Driver Power survey see the third generation RX luxury SUV achieving the highest rating, narrowly ahead of the current IS saloon.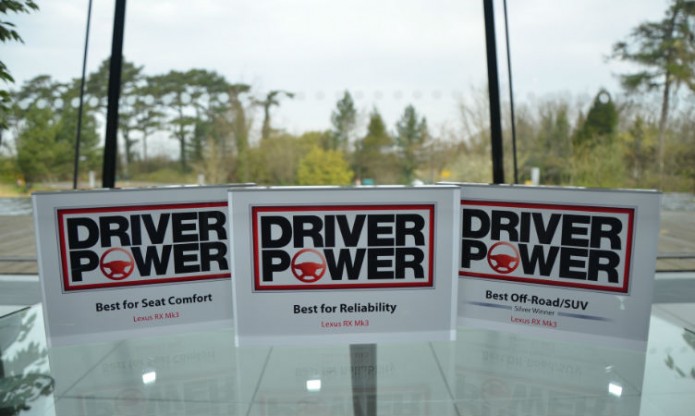 A top-three clean-sweep was only prevented by the achievement of the Toyota Land Cruiser in third place, shading out the current Lexus GS saloon. To complete the emphatic performance, the NX crossover and CT premium hatchback rounded off the survey's top 10 models.
In fact, every Lexus model eligible for the survey is featured. The absence of the RC coupe (only recently launched) and the LS limousine is that they have not achieved the sales volumes required for inclusion.
Auto Express declared Lexus has "smashed" the survey, which brings together the real-world experiences and opinions of almost 50,000 motorists. Announcing the results, it said: "A new Lexus RX was launched in 2015, but given the Japanese marque's formidable performance, who would bet against the new version repeating the success of its predecessor, which tops our reliability chart this year."
Turning to the IS, it describes how the car "doesn't take any prisoners when it comes to reliability," an area where it has "forged a reputation for excellence". The GS is praised for its "luxuriously appointed and high-spec' interior" and the NX is recognised for adding excellent reliability to the qualities that it shares with its larger RX sister model.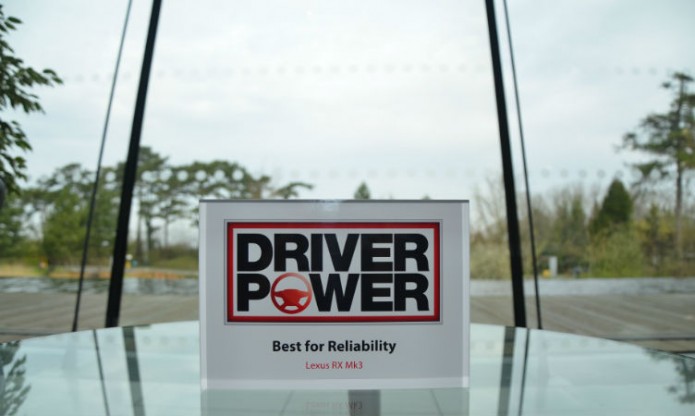 Ewan Shepherd, Lexus Director, said: "We strive to give our customers complete peace of mind when it comes to being able to rely on their car, day in, day out. Their level of satisfaction is clearly communicated in this extraordinary survey result, vindicating everything we do to deliver the highest quality in all our models.
"It is also significant that their opinions are in the great majority based on their experiences with our hybrid technology, confirming yet again the lasting quality and trustworthy performance of Lexus Hybrid Drive."
Lexus also performed strongly in other Driver Power categories, notably posting a one-two-three for build quality with the NX and second and third generation RX models. In the "best car to own" results, which take in performance across all survey criteria, Lexus claimed four of the top 10 places with the IS (the top-rated car in 2015) in fourth, GS in fifth, third generation RX in sixth and second generation RX in 10th.
And if you want to know which car has the comfiest seats, the survey reveals that honour, too, goes to the third generation Lexus RX.
Read more: Lexus wins seven Auto Express Driver Power Awards in 2015 survey