An automated driving-enabled Lexus LS+ Concept model has been presented at the Tokyo Motor Show.
Lexus has been introducing a number of advanced technologies to its Integrated Safety Management Concept, in efforts to create a world where there are no longer any road traffic casualties. Its development of automated driving technologies targets safe and smooth mobility, while preserving the fun qualities of driving. The aim is to introduce some of its Urban Teammate automated driving functions to the road during the first half of the 2020s.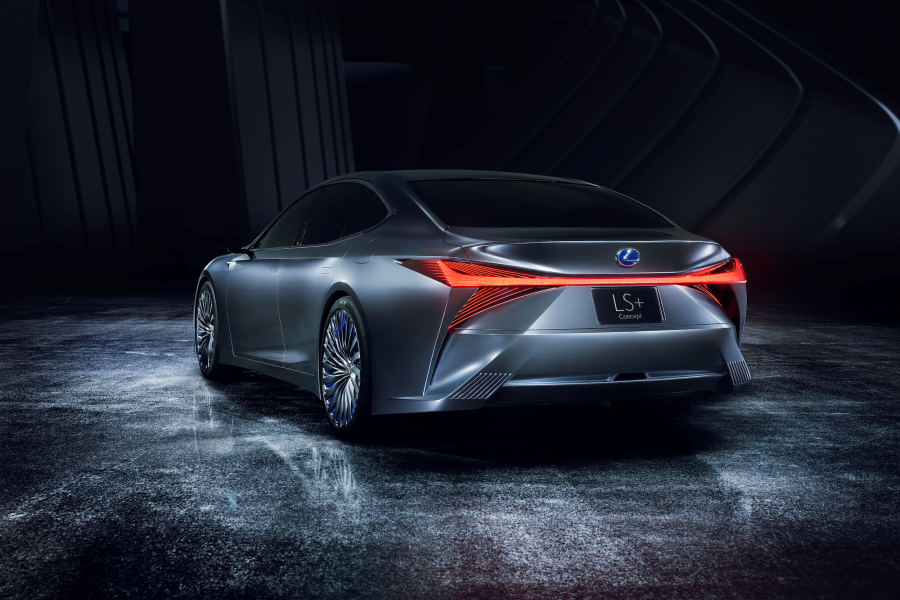 Lexus LS+ Concept
The LS+ Concept, equipped with a raft of state-of-the-art technologies, represents what a future Lexus LS flagship saloon might offer. Displaying advanced yet dignified styling and equipped with automated driving capabilities that are scheduled to come on stream during the early 2020s, it symbolises Lexus's future vision.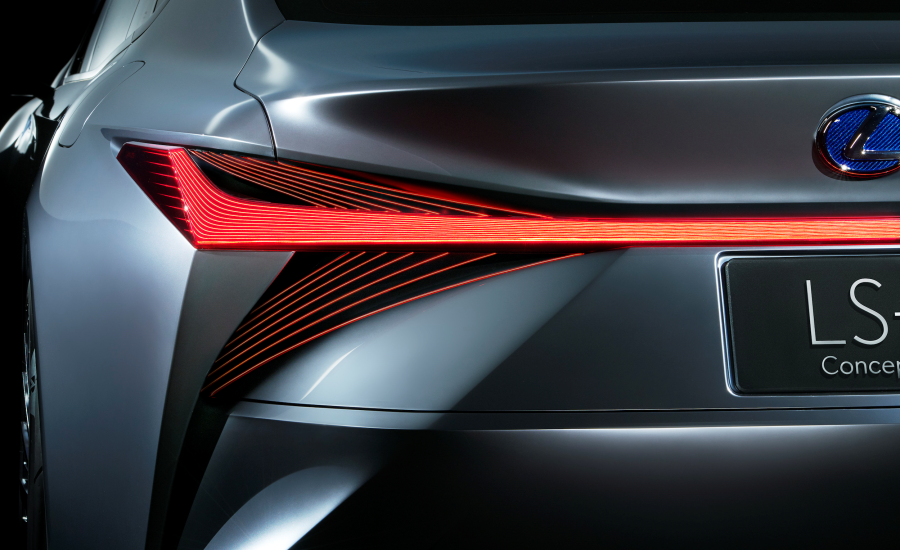 The styling indicates the direction of next-generation LS design, evolving Lexus's L-finesse design philosophy. The bold development of the signature spindle grille features a shutter mechanism that improves cooling performance and the vehicle's overall aerodynamic quality. Other examples of Lexus's foresight include headlamps and rear lights that partly use lasers for illumination, and electronic side mirrors.
Automated driving technologies backed by AI
Lexus seeks a world where automated driving technologies can be used to help everyone enjoy safe, smooth and untethered mobility. Specifically, it intends to use its Highway Teammate to make automated driving a reality on motor vehicle-only roads, all the way from on-slip to exit, in 2020. This technology is featured in the new LS+ Concept.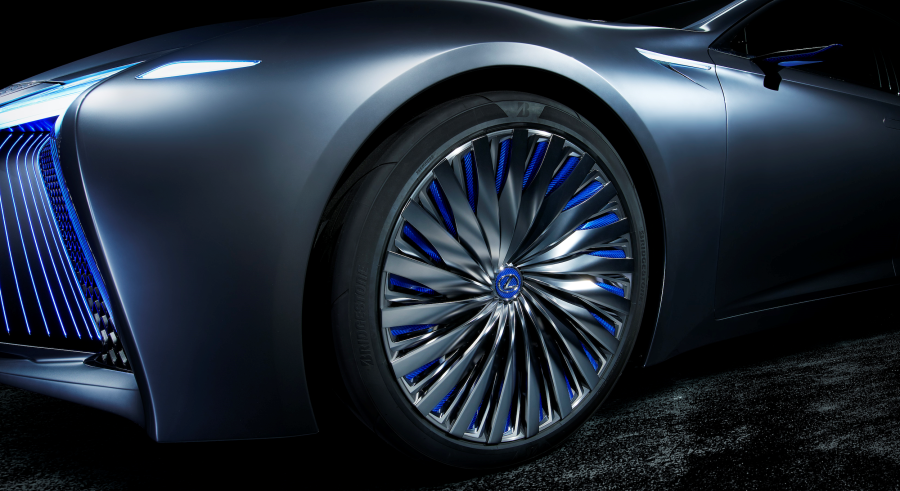 Drivers are already able to make use of systems that enable automated merging, lane changes and diverging, as well as lane-keeping and maintaining a safe distance from the vehicle ahead, applying technology that can recognise actual traffic conditions, make judgements and respond accordingly.
The LS+ Concept can communicate with a data centre to update its system software so that new functions can be added. Applying AI that learns from big data, including information on roads and surrounding areas, ensures a high level of automated driving can be achieved. In effect, the vehicle can grow with its users, representing a new era for the way in which people can become emotionally attached to their cars.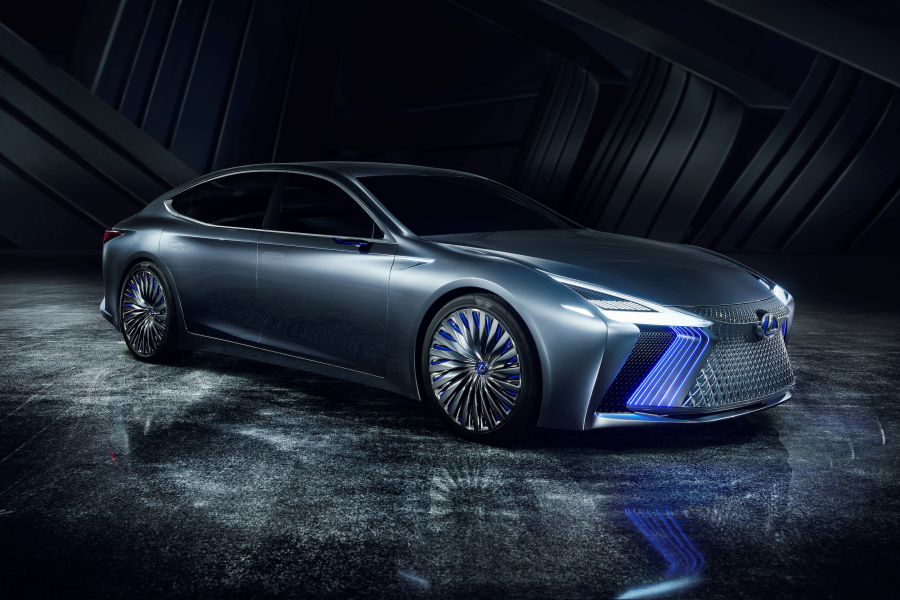 All information was correct at the time of publishing.