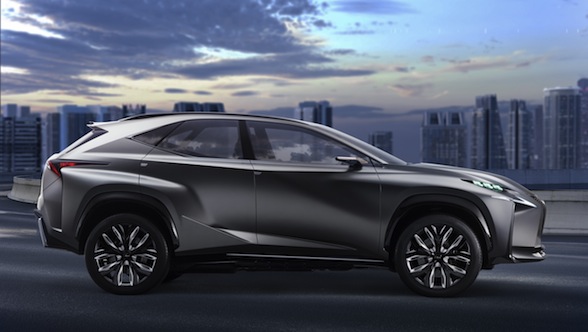 A new turbocharged version of Lexus LF-NX concept car will be revealed at the 2013 Tokyo motor show, it has been announced.
Powered by a 2.0-litre turbocharged petrol engine, the new turbo model is based on the LF-NX concept car first shown at the 2013 Frankfurt motor show.
The concept cuts a lean profile with its compact, sharp body lines and large tyres that broadcast its SUV qualities. In the cabin it maintains Lexus's reputation for exploiting user-friendly advanced technologies with a Remote Touch Interface controller with a new touchpad function.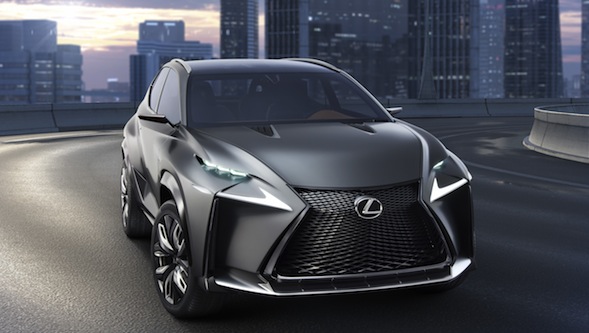 The LF-NX is 4,640mm long, 1,870mm wide and 1,620mm high, with a 2,700mm wheelbase. It will take its place at the Tokyo show (20 November to 1 December) in a Lexus line-up of environmentally efficient models that combine distinctive design, cutting edge features and engaging driving quality.
Stay tuned…
Lexus will host a press conference at Tokyo motor show at 8:45am local time (00:45am GMT) on 20 November. The event will also be broadcast in a live webstream on this blog.