We are proud to announce that the Lexus LF-LC has been chosen for entry in the prestigious Concorso d'Eleganza 2012.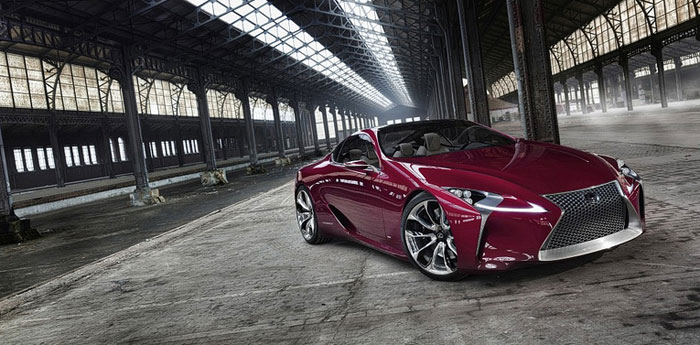 The stunning hybrid sports concept will compete for the 'Concorso d'Eleganza Design Award for Concept Cars and Prototypes', which will be awarded on 27 May following a public vote.
First held in 1929, the Concorso d'Eleganza Villa d'Este ranks as one of the world's most distinguished automotive events. Past award winners in the show's concept car and prototype category include the Aston Martin Zagato and Alfa Romeo TZ3 Corsa.
The LF-LC is no stranger when it comes to awards. In January 2012, the car was awarded the EyesOn Design award for best concept vehicle at the Detroit auto show, followed by a 'Best Concept Vehicle' win a month later in Chicago – full details here.
Despite no word about the car being put into production, LF-LC showcases the future design direction for Lexus with an emphasis on a driver-focused vehicle.
For more images of this striking vision of Lexus's sporting future, click here.