Lexus is driving forward. Over the next 14 months our brand will introduce some significant changes — led by the launch of the all new GS.
We are also introducing revisions to existing models like the RX, which will arrive in the UK this summer. A bold new advertising campaign is also planned, as are exciting opportunities that you'll be able to get involved in through our Facebook page.
We have already covered the design changes that will define the appearance of these new Lexus models. Our 'spindle grille' was launched at the Geneva Motor Show this year and will be central to our new cars' look.
Progress relies on change. Without evolution, nothing improves, so it's natural that Lexus, always striving to perfect its unique approach to luxury, is changing. But this time, the changes are happening faster than ever before.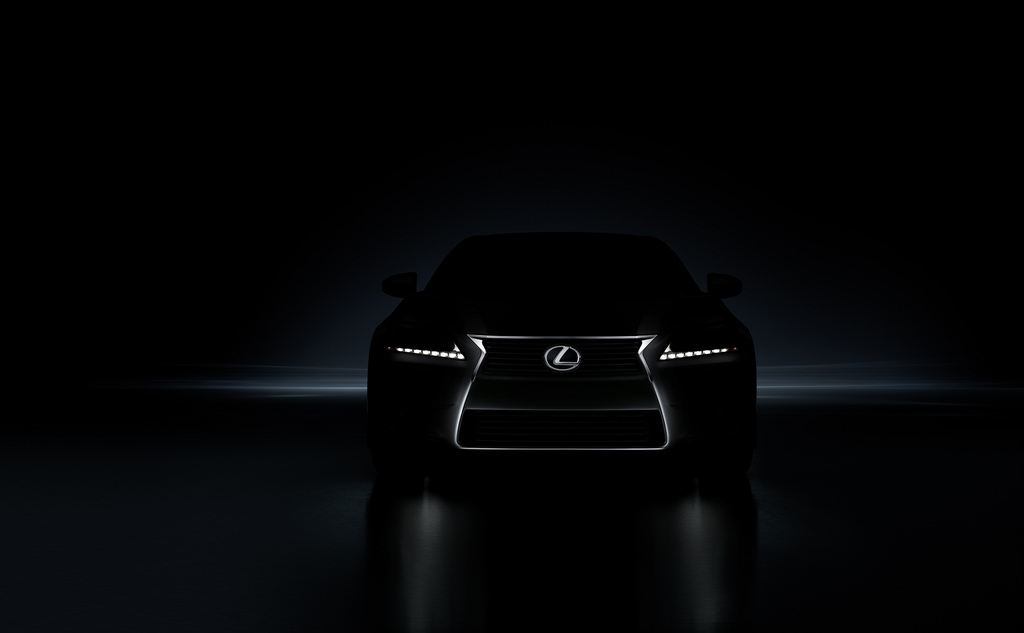 So what do the new GS saloon, LFA supercar and the more recent LF-LC Concept have in common? Well, they are a new breed of Lexus cars which place great emphasis on driving pleasure – and many more will follow.
As part of this new era for Lexus, we are also offering greater insight into the future of the brand, as this interview from the American Lexus Magazine with Head of Lexus, Kiyotaka Ise proves.
In the interview, Ise promises our cars will become even more advanced in their use of technology and be instantly recognisable. He says he is comfortable with cars that look more aggressive, concluding that this is the best way to convey "boldness with sophistication and elegance."
Each model will have its own individual look, he promises, but cars will all share sharper body language and a stance that conveys their driver-orientated focus.
Perhaps most exciting though is his focus on driver appeal. "The intention is to make the driver and car feel as one." He says "A supercar like the LFA or a coupe like the LF-LC concept will take this to a more extreme level, but all Lexus models will share the ability to reward their driver."
So, when will we see this evolution in action?
Ise promises that it has started already with the LFA, new GS, and LF-LC concept.
"We will be offering customers greater opportunity to personalise their new cars, too. So there are two factors: creating something new by innovating and drawing from our deep well of customer feedback to improve existing models. Ultimately, the customer is the real decision maker. For us, that will never change." He concludes.
To read the whole of the interview, click here.