Lexus CT reliability has been proven flawless with a perfect result in the What Car? 2017 Reliability Survey, with no faults reported by responding owners during the past year.
It led an impressive performance by Lexus models as a whole, earning the brand the highest ranking in the survey among all manufacturers.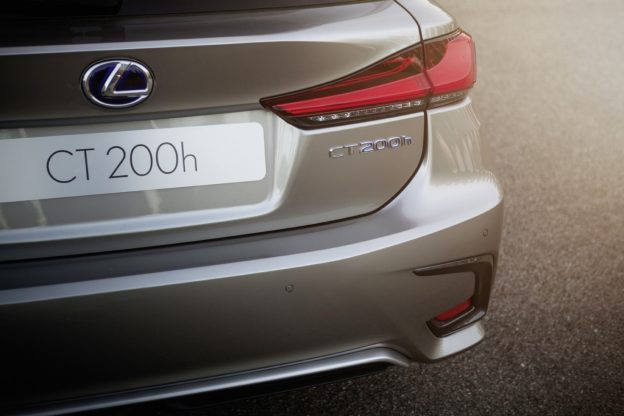 The CT 200h is one of Lexus's best-selling models in the UK and remains unique in the marketplace as a self-charging, petrol-electric hybrid luxury compact hatchback. Its proven reputation for reliability adds to its appeal as a sophisticated car that offers quiet, smooth and refined performance with excellent fuel economy and low emissions from its advanced powertrain. The CT 200h has just undergone a series of revisions for the 2018 model year that strengthen its customer appeal, with new exterior styling and the introduction of Lexus Safety System+ active safety and driver assistance features.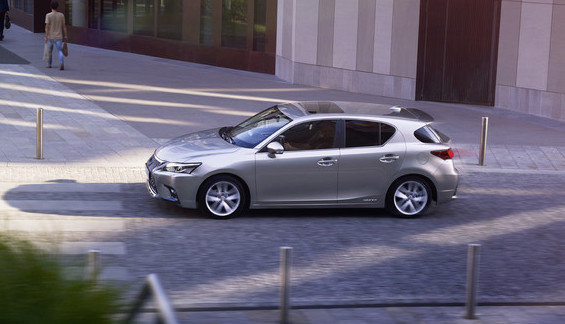 Commenting on the Lexus CT reliability, What Car? Editor Steve Huntingford said: "Lexus has a reputation for reliability, and our survey shows that it's thoroughly deserved. The CT performed particularly well, earning a 100 per cent score and proving itself to be the most reliable family car around. However, it's clear that whichever Lexus you choose you can expect trouble-free motoring, and that in the unlikely event, something does go wrong, it will be sorted quickly and at a minimal cost."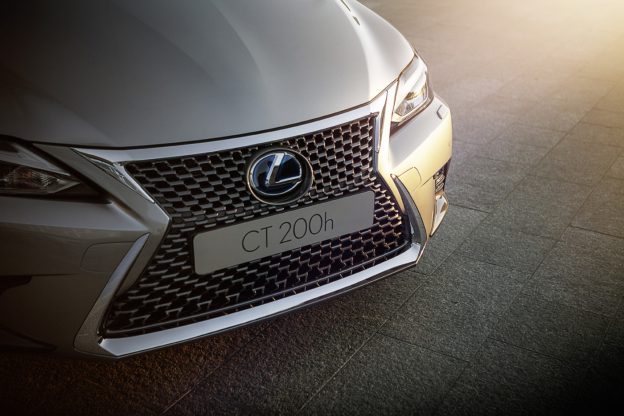 Ewan Shepherd, Director of Lexus in the UK, said: "We are very proud of our record for reliability. It stems from our commitment to quality, from the way we build our cars, to the attention they receive from the trained technicians in our workshops. This is what has helped us achieve such a great record and build trust in our brand."
What Car?'s research attracted responses from more than 14,000 UK motorists about their personal experiences with their cars. The survey covered reliability performance in 14 areas, including mechanical components, bodywork and trims. People were also asked to indicate how long their car was out of action before a satisfactory repair could be carried out, and the cost of any work done. Findings were weighted to take into account the severity and impact of the fault.
All information is correct at the time of publishing.