The centrepiece of Lexus's participation in the 2015 Milan Design Week will be a new installation, A Journey of the Senses.
Philippe Nigro, a French designer with wide-ranging experience in product and space design, has been chosen to create the setting, which will also feature food created by the celebrated Japanese chef Hajime Yoneda. Yoneda-san, who was accorded a three Michelin stars in 2009, has earned international acclaim for his original interpretation of gastronomic traditions.
The intention is for the installation to stimulate the senses, enabling people to experience unexpected new connections and insights, intended to capture the excitement of Lexus.
The Lexus space at the Carrozzeria Tonreria in the Zona Tortona will also host a display of the 12 projects nominated as finalists in the third Lexus Design Award, which this year is on the theme of Senses.
A press preview will be held on 13 April, from 10am to 6pm; the Lexus space will be open to the public from 14 to 19 April.
Designer profile – Philippe Nigro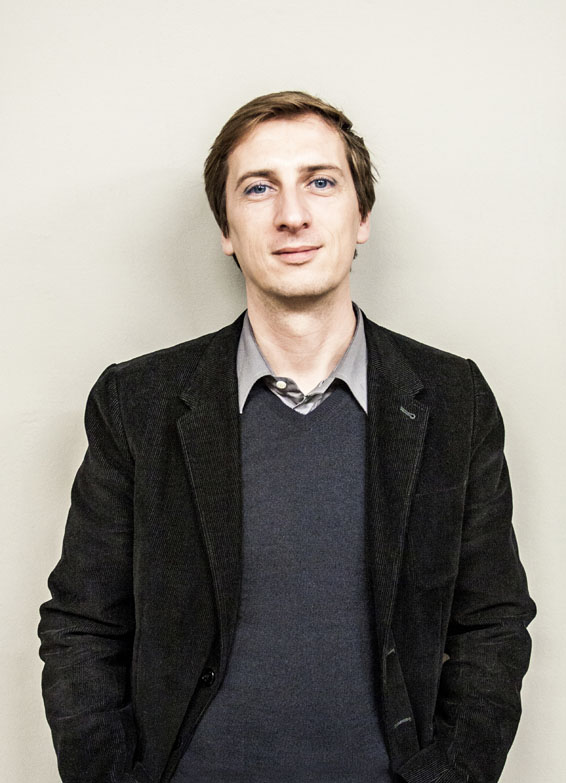 Philippe Nigro was born and educated in France and now divides his time between his homeland and Italy.
Nigro's works are characterised by a mixture of prospective research and a pragmatic appreciation of the manufacturers with whom he works. This knowledge also allows him to navigate among projects of different designs and scales. Some of his designs are in museum collections, including his Twin-Chairs and T.U. table at the Pompidou Centre in Paris. He also collaborates with a number of prestigious international brands.
In 2014 Nigro was named Designer of the Year by Maison & Objet in Paris and was commissioned to create the scenography for the Triennale design museum in Milan.
Designer profile – Hajima Yoneda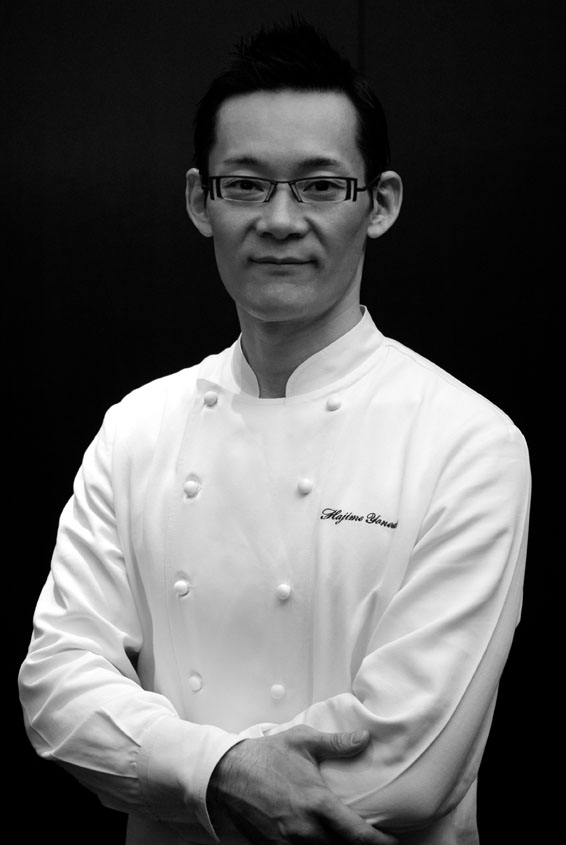 A former computer engineer, Hajime Yoneda has become one of the world's most talked-about chefs, earning the admiration of the restaurant industry for his skill, innovative thinking, insistence on perfection and vast scope of culinary vision. His restaurant was awarded three Michelin stars in 2009, just a year and five months after opening; no other establishment in the world has earned this honour in such a short space of time. It is also ranked in the Foodie Top 100 Restaurants and Asia's 50 Best Restaurants.
In January 2015 Yoneda was listed among the 100 Best Chefs of the World by the French magazine Le Chef.