Preparing for the winter means making sure your car is equipped for the right weather. Winter tyres offer improved safety and superior performance in wet, icy and snowy conditions.
Independent research has shown that UK drivers feel less safe when driving in winter conditions. With additional levels of grip and an improved stopping distance, winter weather tyres can help allay such fears.
Watch this video to get a better grip on winter weather tyres, and see our frequently asked questions below for further information.
Frequently asked questions:
When should you change to winter tyres?
Summer tyres wear quicker when the outside temperature drops below 7°C. That's why in most European countries it is common practice for drivers to fit winter tyres in late autumn and to revert back to standard in the late spring.
Are winter tyres only for when it really snows heavily?
Definitely not. All modern winter tyres are designed for optimal safety below 7°C, in the cold, wet, ice and snow. So although they will afford much higher levels of traction in snowy conditions, they offer superior performance in all winter conditions.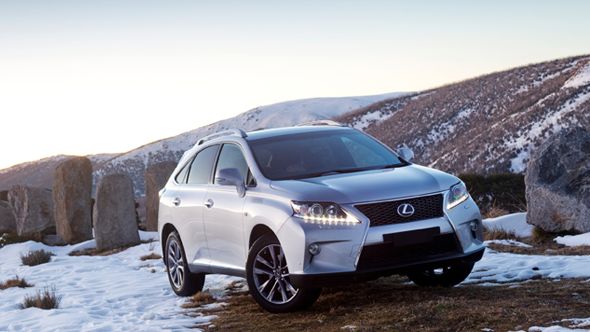 Do I need to replace all my tyres with winter tyres if I only have a rear wheel drive car?
Yes, with the improved grip available from winter tyres, it is essential that all four tyres be replaced at the same time. The car may skid or be more difficult to control if only two winter weather tyres are fitted to one of the axles.
When driving on winter tyres can I drive at my normal speed?
Winter tyres by design may have a slightly lower speed rating than summer tyres. All tyres display a rating letter (S, T, H…) on the side of the tyre designating the maximum speed. For example, a winter tyre that has an H rating has a maximum speed of 131mph, which should not compromise your driving in winter conditions.
Do winter tyres wear out quicker?
No, winter tyres are designed to perform and last better in colder conditions while summer tyres actually wear faster when the outside temperature drops below 7°C. Add to that the extra grip afforded by winter tyres and the argument to change tyres is compelling.
When should I change back to my summer tyres?
It is recommend that in March, when average temperatures should be nearing 7°C in the morning, you should change back to summer tyres.
What's the best way to store my summer tyres during the winter?
Each tyre should be stored in its own bag, making it easier and cleaner to store at home. It is recommended that you stack your tyres so that they are lying flat on the ground horizontally. Alternatively, where applicable, you could contact your local Lexus Centre to arrange for your tyres to be stored in a specialist facility.
For more information and to get a quote for winter tyres, contact your local Lexus Centre.