Picture the scene: you're at a car meet with your pals when out of the blue two Lexus LFAs, an RC F, RC F Carbon and two RCs rock up. Then, out of the cars pop Akio Toyoda and an entourage comprised solely of Lexus chief engineers.
Well, that's what happened at a Cars and Coffee-style event in Tokyo last weekend.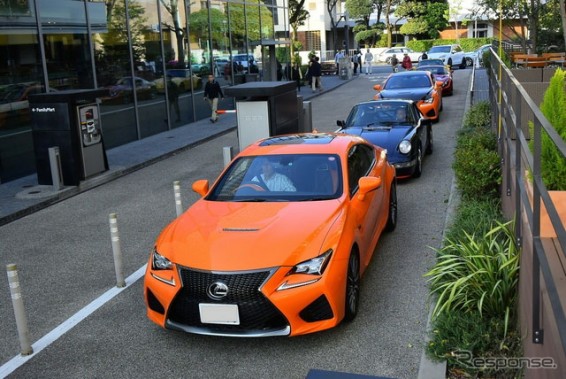 According to Japanese motoring website Response, the engineers chatted with attendees about each car's underpinnings and exchanged developmental anecdotes.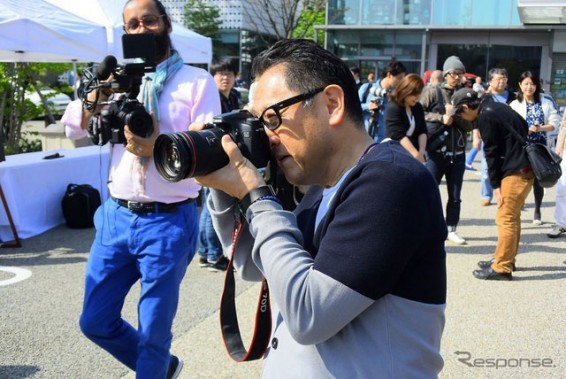 Wearing casual clothing, Akio took photos of visitor's cars and laughed and joked with owners at The Morning Cruise, a sporadic event held at the Daikanyama Tsutaya bookstore in Tokyo.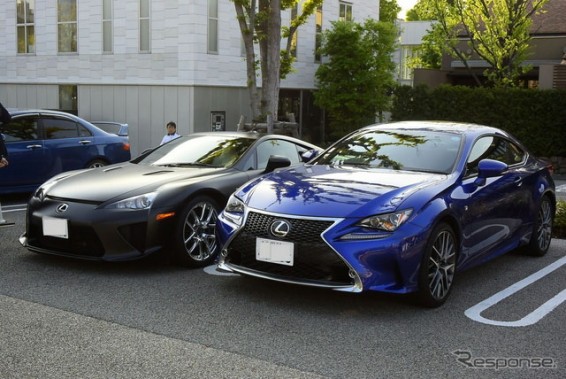 Akio is known for his cheeky stunts and surprise visits. At a dealer conference in Berlin last year he arrived on stage in a race-spec Toyota GT86 and in 2013 he made a surprise appearance at the Goodwood Festival of Speed.
Lexus is no stranger to car meets; last year Lexus USA took a pre-production RC F to a Cars and Coffee event in Irvine, California. In March 2015, we went along to Car Throttle's #CTMeet – hosted at the Ace Cafe in North London – in an F Sport White RC F.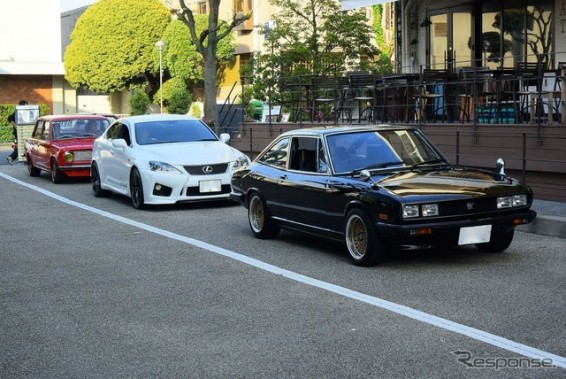 Thanks to Lexus Enthusiast for bringing Akio's latest exploit to our attention.