BellTower, winner of the eighth Lexus Design Award, is a Kenyan design group which strives to use open-source systems and technologies to solve real-life problems. The design which landed them top prize in this year's LDA is a prototype structure in which rainwater can be collected and stored for safe drinking.
It addresses challenges often found in developing countries, showing a way that smart planning and affordable design could be used to provide sustainable sources of clean water.
BellTower's submission, named Open Source Communities, was selected from more than 2000 entries received from 79 countries. The judges felt the idea best encapsulated the three key principles of the Lexus brand: anticipate, innovate and captivate.
We asked two of the prime movers behind BellTower, Arvin Booker Kamau and John Brian Kamau, about the philosophy behind their winning design.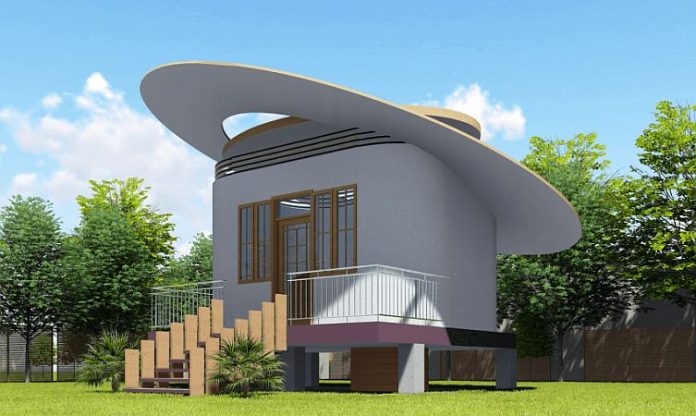 What inspired you to create Open Source Communities?
[Arvin Booker Kamau] "As a team, we tried to address the problem of our country. The first thing was to take small steps to make a better tomorrow. Our bigger idea was inspired by our people: lack of water. We [as a nation] have been treated for waterborne diseases. While growing up, it was a challenge and we still suffer from the same issue. This was one of our inspiring moments."
[John Brian Kamau] "Our friends and family are still suffering from the same basic need [a lack of clean water]. The only challenge was ensuring the design had an impact on people and that we were not doing something for the sake of it. Our mentors challenged our design to be different which gave us a lot of inspiration and helped us hit the nail on the head."
Can you tell us how your design helps to create a better tomorrow?
We embraced the principles of Lexus and tried to hone in on the sustainable design principles.
[A] "Initially, we set the goal to showcase a lot of things in one design. We embraced the principles of Lexus and tried to hone in on the sustainable design principles. We aimed to minimise energy consumption, use environmentally preferable products, enhance the indoor environmental quality and optimise operational and maintenance procedures. Water, being a natural resource, and having the most impact was an open winner."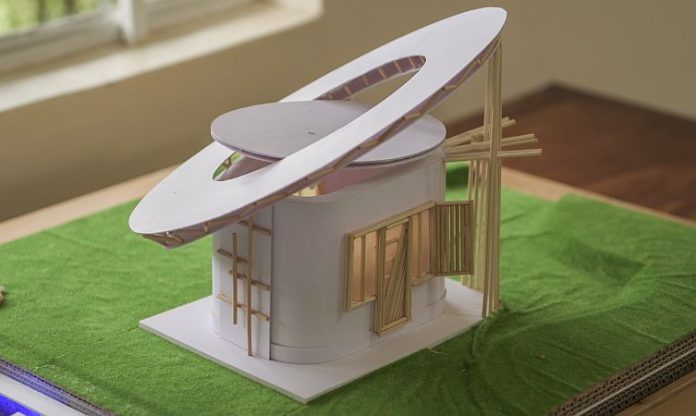 How much time did it take you to come up with the final design?
[J] "From brainstorming ideas for the initial design to the final re-designed sketch, we took around two weeks to deliver the final product."
Did you face any design challenges due to the COVID-19 situation?
[A] "Owing to that we are from a developing world, most of the people we need to interact with don't have the internet, so the process took a lot more time. Restricted travel posed a severe challenge for us in terms of getting the materials and all of our ideas remained on paper."
[J] "One of the other major challenges we faced was re-iterating the concept of the prototype, with the fabrication companies, mechanical engineers, and making our design a reality."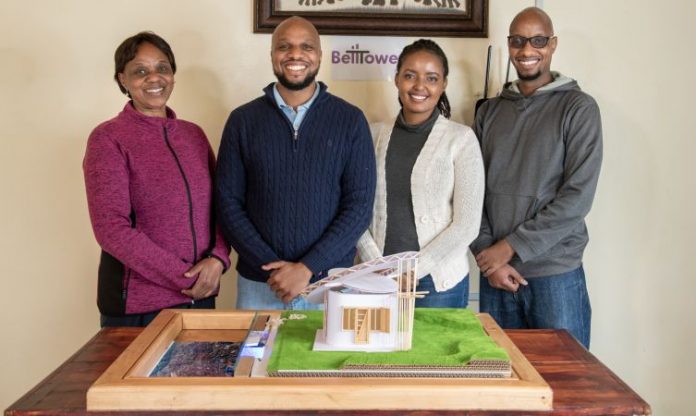 Who inspires you in the design world?
[A] "I have been inspired by a lot of automotive designers. Ralph Gilles, the head of design of Fiat Chrysler and was one of the main guys who designed the Chrysler 300 along with Dodge Challenger SRT Demon. I always love watching what he has to offer to the world."
[J] "As a tech man, I have been inspired not only by designers but innovators too, with one being Elon Musk. He dreams to reach the stars and land on the moon or even on Mars – you never know! Being from South Africa gave us inspiration that even African designers could make it and innovate. It is a pool of creative people who collaborate to build this world."
[A] "Cars are my thing. Deep down, just because of how we were brought up with Africa as a whole, I sit back and still admire the cultural designs. We are a country of many tribes that still holds on to the culture and beautiful artwork. BellTower was inspired to have some cultural aspect of our design. The structure that holds the water has elements of cultural and tribal African design to it."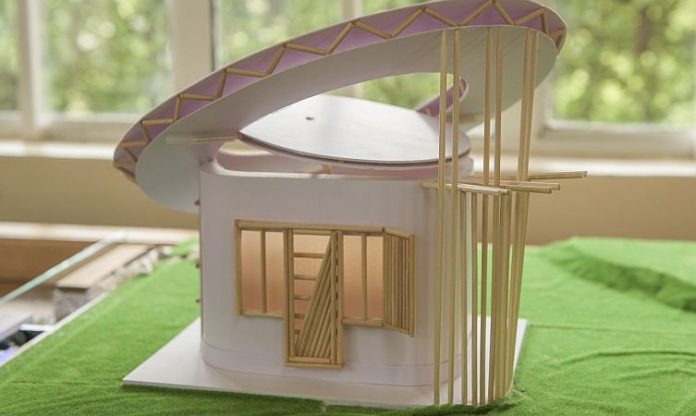 What did embarking on this project teach you?
Sometimes when you have a broad concept, you learn that simplification is key.
[J] "Sometimes when you have a broad concept, you learn that simplification is key. This has driven our decisions in everyday life, along with perseverance. We continue to practice this every day."
[A] "Being one of the finalists from Africa was a real motivator but above all having a good mentor cultivates and shapes our ideas by asking us challenging questions to better our prototype."
What's next for BellTower?
[A] "The next step for BellTower would be to actualise our prototype. To get it up there, across Kenya and help people. We'll then tackle the next problem now that we have a better understanding and guiding principles of Lexus."
[J] "We're practical and pragmatic in how we think. We strategise and re-strategise all the time, making sure we hit those short-term goals and keep an eye out on the long term goals. Using this approach we hope to make things work and make it a better tomorrow."
Read more: Open Source Communities wins 2020 Lexus Design Award