1. What is the legal requirement for tyre tread depth in the UK?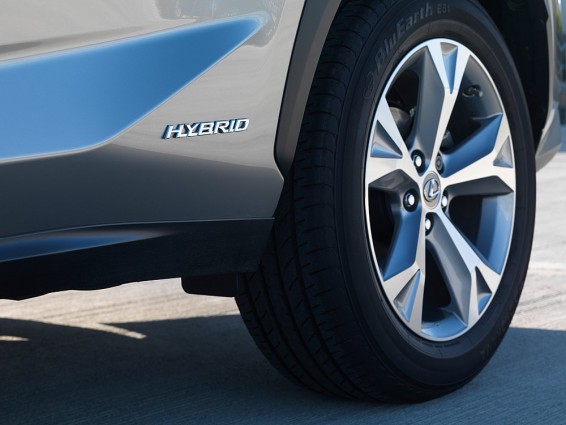 According to government guidelines, cars, light commercial vehicles and light trailers must have a minimum tread depth of 1.6 mm across the central three-quarters of the breadth of the tread and around the entire circumference.
2. Is there a general government recommendation for tyre pressure?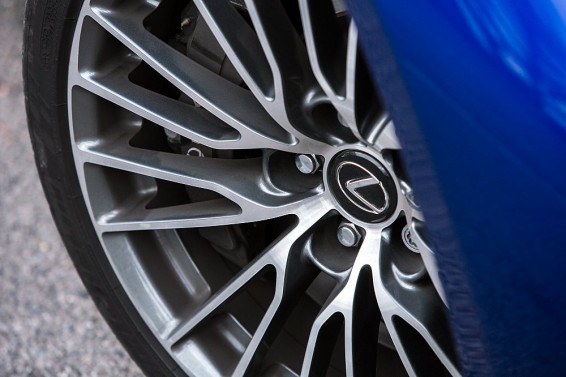 No. Tyre pressure recommendations vary from car to car and it is up to manufacturers to set inflation levels.
3. Where can I check the pressures for my Lexus tyres?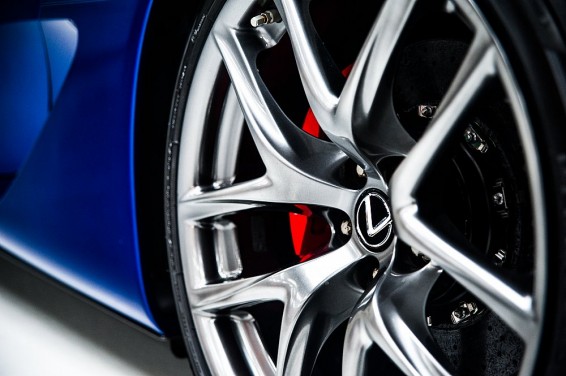 You can find the tyre pressure for your Lexus in the vehicle's handbook and in the driver-side door recess.
4. Why do Lexus tyre pressure levels vary depending on wheel size?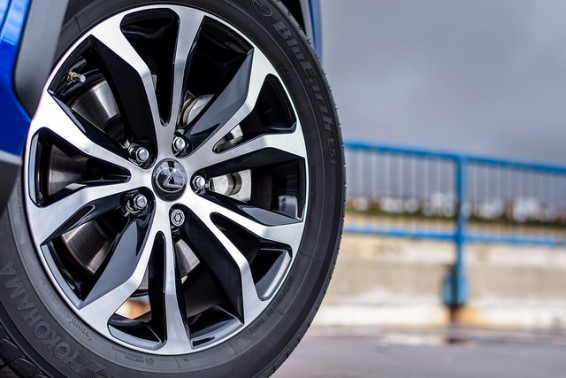 Tyre pressure levels vary because larger diameter wheels use lower profile tyres. Low profile tyres have less rolling resistance and drag than higher walled tyres – inflating them to the same degree as high profile tyres can cause a harsh ride and increase road noise.
5. Do Lexus models have different inflation levels for normal and eco driving?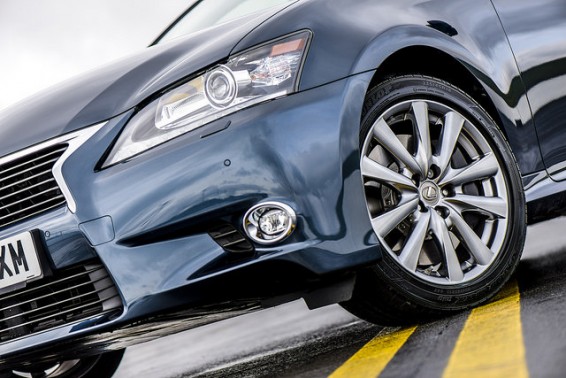 Lexus models fitted with smaller diameter wheels have normal and eco inflation levels. Your vehicle handbook will outline whether or not your model is one of these. Never over-inflate your tyres.
6. What rules are there concerning tyre condition?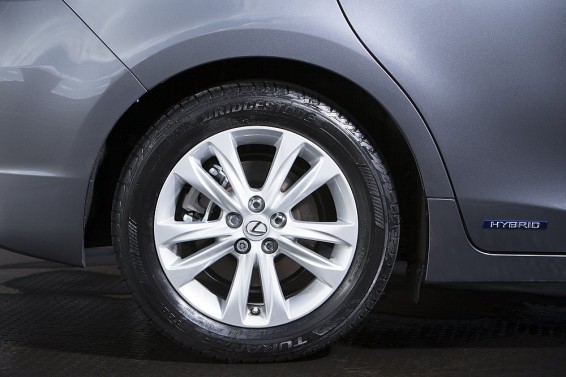 Vehicle tyres should be free from certain cuts and other defects such as uneven tread wear and foreign objects such as nails.
7. What is the penalty charge for tyres that are in an unsuitable condition?
Up to £2,500.
8. Are there any tyre-related laws that I should be aware of when driving in another European country?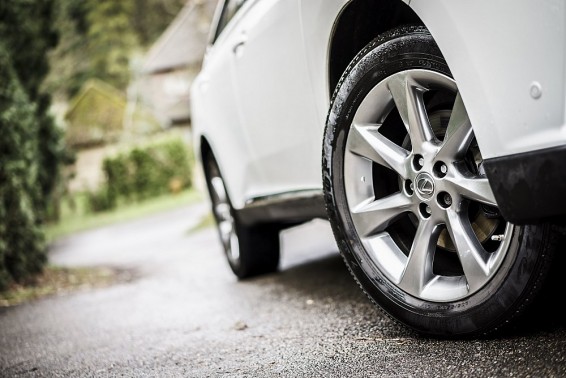 Yes, and their principle concern is with the fitment of winter tyres. The following European countries legally enforce the use of winter tyres between the dates stated:
Austria: November 1 and April 15.
Finland: December 1 to February 28/29.
Estonia: December 1 to February 28/29.
Latvia: December 1 to February 28/29.
Germany: in adverse winter weather conditions.
Norway: in adverse winter weather conditions winter tyres or chains must be used.
Sweden: December 1 to March 31.
9. Do I need to stick to a specific brand of tyre?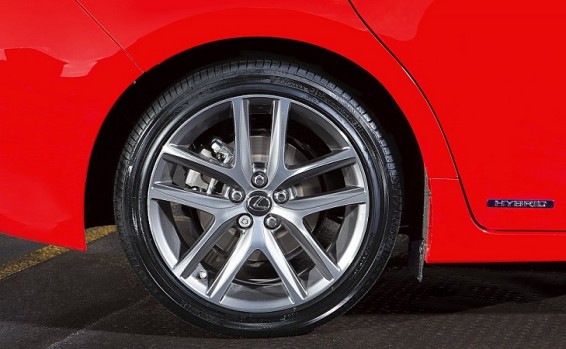 No. In the UK you only need the correct tyre size, although this is not the case in certain European countries. In France, for instance, tyres must be of the same brand when fitted to a single axle. The UK government website provides information on driving abroad. 
10. Will my Lexus centre fit tyres?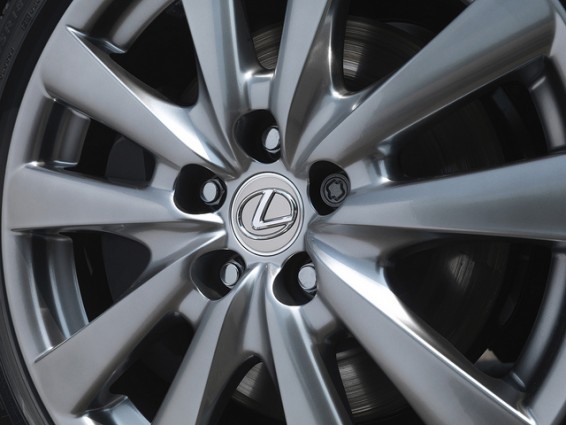 Yes, and it will even price match if you find tyres cheaper locally within five days. Terms and conditions apply, so please ask the centre for more details.