Margate's most famous living export, artist Tracey Emin, returns to her seaside childhood home town this Friday to take part in a live interview with Stephen Fry at the award-winning art gallery exhibiting her intimate solo show, writes Guy Bird.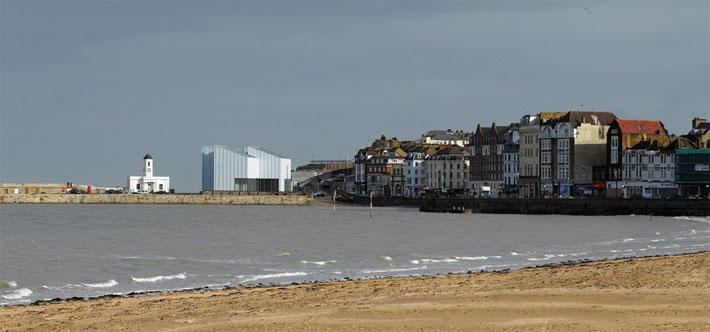 The Fry interview at Margate's Turner Contemporary is part of a series of events surrounding Emin's exhibition She Lay Down Deep Beneath the Sea that runs until September 23 and is unusual for encouraging the general public to pose Emin some of the questions for Fry to ask – via Twitter at hashtag #EminFry – or through the Turner Contemporary's Facebook page.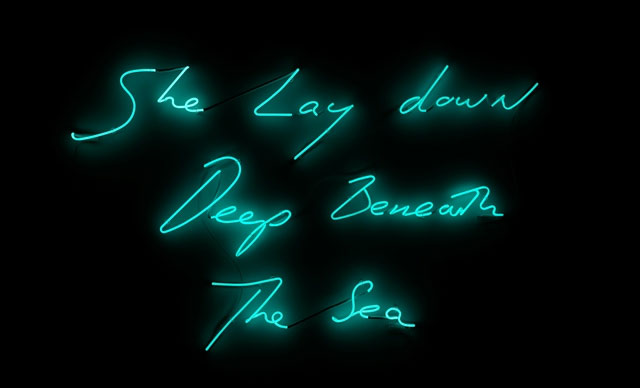 The interview itself will be streamed live over the internet from 8pm on Friday June 22, allowing anyone in the world with web access to find out more about the acclaimed artist. "I'm not just excited," says Emin, "I'm incredibly nervous about being interviewed by one of the most intelligent men in the world. But it does take two to tango."
The exhibition has already been declared, "the most beautiful I have seen by her," by critic Waldermar Januszczak in The Sunday Times and the building itself – designed by David Chipperfield Architects – was only this week awarded the highly prestigious Royal Institute of British Architects 2012 RIBA Regional Building of the Year Award.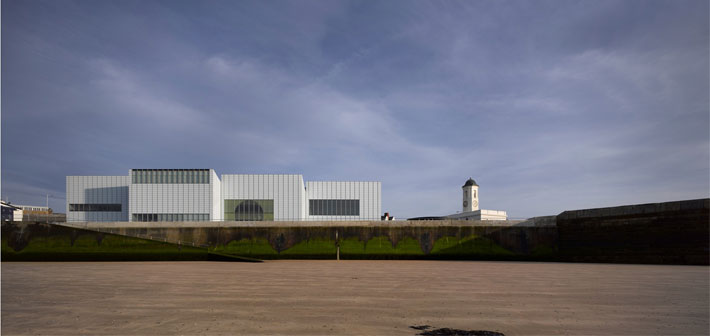 Located by the harbour seafront at Margate – in honour of the world-famous English artist JMW Turner who stayed there during his childhood and had strong associations with the area afterwards – the gallery opened last year has seen more than half a million visitors since.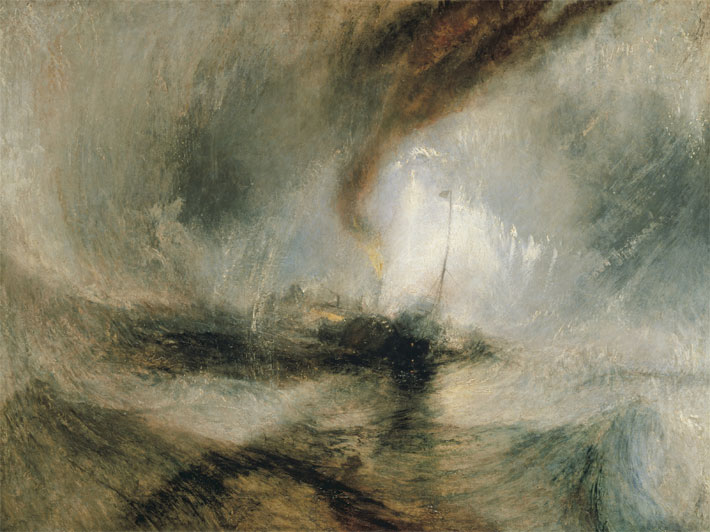 Long regarded as a down-at-heel Kentish coastal resort, Margate is enjoying a renaissance, and the construction of the Turner Contemporary art museum is at the heart of its regeneration and hosts a permanent selection of Turner's work.
The beach either side is also beautiful – with great light and sunsets that inspired Turner's art – and together with the gallery, new cafes, restaurants and unusual vintage shops, makes Margate well worth a day trip for any age group.
Parking the Lexus should be easy at metered on-street bays near the gallery on the Harbour Arm or in car parks close by at College Square, (inside Morrison's multi storey, postcode for the satnav CT9 1QA) or at Trinity Square (CT9 1HR).
Free to visit, the gallery has a great gift shop, a light-filled café with views out to sea and is open Tuesday to Sunday 10-6pm. See www.turnercontemporary.org for more information.
To see and hear the Emin/Fry interview this Friday, log on to thespace.org at 8pm 22nd June.