Since the first Lexus Future concept car was unveiled in 2003, each model in the LF series has provided ample talking points about possible new design directions for the Lexus brand.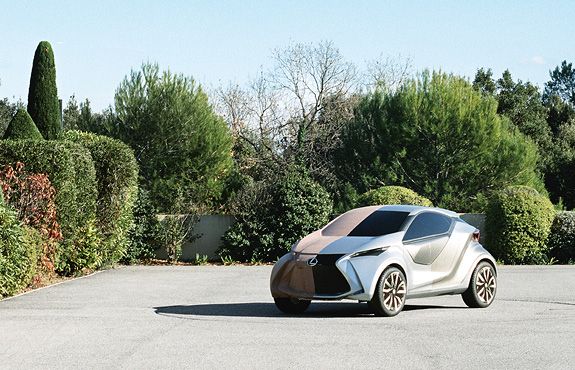 The latest Lexus LF-SA concept is another case in point. Our intriguing new ultra-compact 2+2 made its debut at this year's Geneva Motor Show and explores uncharted territory for the brand. But the creative process that led to the unveiling of this experimental model began many months previously.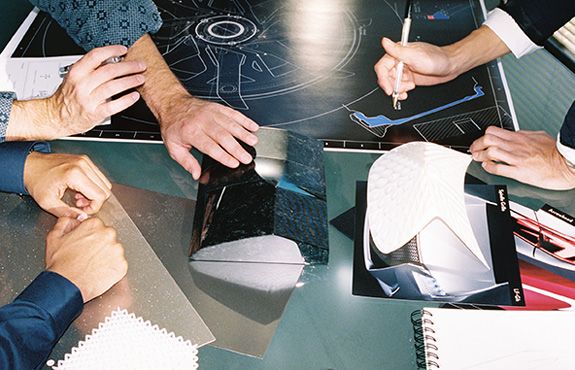 An official brief was first delivered to the team at ED2, the European design studio of Lexus in the south of France. For the next two months the designers dissected and thoroughly researched every possible nuance of the brief in order to try and define the Lexus LF-SA concept and its target driver. This exhaustive investigation included the gathering of information on a broad variety of criteria, from automotive lighting trends to new fabric technology.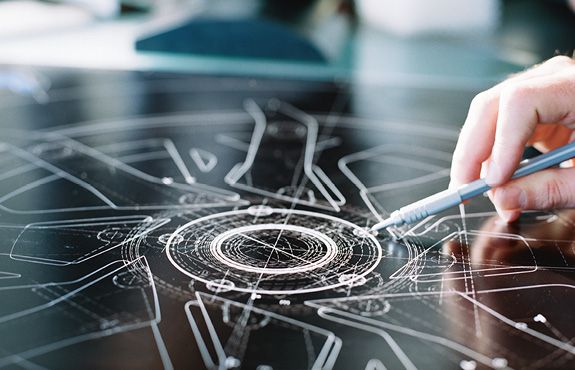 With a 'mood board' of styles and technologies now clearly in mind, the designers were able to condense the information into an initial proposal. From this hand-drawn sketch, ED2 was able to make it come alive in three dimensions with the creation of a small clay prototype, which was then scanned into digital form so the basic shape and proportions could be more easily manipulated.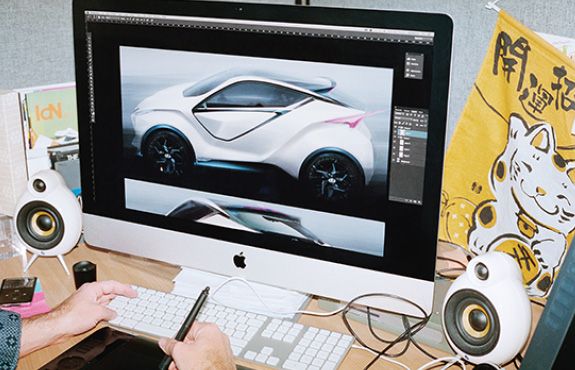 Now well along the road to realisation, the design process reverted to a physical form, with ED2 building a full-scale model of the digital rendering from steel, clay and construction foam. Once this model was scanned into a much more sophisticated surfacing software programme, the designers were able to develop the finer visual details of the Lexus LF-SA in three dimensions.
Until now, the design team had primarily concentrated on the exterior styling. But the introduction of this new software package enabled ED2 to bring the interior, colour and trim teams into action, using their research and expertise to create different design simulations for evaluation.
While digital rendering frees designers to experiment with exciting shapes, lines and surface treatments, nothing can replace the considered evaluation of a design in material form at full-size. So after each team was happy with their digital renderings on screen, the data was fed into a special milling machine (above). Similar to a 3D printer, this machine is able to sculpt clay from a three-dimensional digital file.
Further refining of the shape invariably takes place at this stage, but the software is flexible enough to apply gentle tweaks here and there until the final form is fixed. At this point in the design process, paint is applied to the exterior to transform the Lexus LF-SA from an inanimate block of clay to a realistic and very thought-provoking Lexus concept.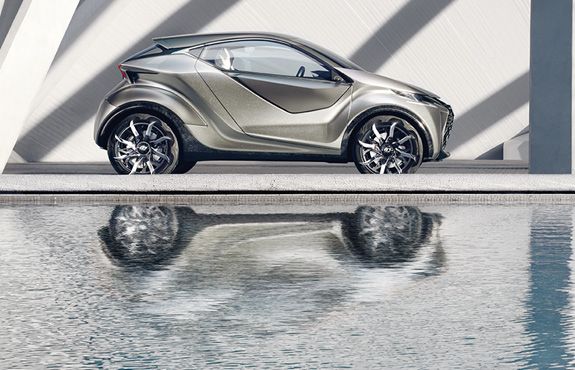 Source: drivers.lexus.com