As the stunning new Lexus LF-CC concept car was unveiled to the crowds at the 2012 Paris Motor Show, we caught up with Lexus Design's General Manager Yo Hiruta.
He is the man responsible for all Lexus design, including exterior design, interior design and colour. In this interview, he talks about Lexus design heritage, its evolution and gives us a sneak preview of the future.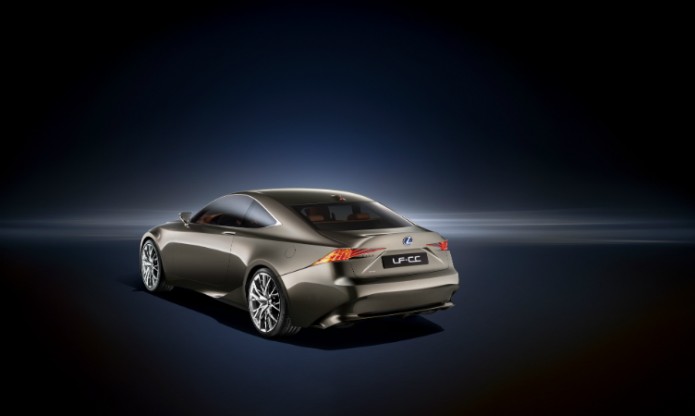 COULD YOU TELL US HOW LEXUS DESIGN HAS EVOLVED?
In 2003, the Lexus Design department was created. This was the beginning of L-finesse – that is our design philosophy.
This philosophy represents three concepts. The first is "seamless anticipation". The second is "intriguing elegance". The third is "incisive simplicity".
This philosophy was introduced with the first generation GS in 2003, and then, after a while, this model changed and we entered our second phase and our execution of the philosophy evolved.
L-finesse didn't change.  There has never been a change in our philosophy, but our design is always evolving.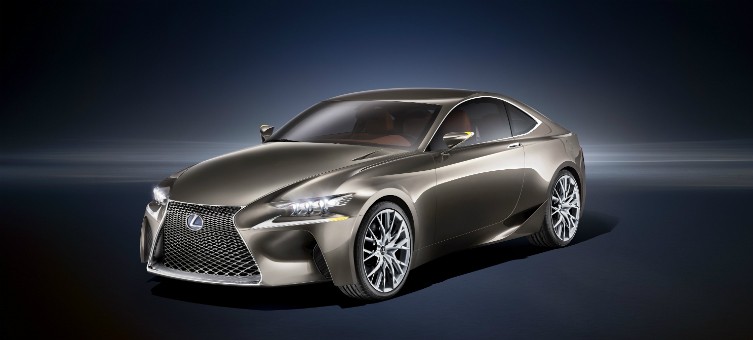 WHY HAS LEXUS DESIGN EVOLVED?
Since we started in 2003, the times have changed. Our customers are more diverse. There have been different requirements.
While the principal of L-finesse has not changed, with this car, and others, we are trying to give a clearer and stronger message.
Looking back, we are really late comers compared to the three German premium brands. We are the new challenger – and it is this that is making us bolder.
Therefore the evolution of our design is speeding up, and as a result our designs are conveying more emotion, becoming stronger.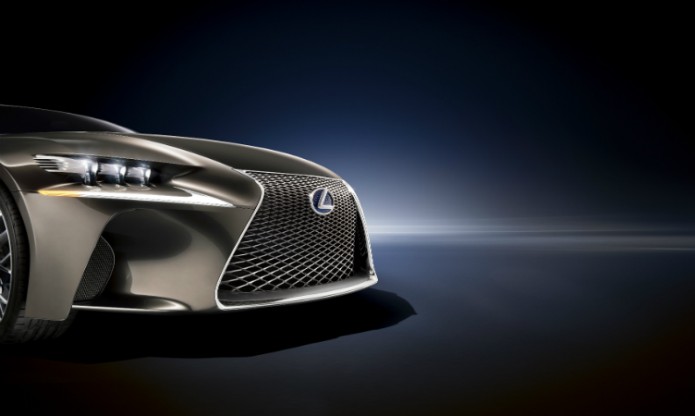 WHAT IS MOST EXCITING ABOUT LEXUS DESIGN? WHAT IS MOST IMPORTANT?
The stance of our cars is very important. The wheels provide the four corners that support the car, and the proportions within this are very important.
Proportions are fundamental. Our new spindle grille is a characteristic, but this car's profile and proportion are fundamental to the way in which it conveys motion and movement. You can see this motion in the cabin. You can see this movement in the understructure and proportion of the car.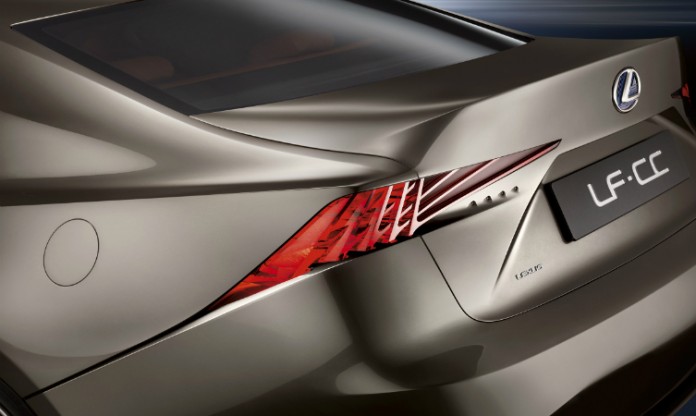 WHAT CAN WE EXPECT IN THE FUTURE?
In future, Lexus Design will be determined by three key factors, including style, driving dynamics and advanced technology, especially including Hybrid technology.
In terms of our design, we will create more emotional looking cars, that's what Lexus fans can look forward to, not just in style, but also in driving experience.
This approach will be total. That's what Lexus can look forward to.
Read more: The philosophy of L-finesse design