With the prospect of sunnier spring weather and the easing of lockdown restrictions we asked Emily Roux, chef at the Caractѐre restaurant in London's Notting Hill, for her advice on how to enjoy the perfect picnic. Along with her helpful top tips, Emily also provided us with some delicious, easy-to-follow recipes for ideal snacks to enjoy in your local park or countryside. You can get a sneak peek at the dishes on the menu below. Stay tuned for the step-by-step recipes on Lexus magazine.
Lexus picnic top tips
"Delivering an impressive and enjoyable picnic is about more than just taste, "explained Emily. "Here are some helpful tips on how to prepare and present the best outdoor feast."
Be realistic
Plan carefully and realistically how much food you are likely eat. You don't want to have to be taking home and potentially wasting any left-overs.
Free(ze) up space for the journey home
Freeze small bottles of water or juice and place them in your cool bag instead of chiller blocks. This avoids having to carry the blocks home with you.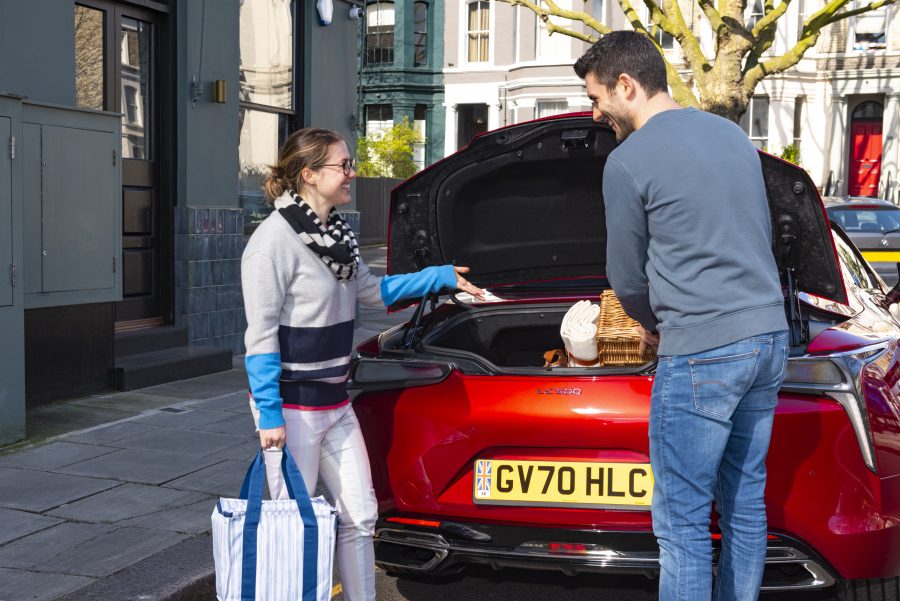 Leave the leaves
Avoid packing beautiful green salads as they tend to wilt during transit. Items such as the sturdy pork pie (recipe link above) will be sure to reach the picnic in one piece.
Take your (tooth)pick
For breaded items such as bagels, slice them in half and use toothpicks to hold them together during the journey. This removes the need for taking a knife and chopping board with you.
Grease is the word
Use greaseproof paper instead of cling film to wrap the bagels. Cling film tends to make sandwiches soggy, whereas greaseproof paper keeps moisture at bay.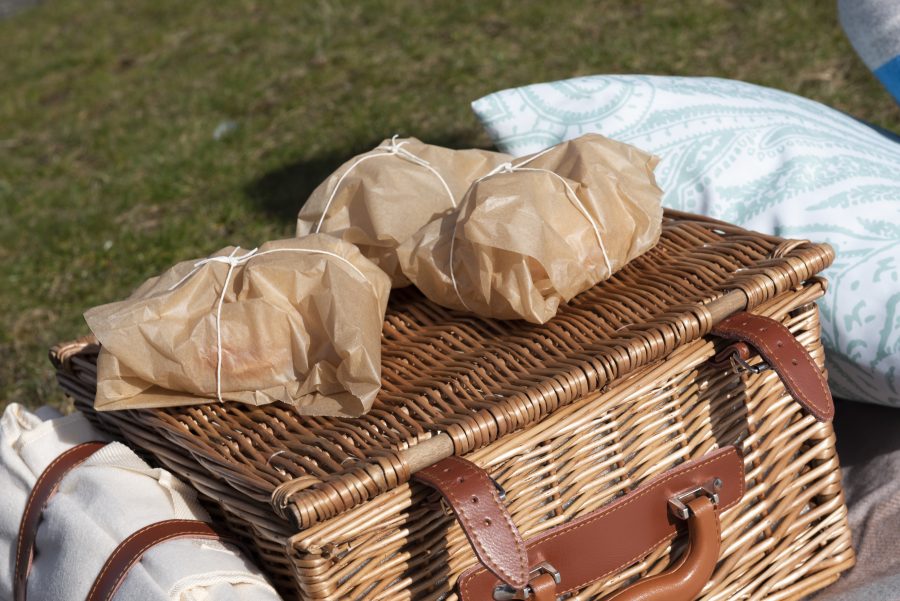 Step away from the cookie jar
Items such as cookies will keep for four to five days in an airtight container… unless the temptation to eat them is too strong! So you can make them in advance and, if you don't trust your willpower, perhaps hide the container until picnic day.
Be prepared, it is the UK after all
Even if you look outside on the morning of your picnic and think you have woken up in Greece, always pack an umbrella. This can double up as a parasol if the weather does hold out.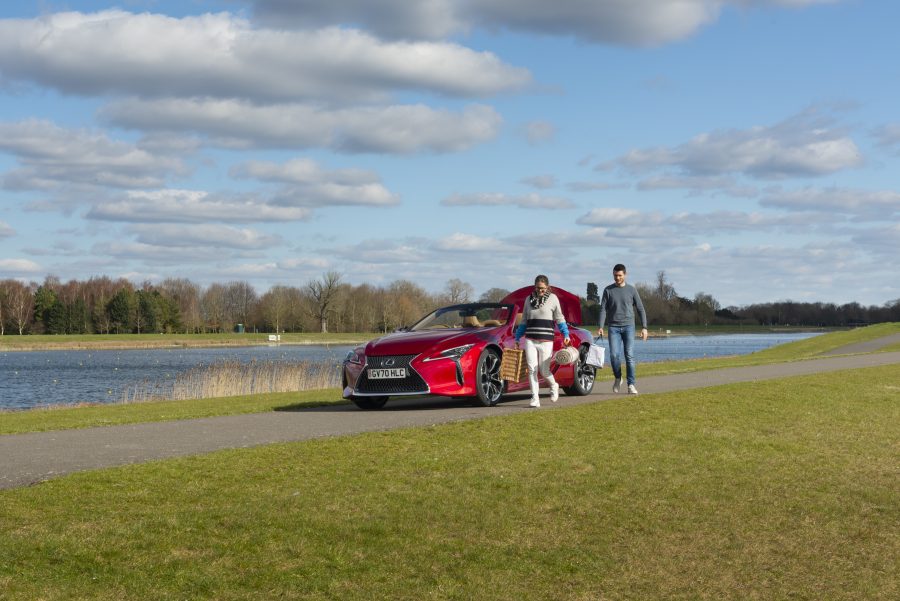 Chairing is caring
Cushions or even camping chairs add large loads to be packed in the car, but they are worth it if you know you won't be comfortable sat on a blanket on the grass. If this is your first picnic of the year, don't underestimate the time it takes to find the chairs and clean them up ready for use.
Pick the right spot
When you arrive at your chosen picnic location, be sure to choose somewhere with a view you are happy to look at for the rest of the day, settling any doubts of "is the grass greener over there?"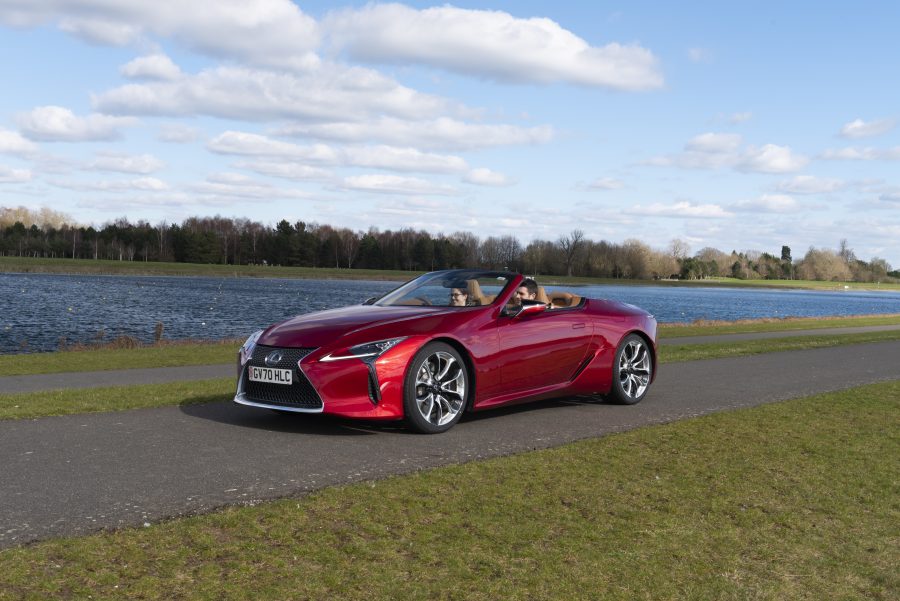 Finally, clean up after yourself
Pack items that can be disposed of, and when you've finished your picnic, put them in a bin or recycling point; otherwise, pack reusable items and take them home with you. There is still an awful problem with litter in the UK, so make sure you don't add to the mess.
What's on the menu?
Cacio e pepe arancini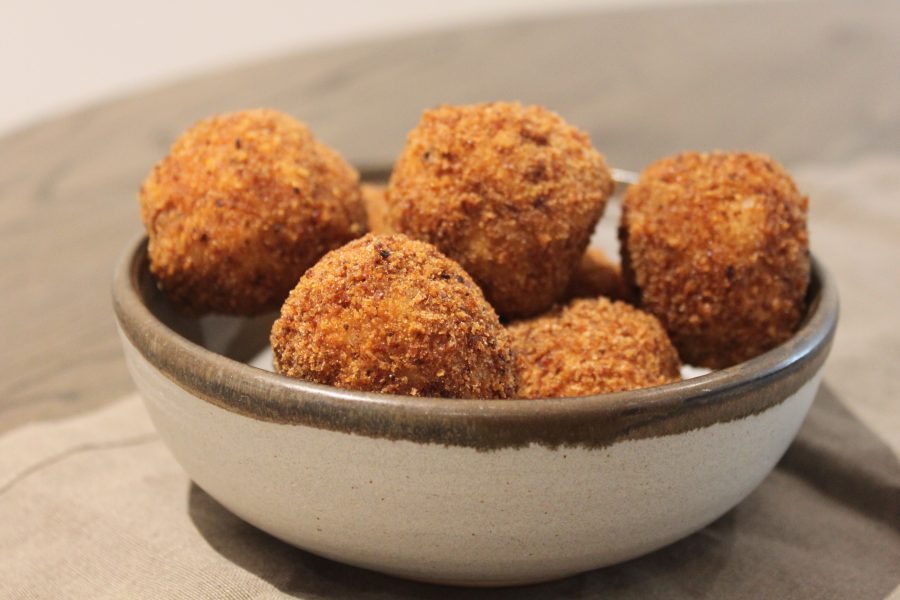 Often found on restaurant menus, these filling, bite-size arancini (Italian rice balls stuffed, coated with breadcrumbs and deep fried) are ideal for hungry picnickers – a sandwich on its own never really satisfies. They pack a punch, meaning no extra seasoning or sauce is needed.
Bagels, cured salmon, wasabi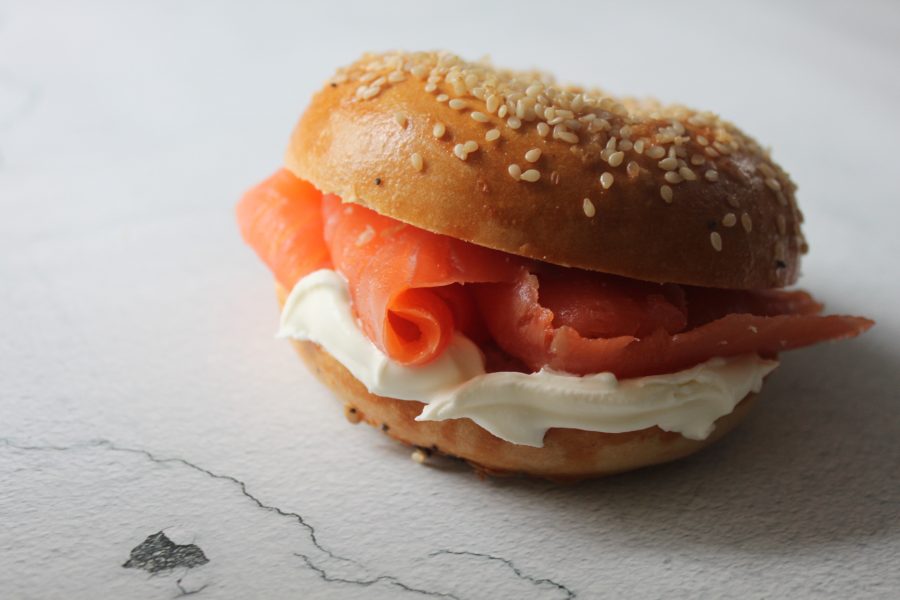 Spice up the typical sandwich concept by making it with a bagel. Then add some spice with a filling of wasabi on salmon – the combination you never knew you needed, until now.
The perfect pork pie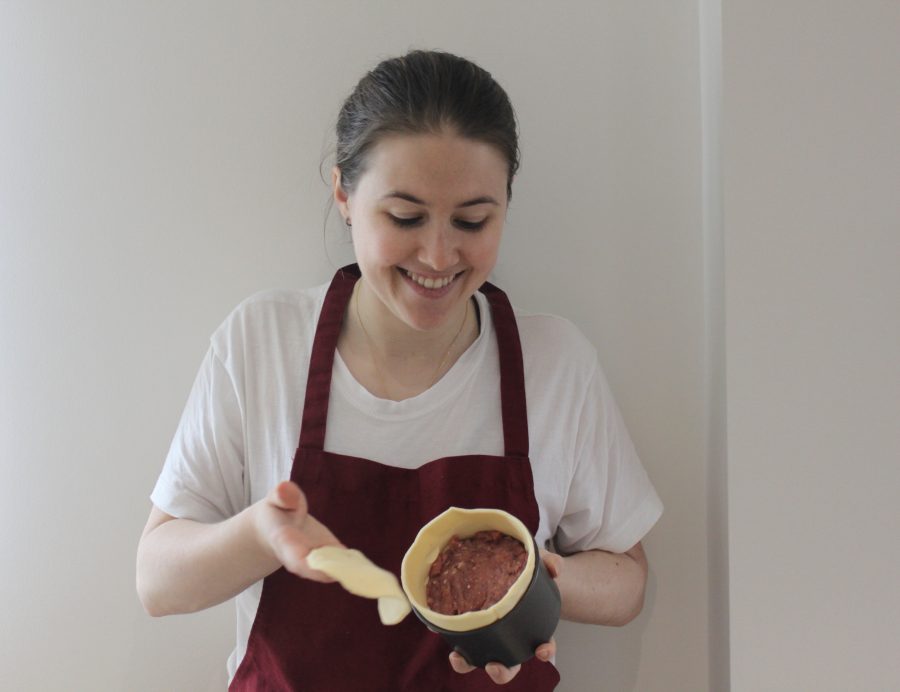 This sturdy pork pie will definitely make it to the picnic in one piece. It is a little more time-consuming to prepare, but well worth it.
Cinnamon palmiers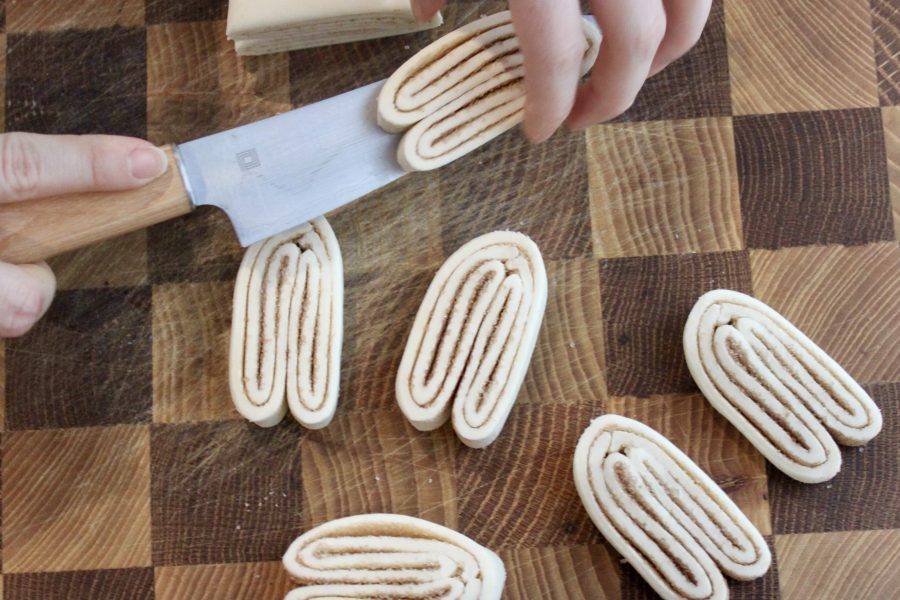 Impress your friends with these dainty French patisseries that can be made with minimum effort in the kitchen – they certainly look the part. Their caramelised coating means they are unlikely to break, so they are ideal for transporting.
Dark chocolate cookies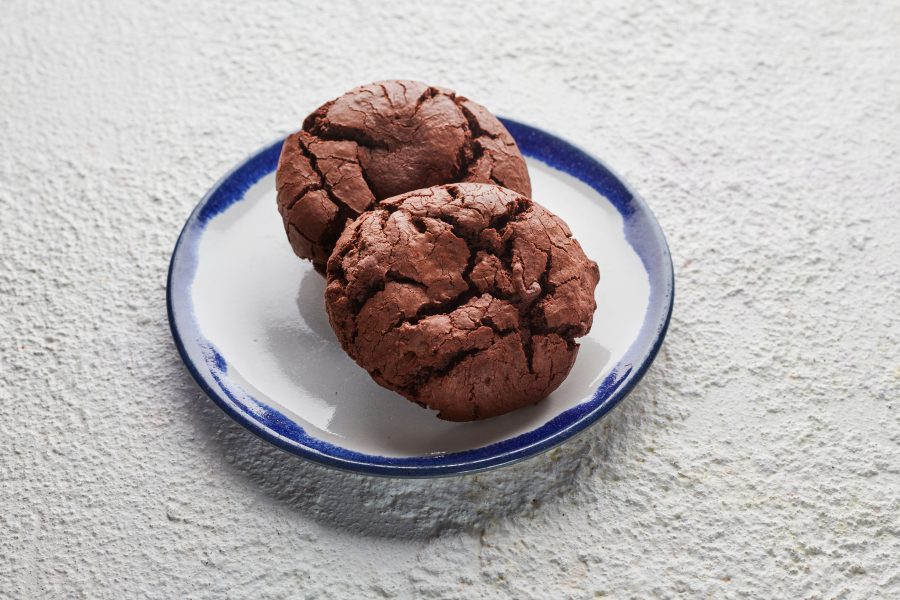 These are no ordinary cookies, and kids and adults alike will love them. They will also help ease the load for the return journey as they're sure all to be eaten up during the picnic.