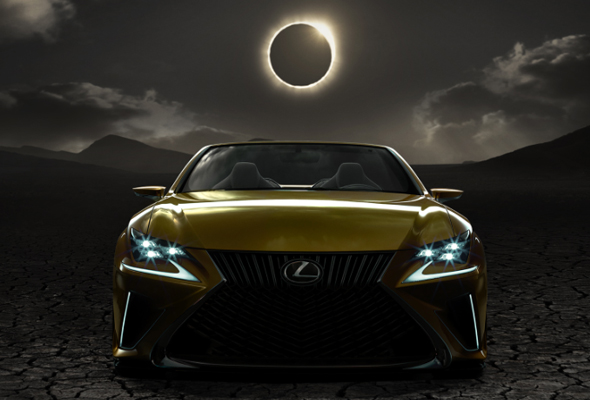 Lexus will host the world premiere of its new LF-C2 Concept at the Los Angeles Auto Show on 19 November.
The new "open-air" concept model will be revealed at a press conference scheduled for 13:40 local time (21:40 GMT) in the South Hall of the Los Angeles Convention Centre.
As well as the physical event, the concept will be given a simultaneous on-line global reveal through a 72-hour social media campaign here.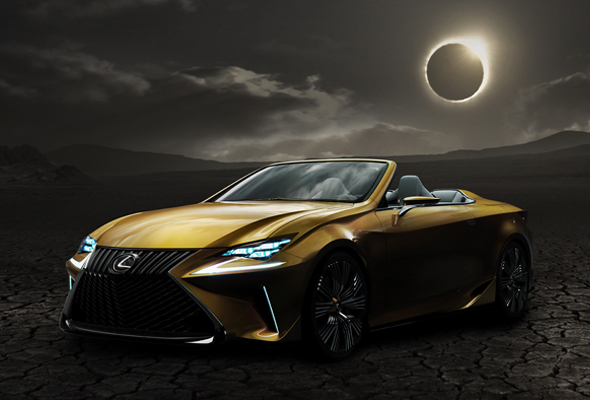 Between Sunday November 16 and Wednesday November 19, you can vote for which part of the car is revealed on a designated launch microsite, hosted by Lexus International.
There will also be an on-line live stream of the press conference here.
See also:
Lexus Future concept cars: Predicting tomorrow
Lexus LF-NX concept: design