Are you a self-confessed Lexus aficionado, or are you part of a Lexus-only family? Has your Lexus carried you on an extraordinary journey, or have you and your car got an amazing story to tell?
Was your first Lexus bought new? Was it the envy of your friends? Will you be passing yours on to your kids? Do you drive the rarest Lexus on the road in the UK, or perhaps the most valuable?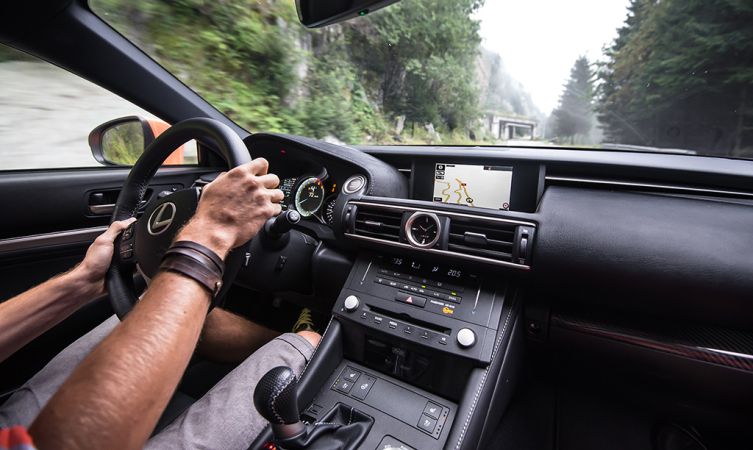 If the answer is either 'yes' or 'maybe' to any of the questions above, then we would love to hear from you.
Perhaps you've clocked up a record mileage during ownership, or kept your car in tip-top condition with a fastidious cleaning regime. If you have, why not get in contact with us, using the form below.
We know there are brilliant stories out there – we just need you to help us tell them.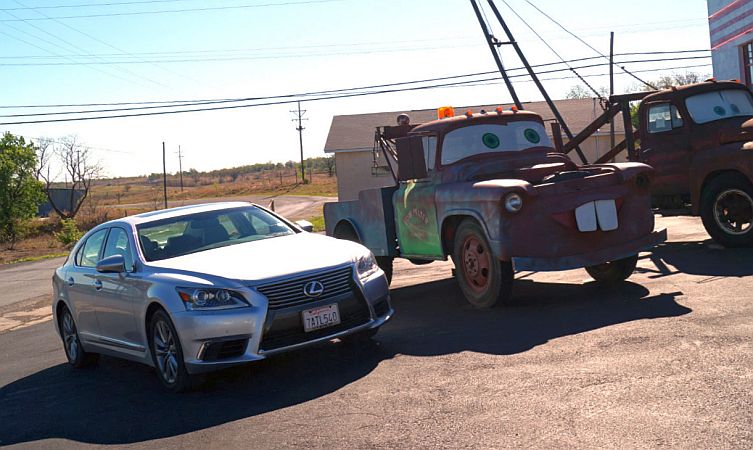 Submitting your story couldn't be easier – simply fill in the form below and let us take care of the rest. If we like what we read we could be in touch to help you tell that tale to fellow Lexus enthusiasts throughout the world.
[gravityform id="6″ title="false" description="true"]