It's that time once more where we scour the world to find the most interesting, uplifting, and off the wall stories from the World of Lexus. This month's list features an ultra-rare Lexus LFA for sale, a hanging basket UX, and even a Ferrari… but all is not what it seems.
Intrigued to find out more? Then scroll down to read the five best stories which you might have missed in September. If you are not yet caught up on August's 'World of Lexus' then click the link here. 
World of Lexus: m
odified
Lexus SC 400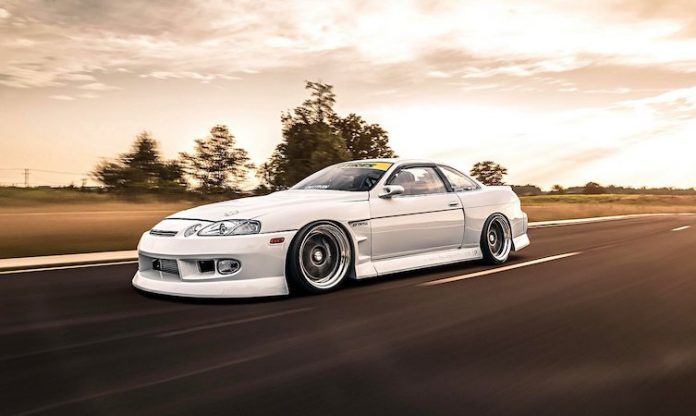 These days the Lexus SC is a rather obscure model, but that might be about to change. This SC400 has been lovingly worked on by two brothers for the past five years to transform it into a unique Lexus.  
The Sung Brothers have breathed new life into their beloved SC with a raft of mechanical and aesthetic changes. First, the original V8-powered (1UZ-FE) engine has been replaced with a 2JZ-GTE engine. This engine features an inline layout, six cylinders, dual overhead camshaft, plus it is air-intercooled and twin-turbocharged, built on a cast-iron block, and is outfitted with aluminium cylinders. A serious engine upgrade for a serious car. 
Exterior upgrades include a new 'Super White' paint job, an aggressive 'Widebody' body kit, new air suspension and new tyres all around while the interior has been given a racing car vibe, with bride seats, Cusco roll cage, and Takata harnesses, Vertex steering wheel, Alcantara interior, as well as subtle carbon-fibre trim. The result is a modified Lexus that is restrained but aggressive in appearance.
Photos courtesy of SuperStreetOnline.
World of Lexus:
Lexus-engined Ferrari F40 LM
Strictly speaking, this isn't a Ferrari F40 LM. Strictly strictly speaking, it isn't even a real Ferrari. It is an incredibly good replica built by Steve Cox in New Zealand.
In place of a normal F40 LM's 690bhp V8 engine, the F40 Silhouette has a monster 740bhp 4.0-litre V8 from Lexus. Although it may be a Lexus engine, it certainly hasn't been plucked out of anything on sale today. The Lexus Racing unit is twin-turbocharged and pushes all 740bhp to the rear wheels via a six–speed sequential gearbox. The car weighs just 1200kg thanks to a custome-built and designed tubular steel chassis and mix of fibreglass, Kevlar, and carbon fibre bodywork. 
The Ferrari F40 Silhouette is incredibly quick, with a recorded 0-100kph (62mph) sprint in just 3.2 seconds and even more impressive 0-200kph (124mph) in only 9.1 seconds. That puts it in the same league as many of today's supercars.
World of Lexus: b
rown LFA for sale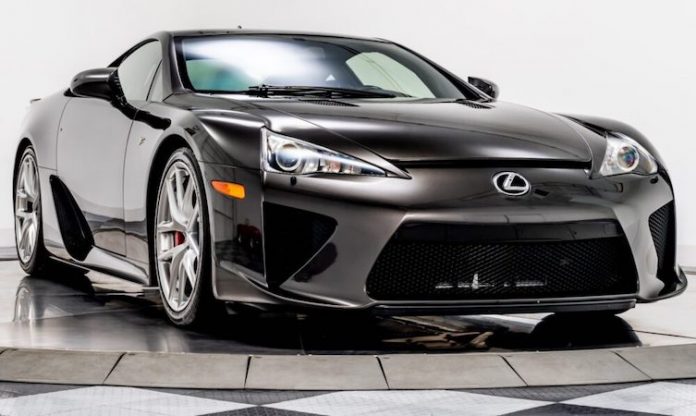 Brown was a very popular body colour for cars in the '70s and '80s but has fallen out of fashion with modern buyers, who tend to opt instead for staple colours of white, black and silver. This fact didn't deter one LFA owner, who has the only brown LFA in existence. Not only that, but it is now on the market and could be yours. 
Currently residing in Cleveland dealership Marshall Goldman Motors, the 'Brown Stone Metallic' LFA – number 225 of 500 – is teamed with an equally brown interior, with saddle tan and black leather interior to create a well-balanced brown on brown combination. 
This LFA has been kept as a collector's item and hasn't had much time out on the open roads. In fact, this LFA has just 507 miles on the clock, meaning that the mighty V10 engine has barely been run-in.
How much for all this glorious brownness, you might ask? The dealer won't say online but they will tell you over the phone. As the saying goes 'if you have to ask then you probably can't afford it'.
World of Lexus:
Lexus Spain
Art Car competition
Lexus Spain has been holding its very own Lexus art car competition. The competition aims to unite the brand and art in a national contest, with the winner being showcased on an international stage. Artists from Madrid, Seville, Bilbao, Murcia, Barcelona, and Valencia have been tasked with capturing what the cars mean to them, using a Lexus UX as a blank canvas. 
Each of the six entrants is strikingly different from each other and encompasses the very best of Spanish design, taking inspiration from both the past and the future in the artworks. You can view each of them below.
Irene Infantes from Seville presents her UX full of meaning and symbolism, where each colour and each figure has a reason for being.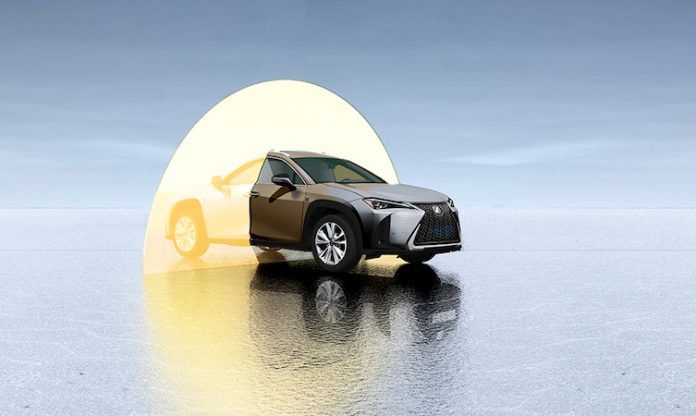 Azab from Bilbao has used their understanding of architecture as a potentially transformative aesthetic practice to create an optical illusion within their UX design.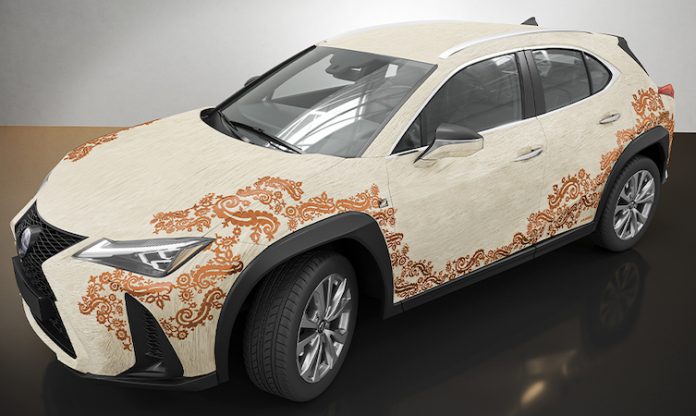 Javier Mármol proudly shows off Murcian roots through his UX artwork with a more floral, traditional pattern.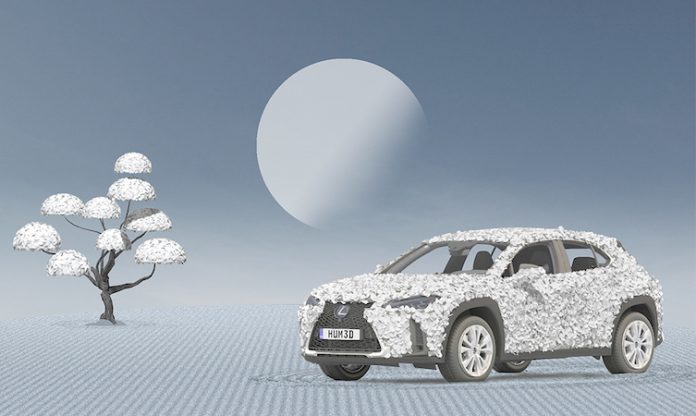 Clap Studio from Valencia has focused their creativity on their experiences of interiors, products, and artistic installations and created a UX covered in artificial white petals.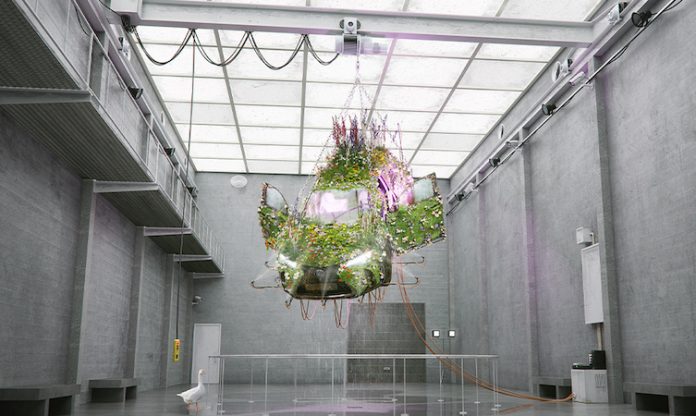 Takk architecture studio from Barcelona has combined the use of nature and technology for their work, creating a visually eye-catching hanging basket effect on the UX.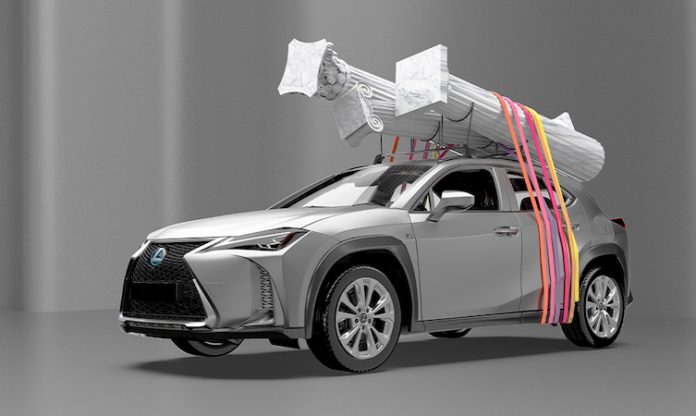 Huge Studio from Madrid has used their UX as a method to promote alternative ways of examining urban problems and to motivate the creation of a proactive civic culture by using hollow columns and rainbow-coloured ropes. 
You can vote for your favourite UX design here, with the winner representing Spain at a European competition and having their work translated into a real vehicle. 
World of Lexus: LC police car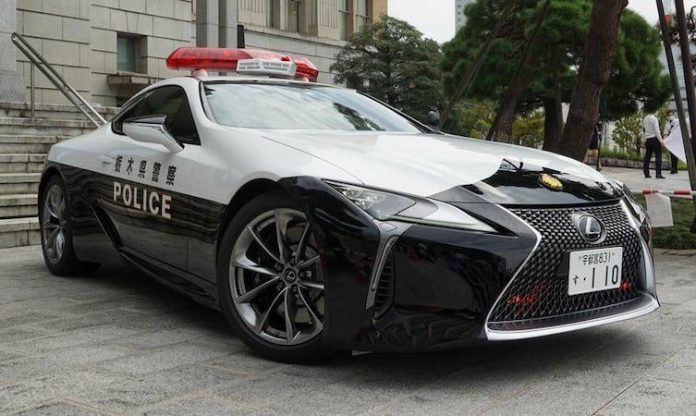 The Lexus LC is many things: a great grand tourer, achingly beautiful to look at, a masterpiece of Lexus design and skill. But a police car? Well, that is precisely what has happened in Japan where an LC has been kindly donated to the Tochigi Prefectural Police in the east of the country.
The LC police car has been assigned to the Mobile Traffic Unit and will be deployed to stop vehicles and engage in promotional activities, as well as helping to curb traffic accidents in the area. 
The LC was donated by Lexus company executive Kazuo Nakamura, who contacted the police force back in 2019, telling them: "I'd like you to make use of this in preventing traffic accidents."
We imagine that this will be one patrol vehicle that all the officers in the precinct will be fighting over the keys for. Who can blame them?