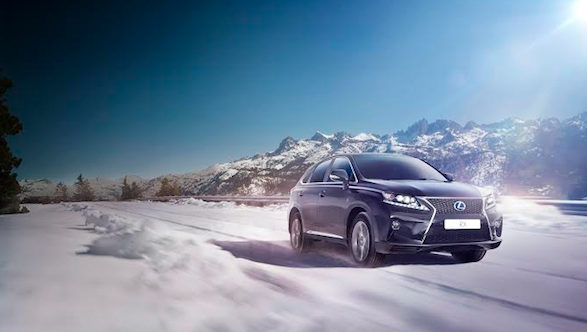 Are you ready for winter? To help you prepare, and stay safe on the road, we've got a set of winter tyres to give away.
We are giving away one set of winter tyres. This will include fitting, rims, a set of four winter tyres and advice on storing your current tyres.
To take part simply upload a picture of your car in the inclement weather onto our Facebook page.
We'll choose a winner at random on Friday 6th December 2013. Terms and Conditions apply.
All modern winter weather tyres are designed to perform better than a comparable summer performance tyre once temperatures drop below 7°C. Thanks to their construction and design, they also outperfom summer tyres in the cold, wet, ice and snow.
The tyres are manufactured with higher levels of natural rubber and silica and a tread pattern designed to help them bond with the road at lower temperatures.
This gives better grip and improved stopping distances compared to standard tyres in cold weather, improving the vehicle's handling.
For more information about the full service of purchasing, fitting and tyre storage please contact your Local Centre who'll be able to help you further.
Stay safe during the winter months on our roads.