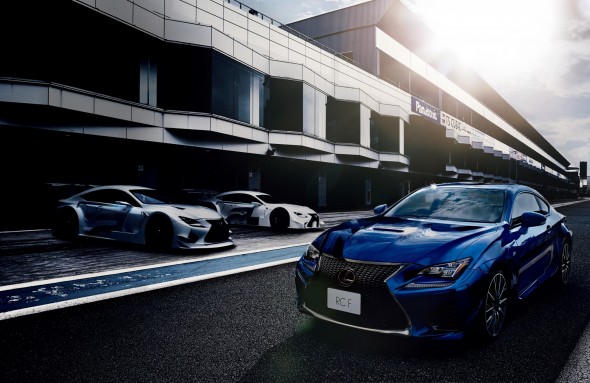 The hotly anticipated Lexus RC F rear-wheel drive coupe arrives in the UK in February 2015, and to celebrate its arrival we're offering one lucky reader of the Lexus blog the opportunity to get behind the wheel and out on track. Powered by a 477bhp V8 engine – the most powerful Lexus V8 to date – and shuttling its power to the rear wheels, the RC F is the latest in a line of high-performance 'F'-designated models. It promises an incredible driving experience on the road, and in the safety of a track environment, you'll be able to test its performance credentials to an even greater degree.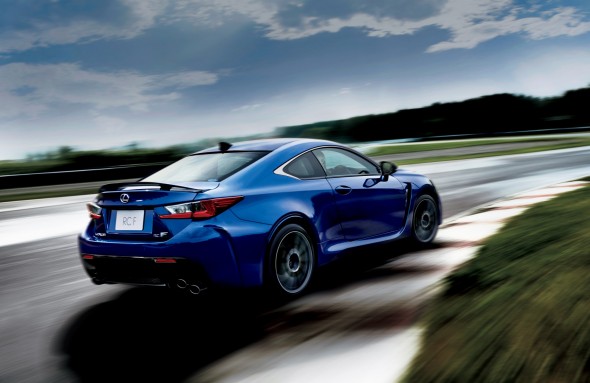 In a world first for a front-engined, rear wheel drive car, the Lexus RC F uses a Torque Vectoring Differential to bring new levels of composure and control to a high-performance sports car. This makes it possible for drivers of all abilities to experience the power on offer.
Closing date for entries will be mid-February, full details of the trackday prize, will be announced later. To enter, fill in the details below.
[gravityform id="2″ name="win a track day" title="false" description="false" ajax="true"]
In the meantime, keep up-to-date with all the Lexus RC F news at the dedicated section of the Lexus blog and sign up to the official RC F newsletter to have the latest news delivered to your inbox.