We're not afraid to say that we make great looking cars, and one way to get up close and personal with them is via the photo filtering and sharing app Instagram.
Whether you want to see the finer details of the CT 200h compact hatchback, clap eyes on the mighty IS F, or just check-in to see what we're up to at Lexus HQ, follow us at @OfficialLexusUK.
To whet your appetite for great imagery, we've rounded-up our personal Instagram highlights so far, below.
1. LFA night shoot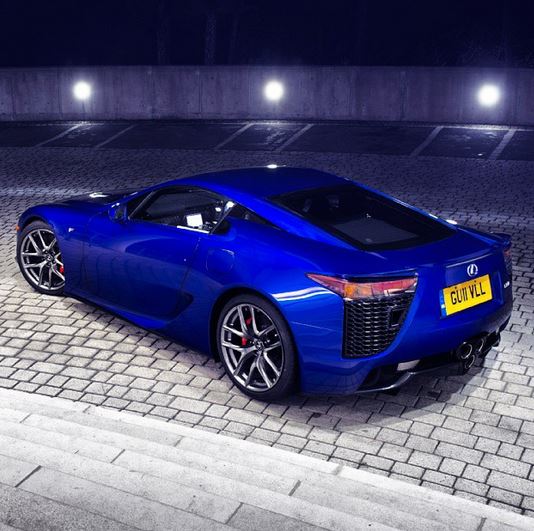 2. Capturing the details of a pre-production IS 300h in London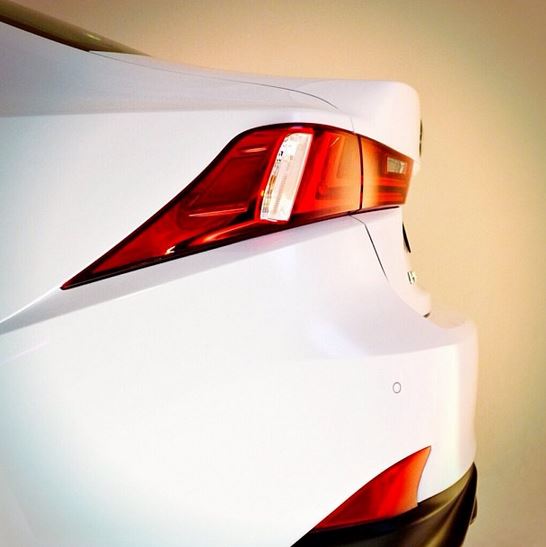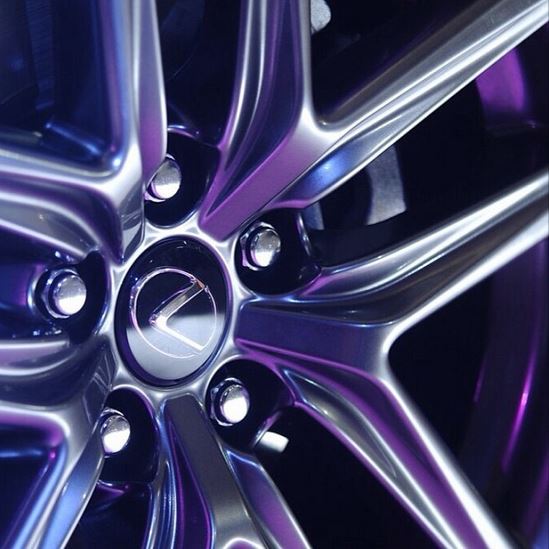 3. The first IS 300h F Sport arrives at Lexus HQ, June 2013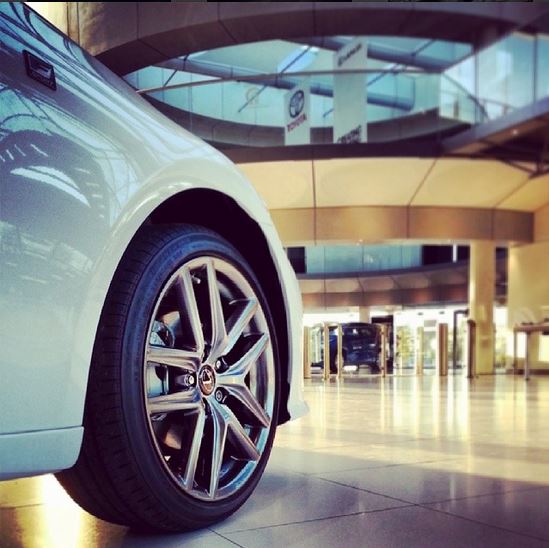 3. Summer driving with the IS 250
4. Hitting the beach in the CT 200h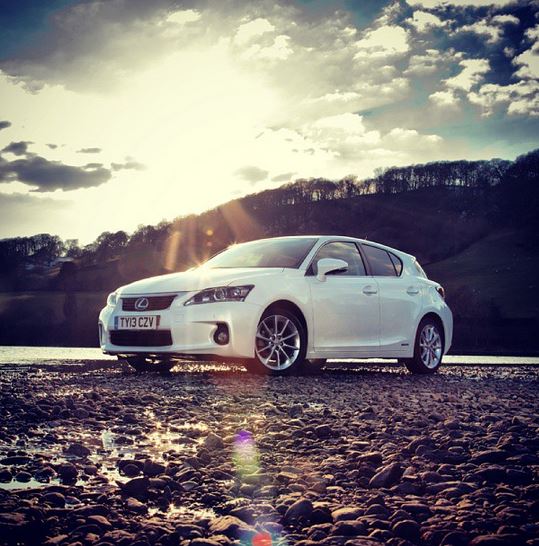 5. The IS F and mother nature get acquainted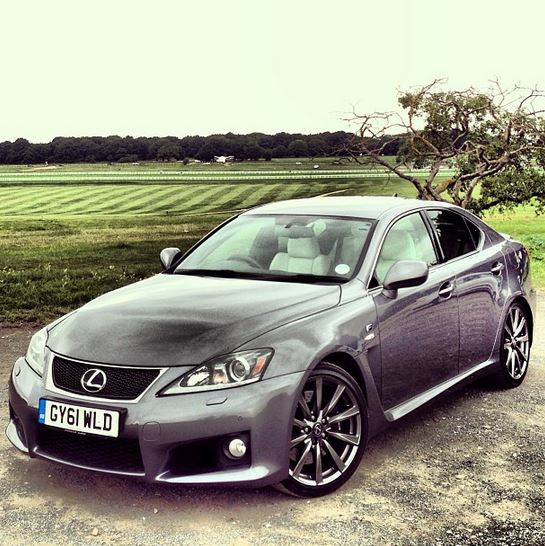 6. An in-depth look at the IS range interior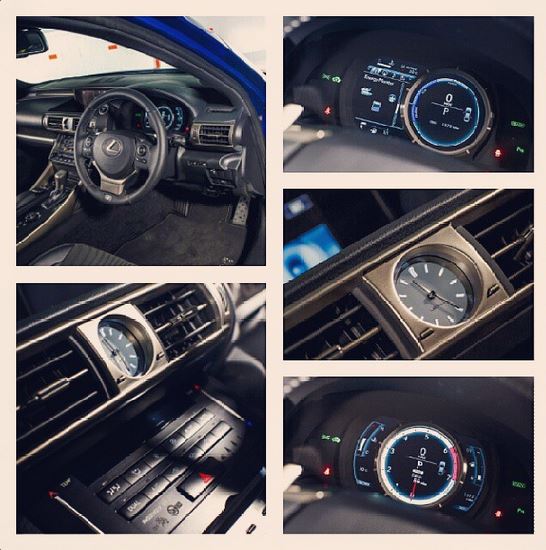 7. LF-NX Concept on the stand at the 2013 Frankfurt Motor Show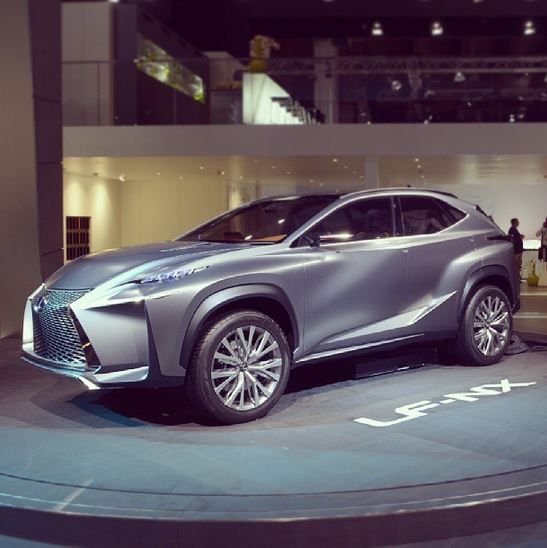 8. RX 450h goes down to the woods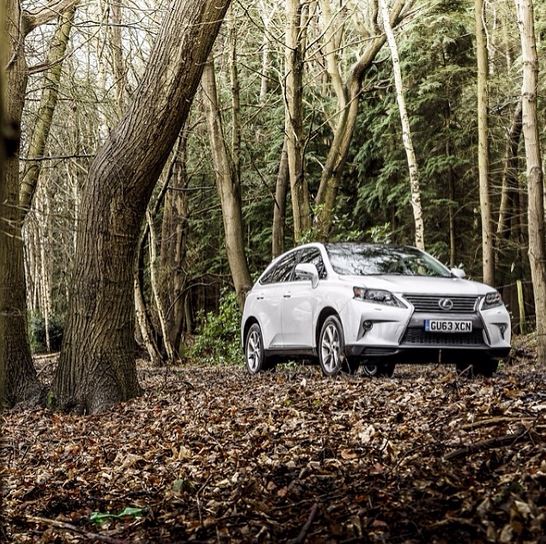 9. Über-rare LFA Nürburgring pays a visit to Lexus UK HQ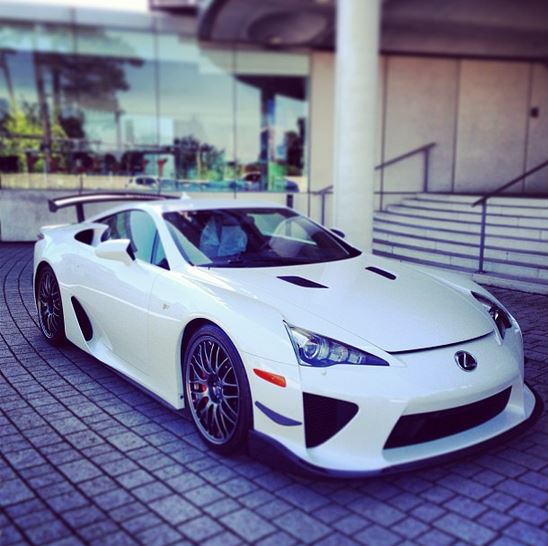 10. We Instagram the first CT 200h to arrive in the UK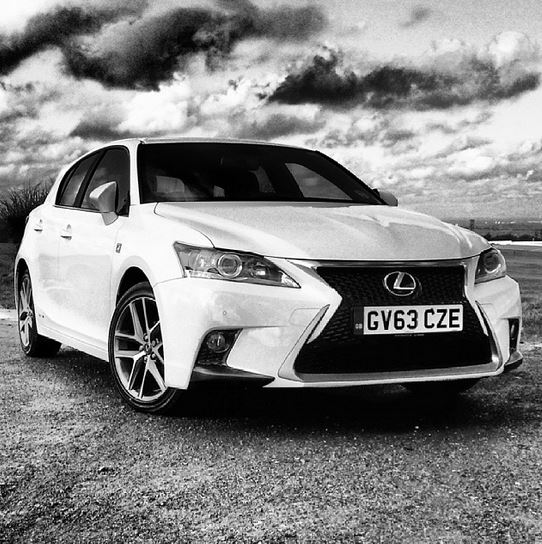 Follow OfficialLexusUK on Instagram here. Information about our range of luxury cars is available on the Lexus UK website. If you would like to test drive any one of our cars, leave a comment below stating your model of interest, and we will be in touch.