New CT 200h, NX 300h and RC F; in the year that we turned 25, there was plenty to talk about. We've rounded-up our favourite and most successful posts of 2014 for your reading pleasure.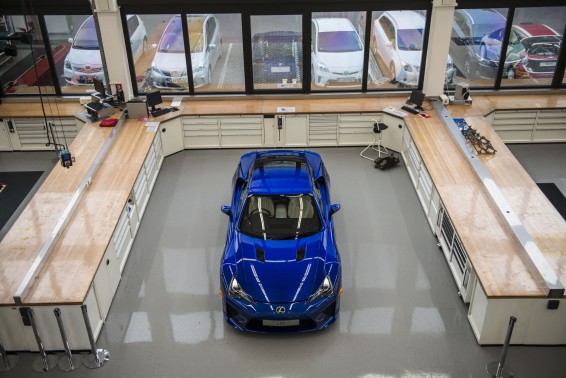 Our heritage fleet LFA was due a service in March which meant a trip to Toyota Motorsport GMBH (TMG) in Cologne. We documented the intricate, highly skilled, process on the blog.
2. New Lexus CT 200h: Chika Kako interview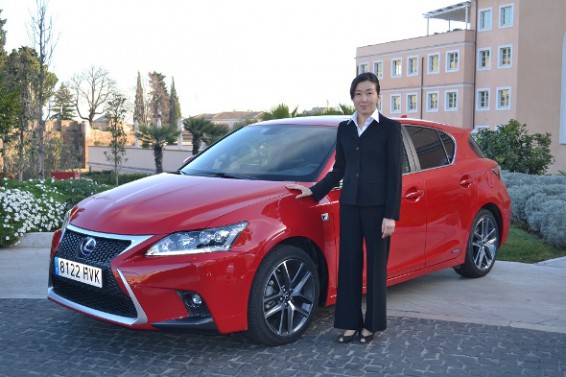 In February, we launched the Lexus CT 200h to the British motoring press, in Rome, and nabbed a world-exclusive interview with the model's chief engineer, Chika Kako, who is the first-ever female chief engineer for Lexus.
3. Lexus NX price and specification revealed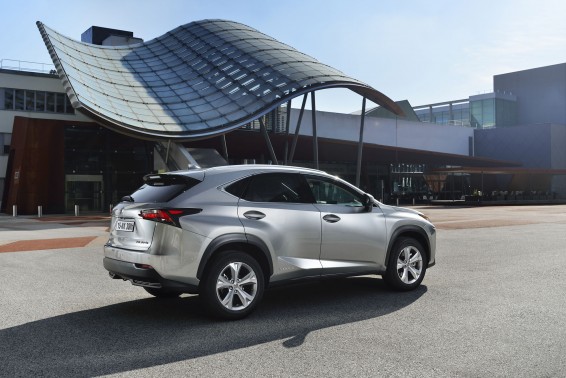 We revealed the prices and specifications of the all-new NX in May and you need only read the comments feed of this post to see just how much of an appetite there is for the NX, a car that now has a four month waiting list.
4. Untold history of the Lexus LFA
It's fair game to say that anything we write about the LFA is well-receieved, but even by LFA standards of popularity, the response to this post was phenomenal. It reveals the secrets of the model's development by those directly involved in it, and garnered 400 shares.
5. Lexus NX: Right-hand drive interior images revealed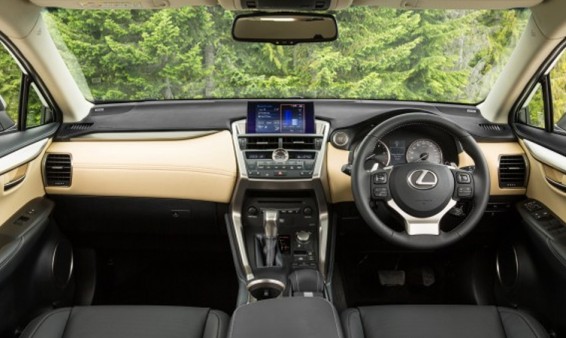 Another hugely popular post regarding the Lexus NX, but this time, concerning the model's interior. We shared the first right-hand drive images of the NX' cockpit in August, and potential owners couldn't get enough of them. This post even popped up on a number of Japanese car blogs.
6. Voxpops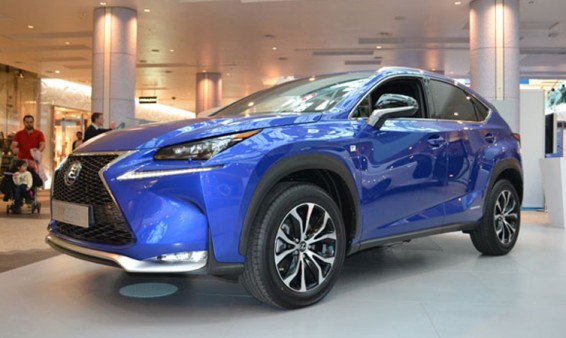 As part of the NX 300h's extensive launch plan, we invited existing Lexus owners to our HQ, to be among the first the see the exciting new model, and deliver their verdict on the car.
We've been on-the-road this year too, gathering opinion on our models from visitors to some of the UK's biggest shopping centres and most high profile exhibitions. The full round-up of short interviews, or 'voxpops', is listed below:
Lexus NX advocates speak up
Ideal Home Show visitors share their thoughts on Lexus range
World-first: General public share their thoughts on the Lexus NX
What do shoppers at Westfield think of the Lexus NX?
What do visitors at the Christmas Ideal Home Show think of the Lexus CT 200h?
7. Interview with Tokuo Fukuichi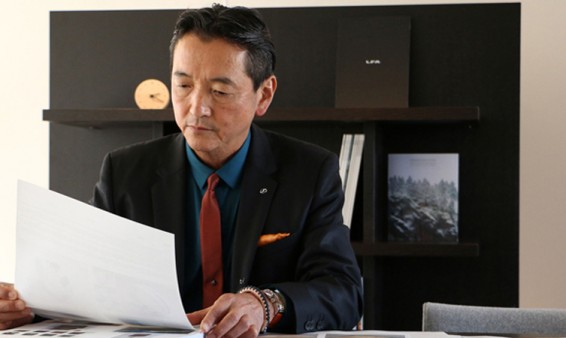 It's rare for the top brass of car companies to talk candidly about internal challenges or said company's future direction, but that's exactly what Lexus president Tokuo Fukuichi did when journalist Eric Gallina interviewed him for the blog.
8. Lexus and the carbon fibre wonder-weave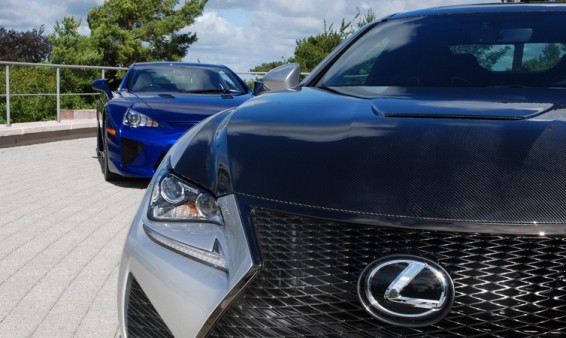 On a scorching hot day in August, we lined-up the all-new RC F alongside the technological marvel that is the LFA supercar for a one-of-a-kind photoshoot at our HQ, and as part of a post examining the use of carbon fibre on each model.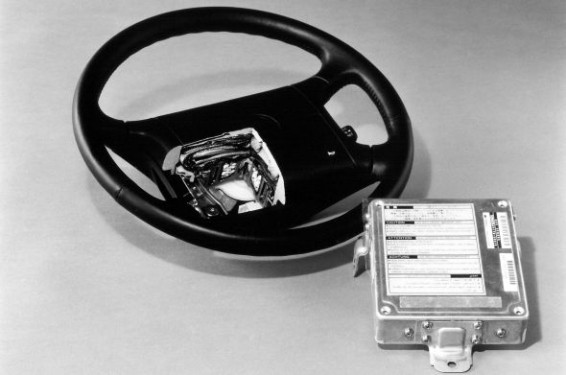 We celebrated our 25th anniversary this year, and as part of the celebrations, we cast an eye over 25 world firsts that Lexus has introduced during its quarter century.
10. First Lexus RC F arrives in the UK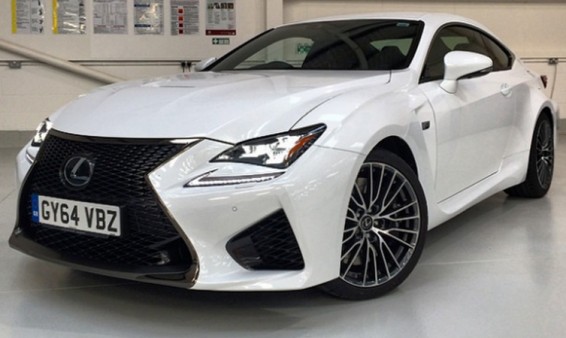 Short, but definitely sweet; this post features the first ever photograph of a UK-spec, production ready, Lexus RC F and has earned the title of most shared blog post to date.