"The produce is the king." This is the enduring ethos of the celebrated chef Tom Kitchin. Treating his Scottish homeland as his larder, the 42-year-old has a reputation for ingredients-focused, seasonal food that's defined by its honesty and naturally harmonious flavours. Kitchin trained with the titans of French cuisine.
Under the tutelage of Gascon great, Pierre Koffmann at La Tante Claire in Chelsea, then Guy Savoy in Paris and later, with Alain Ducasse at Louis XV in Monte Carlo, he learnt the French techniques that today he applies with creative flair to his own Scottish cooking.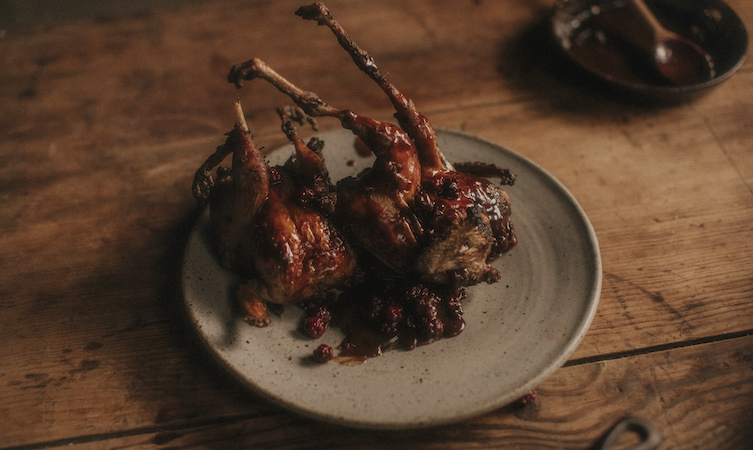 "My love affair with France will never die," he says. "But it's important to celebrate where I'm from." Kitchin sees himself as the last of a generation of hardcore cooks who cut their teeth in the toughest of culinary climes. He describes his time as a 21‑year-old Scotsman in Paris, who didn't speak a word of French, as a fight for survival; even now, comparing the life of a top cook to that of an athlete. "Being a chef isn't a job," he says. "It's a complete way of life; it's passion and obsession." This same indomitable spirit has seen Kitchin become a driving force in the reinvention of Scottish cooking, as it transcends old stereotypes of haggis, neeps and tatties.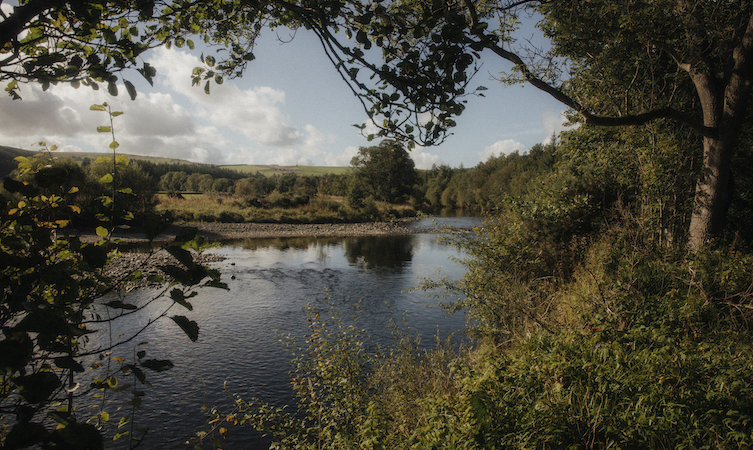 At The Kitchin, his industrial waterfront restaurant in Edinburgh's historic port of Leith, he serves up his modern vision of Scottish food. This locally-sourced and foraged menu, instilled with what he calls "a real sense of place", won him a Michelin star just a month after opening in 2006; making him the youngest Scot ever to win the plaudit.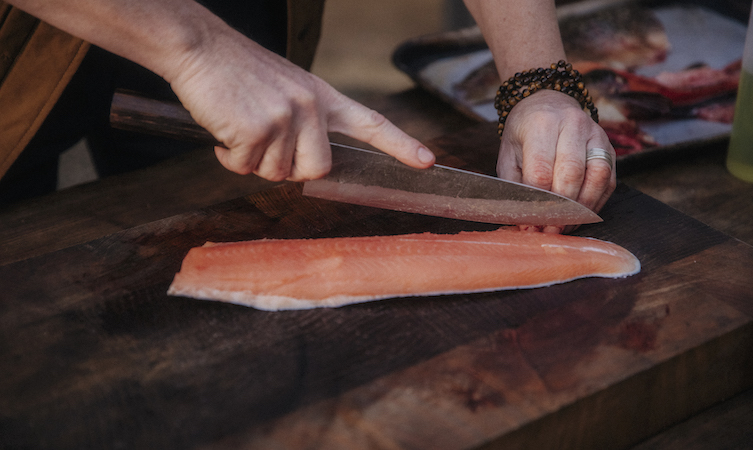 Today, together with his wife and business partner Michaela, Kitchin oversees a fleet of beloved eateries, including The Scran & Scallie, a laidback gastropub in Stockbridge, and The Bonnie Badger, a 14-room hotel and restaurant in East Lothian.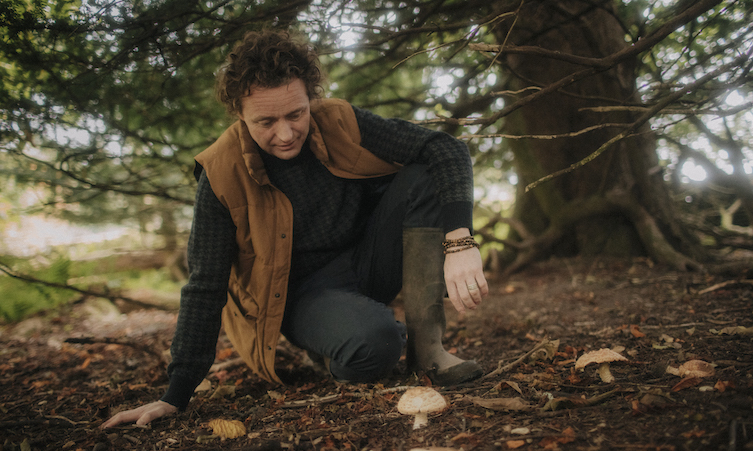 "We're so proud of the landscape," he says, surveying the beauty of the Highlands. "Every time I'm out in the countryside I'm finding something new, and it's sparking ideas for dishes. It's part of my journey to be out there and explore." Kitchin travels through this natural scene, first on foot to forage for the wild berries that will accompany his freshly hunted grouse, then at the wheel of the Lexus RX.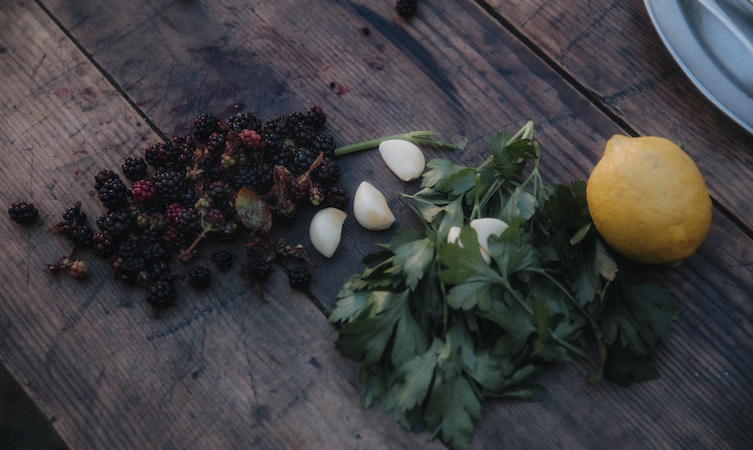 Driving around the Highlands to meet his specialist suppliers–be it a gamekeeper or a fly fisherman–it's clear that Kitchin has a taste for the RX. "It's made for Scotland," says Tom Kitchin. "The rolling mountains, the tight lanes, the coastal routes–it navigates them seamlessly." Man, and machine, a living reminder of the joys of living at one with the land.